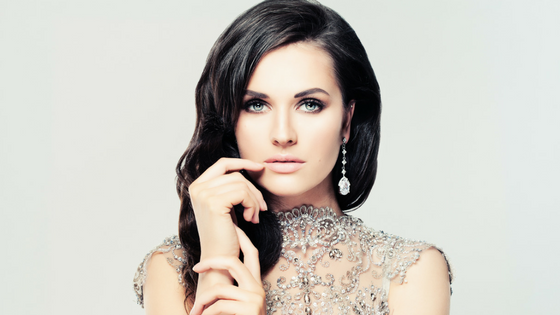 I couldn't resist creating a title using this spin on words. With a brand named "MODE" do you know how often I have heard phrases like, "In growth MODE" or, "A brand in retail MODE" or even "Now in expansion MODE?" I simply couldn't resist!
Successful entrepreneurs are people who constantly seek to better themselves through the counsel of others. This characteristic if left unchecked can also create noise that eventually clouds our vision.  If we listen too much to the opinions and ideas coming from those around us, but don't have a system of checks and balances in place to hold firm to our entrepreneurial "gut" this vision can become a bit blurry.
I started my first retail store in 2006. It was a high end maternity boutique, based in Fargo, ND. I quickly learned that maternity retail wouldn't be the niche that would drive me forward in the retail space. After only six short months on the retail scene, I opened a second retail concept next door to my first. Originally meant to be a pop up shop to liquidate through a couple of semi-trucks of unclaimed freight, I found myself heading into the recession with a concept that appealed to the masses. I had given birth to my second retail concept, MODE, a designer outlet store. Fast forward eleven years, MODE is a growing brand with franchised locations across the upper Midwest.
RELATED: How to Make a Big Impact With a Small Marketing Budget
Often, entrepreneurs fall into their business concept based on their passion. When I started my maternity store, I thought I had it all figured out.  I had one successful store in a consistent market. I didn't understand, nor was I even in tune with the fact that the post-recession years would create a whole new, savvy shopper.
A dozen years ago, if a consumer was searching for something at an outlet price, the options were pretty limited.  You could shop in your local T.J. Maxx store or get in the car and drive for hours to the closest outlet center (which was no doubt off some obscure exit miles from a city). Today if you want to shop outlet deals there are off-price centers like Nordstrom Rack and Saks Off Fifth amongst others popping up in city centers across the country. In fact, according to Retail Dive, two-thirds of consumers now prefer to shop off price stores, with an increase expected of 6-8% in growth in the next five years for retailers T.J. Maxx, Ross and Burlington. Consumers want a deal and little did I know in 2007 that MODE would be growing its name alongside the national demand for off-price shopping.
In the past ten years as the retail landscape has changed, we have seen an increasing number of brands file for bankruptcy or close units. It makes perfect sense that my advisors, mentors and employees have challenged me on the legitimacy of remaining in the brick and mortar space. While feeling in my gut that the consumer will always want a retail experience, I had begun to water down our concept and the ideas behind it. I found myself listening to every single customer opinion, looking at what every other retail brand was doing, and forgetting to stay true to what the MODE brand really was and what made MODE so special. Compromising the concept little by little by listening to everyone else's definition of MODE, left our brand without a heartbeat.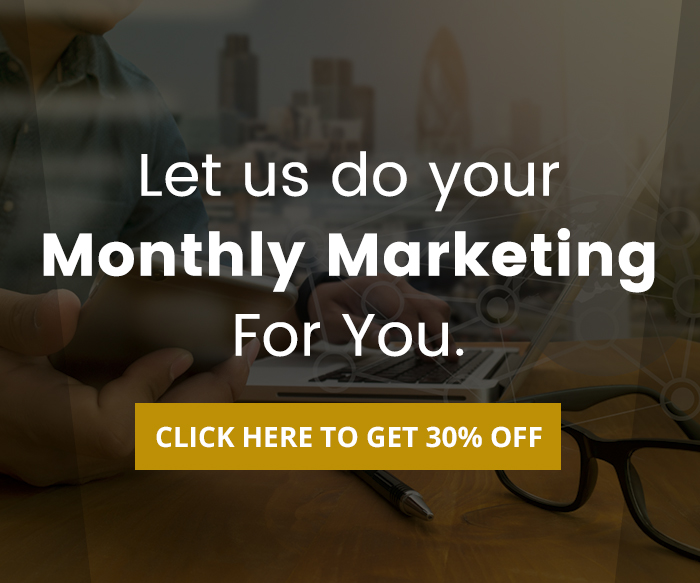 A recent CNBC report announced that Macy's is now also looking to take a bite out of the off-price apple.  This is when it really hit me! Retail isn't dying, it's changing based on the consumer need. Consumers want different options and one of them is loud and clear; off-price. Brick and mortar isn't going away, it is just taking on the bargain space in full force and lucky for my brand, MODE, we have been in this space for a decade. We were a disruptor business at the core, changing how people shopped before it was the popular option.  For a little while, we just forgot who we were while I listened to everyone else's idea of the definition of the original concept. We know who we are, we are a designer outlet in a boutique environment. We are an outlet concept, created before off-price was a "thing" and we have a treasure to share with the consumer world.
As leaders of a business, we must have the skill set to take in messages from everyone around us and filter them through our gut – a combination of our head and our heart. If we listen to other perspectives only with our head (knowledge) we will miss out on opportunity. If we listen only with our heart (emotion) we will miss the truth staring us in the face. Combine your head and your heart in your decisions and you will be ready to Get Your MODE on!