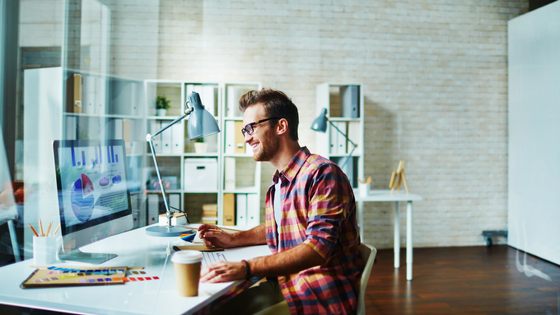 While there are many tools out there to optimize your social media ventures, there are certain options that stand above the rest.  The tools we use over at Profitingtools.com save us a ton of time and energy! They help us to manage and automatically post our content and also help gather all of our data in order to optimize posts. We hope you enjoy our suggestions!
Tools To Create Great Content:
Two of our favorite apps that we use to create great content for our social media pages come right from our phone! This way we don't have to deal with transferring content from our computer, but still benefit from the same high-quality content!
The first tool that we use every single day is an app called Typorama. This app is great for both putting text over photos (a very common way to post on Instagram, Facebook and Twitter), as well as for just general editing on for your images. Typorama has many font templates and even free stock images for the background to help you find text that stands out and still get high-quality images. One of their best features is the picture editing as it has so many options and is super easy to use right from your phone.
The next app we use almost every day is called Phonto. This is a very popular app as many big social media accounts use and recommend it! Phonto sets itself apart from its competitors by offering a wide variety of text and fonts to use, so you can easily find one that fits the message of your business. Photo is super easy to use and we have found it works the best for quick editing and posting when you're looking for high-quality pictures with text, but don't have a ton of time.
RELATED: Key Elements of an Effective Landing Page
Social Media Tools To Manage and Post Your Content
These next two tools are what we use on a daily basis to post and manage our content across all social media platforms. These apps and programs have the potential to save tons of time as they post selected content on social media, at a selected time.
*Please note that they don't automatically post onto Instagram as Instagram's algorithms don't allow it.
The first tool, and our favorite tool that we use, is called Buffer. It is a completely FREE app that allows us to upload our content onto the app to schedule and automatically post to that platform at the best time of the day for each platform.  Surprisingly, they even do a great job for Instagram automation as you enter your caption and image into Buffer. They will alert you at the best times to post and then they copy paste your caption and image into Instagram for you. All you  have to do is hit "Post."
The next tool that we use, is specifically for Twitter. It is called TweetDeck and it helps us manage our social media feed on Twitter from our computer and easily post and keep track of keyword searches/our Twitter feed all in one place. It is essential to be quick on responses over at Twitter and to stay on top of trending keywords. TweetDeck helps us do that!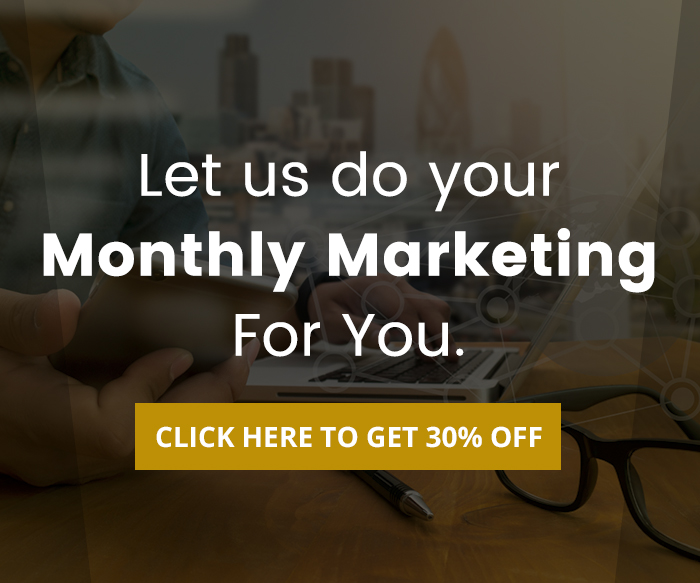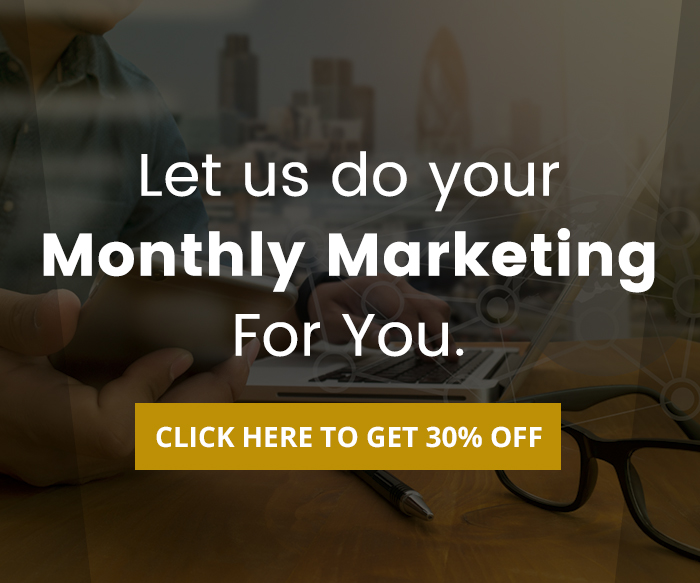 Where To Get The Data To Optimize Your Posts
This section is actually not one specific tool because when you are just starting out on social media, you don't need to add another tool to manage your data. Google analytics will suffice once you start growing to track conversions and click throughs. Actually, we get the majority of our data from the platforms themselves, not a whole another tool we use to track it!
If you are using Instagram for your business account, you can actually create a business page on Instagram, through the settings, that will allow you to track all of the important data. They will track click-throughs, followers for each day and what time of the day they follow you, best performing posts, engagement, impressions, Instagram stories that are performing the best and much more. This is plenty if you are just starting out and looking to find out what posts are working the best.
Another major tool for analytics is through your Facebook page.  When you set up a business account, it not only allows you to track all of the major impressions and engagements you receive, but also tracks your advertising performance through their Facebook ads; which is one of the best marketing platforms on the market right now. We use Facebook daily and the analytics really help our ads as we are able to target specific people and see how many click throughs we get from every post. It even notifies you when your ad has too much text and won't perform as well as it could.
Bit.ly is another highly recommended tool as it shortens long URL's to short links for your social media accounts. This tool also tracks click-throughs from each platform for each link.
Those are just a sample of the many social media tools we have found and use. If you enjoyed this, don't hesitate to jump on over to our website, Profitingtools.com to find even more tools for your business and even educational resources to help your journey of self-education. Join us on the journey to living anything but an average life.