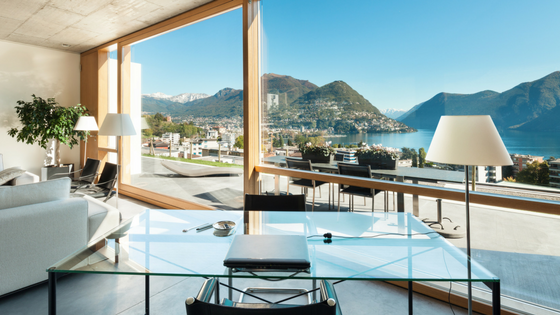 As the times are changing, the ways in which we promote our companies are changing as well. If you are not staying in sync with the latest advancements in the world of digital marketing, then the campaigns you are currently executing are most likely not reaching their full potential. This means you may be throwing money in the water. A strategy that worked two or three years ago might not function anymore.
We've taken a look at how influencer marketing has changed in the past few years and came up with some vital tips that will help you keep your influencer marketing fresh and in tune with the latest shifts in the world of digital marketing. Be sure to implement these tips when you plan your next campaign as we are confident that your efforts will result in more exposure for your brand!
1. Analyze Case Studies
If you feel that your campaign is lacking something or not "fresh" enough, then you should start by examining some influencer marketing case studies. Especially the ones that are very successful. You'll be able to learn how other companies are utilizing influencers in their industry to help them gain a boost in brand exposure. Recent case studies may also help you determine new strategies that are being used by brands. For example, Net Imperative have created a detailed case study of how Cadbury utilized influencer marketing in 2015 during Halloween to relaunch a chocolate bar that discontinued previously. Zog Digital also shared a case study that explained how Starbucks used Twitter and influencer marketing to drive a significant boost in sales.
Related: Marketing Agencies: Is it Time to Call in the Professionals?
2. Let The Influencer Guide You
If you use an influencer to help reach a wider audience, then you should understand that the influencer has most likely already worked with numerous brands and marketers on similar campaigns. It means that the individual is already aware of what works and what does not work. Thus, you should not dismiss advice or input from them. They already know about the latest advancements and what to do to ensure the success of any influencer marketing campaign.
3. Know That Micro-Influencers Are A Good Starting Point
While celebrity endorsements are often considered the "original" influencer marketing strategy, lately businesses have started to use micro-influencers as a way to get a feeling of how they can start using this strategy without spending thousands of dollars. Huffington Post Canada explains that "less can be more" with micro-influencer marketing after several smaller brands and companies have experienced better results while utilizing micro-influencers than bigger brands are achieving through the more expensive, large-scale campaigns.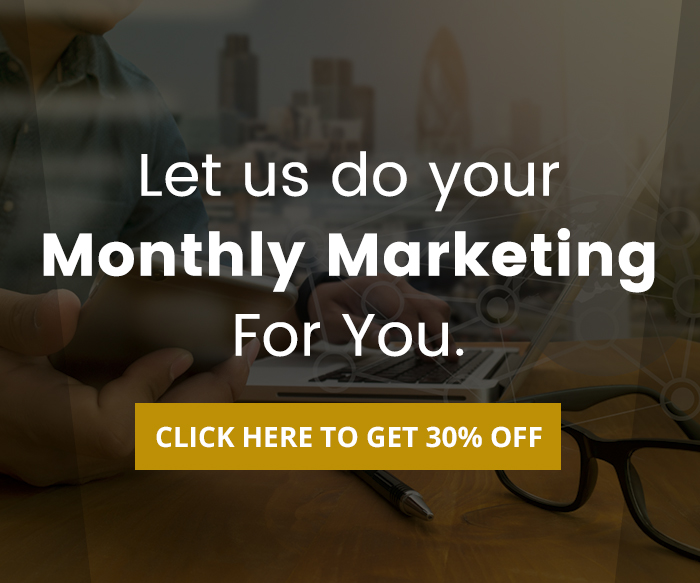 4. Frequently Study Social Platforms
Social platforms often implement new features, get rid of an old feature and their demographics also change. One excellent example is SnapChat. The platform was launched in 2011 and quickly became very popular among a younger audience, with most users still being in high school. The platform was initially launched as a temporary photo-sharing app, but now allows brands to tell stories and has even implemented an advertising platform. The app is also becoming more popular among older individuals now.
Mail Online estimates that users between 25 and 34 will reach a 25 million count by the year 2020 and at least 7.9 million people aged 35 to 44 will be active on the app by 2020. Instagram is another excellent example. The platform was also initially launched as a photo-sharing app but is now used by millions of website owners, brands and companies. The app also recently launched a new type of profile specially developed for business – called "Business Profiles." This kind of pattern now provides useful insights for companies and marketers to analyze their posts, as well as the demographics of their followers.
5. Don't Use The Same Strategy Over And Over
While it is very convenient to recycle certain types of content for different purposes, such as posting an infographic on your blog and then sharing it on various image hosting platforms like DeviantArt and Flickr, using the same type of content and strategy for all of your influencer marketing campaigns can get old. Try to mix things up and experiment with a fresh approach when starting a new social media or blogger outreach campaign. This will also help you determine which content works better than others, what platforms are best suited for your business and other vital information that will be useful in the future.
Conclusion
Influencer marketing has gained a lot of popularity in recent years, and many marketers have started to include this marketing strategy in their campaigns. Influencer marketing seems like an affordable approach to increasing brand awareness, improving SEO and gaining more trust from new customers. Unfortunately, not keeping up with the developments and changes concerning this marketing technique can make your campaigns less successful. Implementing the techniques we discussed in this post will help you better implement your next campaign so that it utilizes the latest changes in influencer marketing.