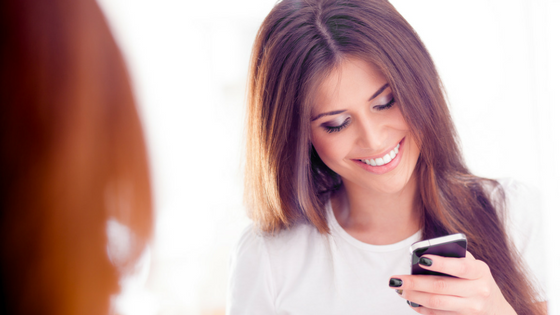 We are highlighting some of our predictions for social media marketing for the year of 2017 and how it will affect the global business and landscape.
The impact of social media has been immense and as a result has changed the business logic of almost every organization worldwide. The reach of every social media application is huge, with more than a billion users worldwide looking to engage with each other. The diversity and engagement give organizations the opportunity to closely monitor new trends in this globalized society. This enables them to study their target audience and help them define an effective marketing approach in an attempt to get the maximum coverage while promoting their product
The hands on approach of social media marketing allows them to be more directly engaged with their customer and develop a good PR. Social media marketing is now one of the most effective ways to promote a product, provided you have done your research regarding your target audience and the product's features.
Customer service accounts have been created by several organizations in an attempt to engage customers and their problems with the product. These accounts have become a Swiss Army Knife for business executives and hold a multi-functional capability.
Related: SEO Now: Top 5 Trends In Influencer Marketing That You Need To Know
In 2017, the dynamics and approach of Social media marketing is bound to change the business dynamics exponentially with,
Twitter Accounts to replace Live Chats
Twitter has become one of the most engaging tool for businesses and marketing executives and is bound to increase its hold on the market with its diverse range of audience from around the world. In 2017, companies are bound to use the network's vast reach to spread their product's ads.
Currently the common trend is dictated by tweet automation which are posted as a result of an event on the company's website. Marketing executives are expected to cut down on such strategies and employ a more direct and inclusive approach. Proper communication will become the new strategy for businesses this year. The #Marketing approach is slowly dying out and a newer method is being employed to kill off the fast growing competition in the market.
Live Video Marketing
With the introduction of Periscope and Facebook Live, the internet has given a more hands on experience when it comes to live video sharing. This means that this year we are expected to see more live events from companies and marketing executives, premiering their products or their message in a more reality based shoot rather than a controlled script.
HBO did a live ice block on Facebook live, which contained the release date for the video. Although a big fail, this shows how video sharing live is becoming a new and improved approach which actively engages the audience and helps gain real time response.
Whatsapp Messenger and Facebook Messenger to provide new avenues
Messaging apps have more than 4 billion users worldwide with a vast array of people still using the older SMS way of communication. Facebook messenger introduced new features which can be attached to a conversation in an attempt to help businesses engage more efficiently than before. It is expected that businesses will engage its customers through advertised messages or even live chat bots designed according to their company's image.
Whatsapp messaging of new products could become a thing. Whatsapp has been adfree for a while now and that isn't about to change anytime soon but companies are expected to make use of the new status feature which will show customers advertisements from around the world.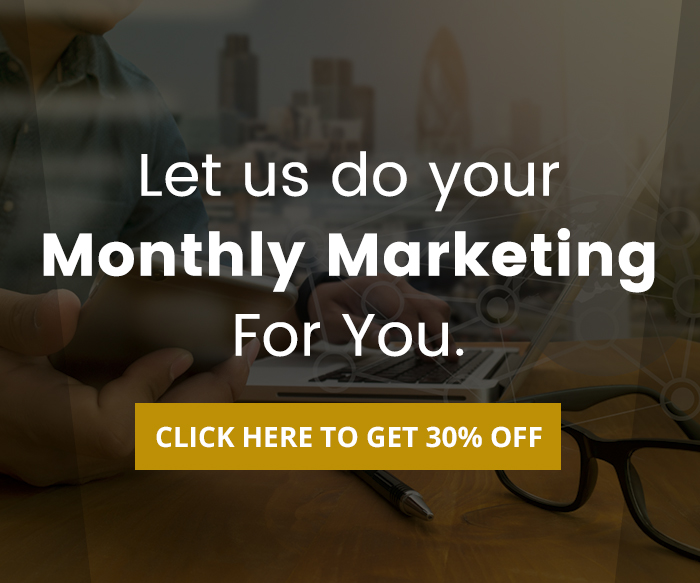 Social Media as Ecommerce
Instagram and Facebook now allow companies to design their entire store functions within their application. Instagram's advertised posts allow customers to buy a product directly from the application, rather than going to their website. Buttons like Buy Now and Shop will now allow companies to set up shop on these social media applications as it has a higher reach of audience than the website which does not get visited that often.
Banner Videos to takeover
 YouTube feature of banner video advertisements is now a well-accepted feature and is acceptable by most of the customers. Facebook is expected to introduce a feature similar to this to increase its advertising capabilities within the market. This could become very cumbersome for the customers who already feel a bit overwhelmed by the content placement on the application.
LinkedIn entering the marketing fray 
Microsoft's purchase of LinkedIn is expected to change their approach. LinkedIn has an array of organizations and professionals who interact on a daily basis. This is expected to bring rise to a more professional marketing approach which is expected to compete with its rivals.
In 2017, companies such are going to attempt to change their approach, using new tools such as Oculus or Spectacles to promote their brand images. More and more content will be uploaded with an increased engagement strategy which is expected to provide them with good results. Customer service and Marketing is expected to be the new goal of companies worldwide. The market is expected to change drastically this year. For better or for worse, only time can tell.