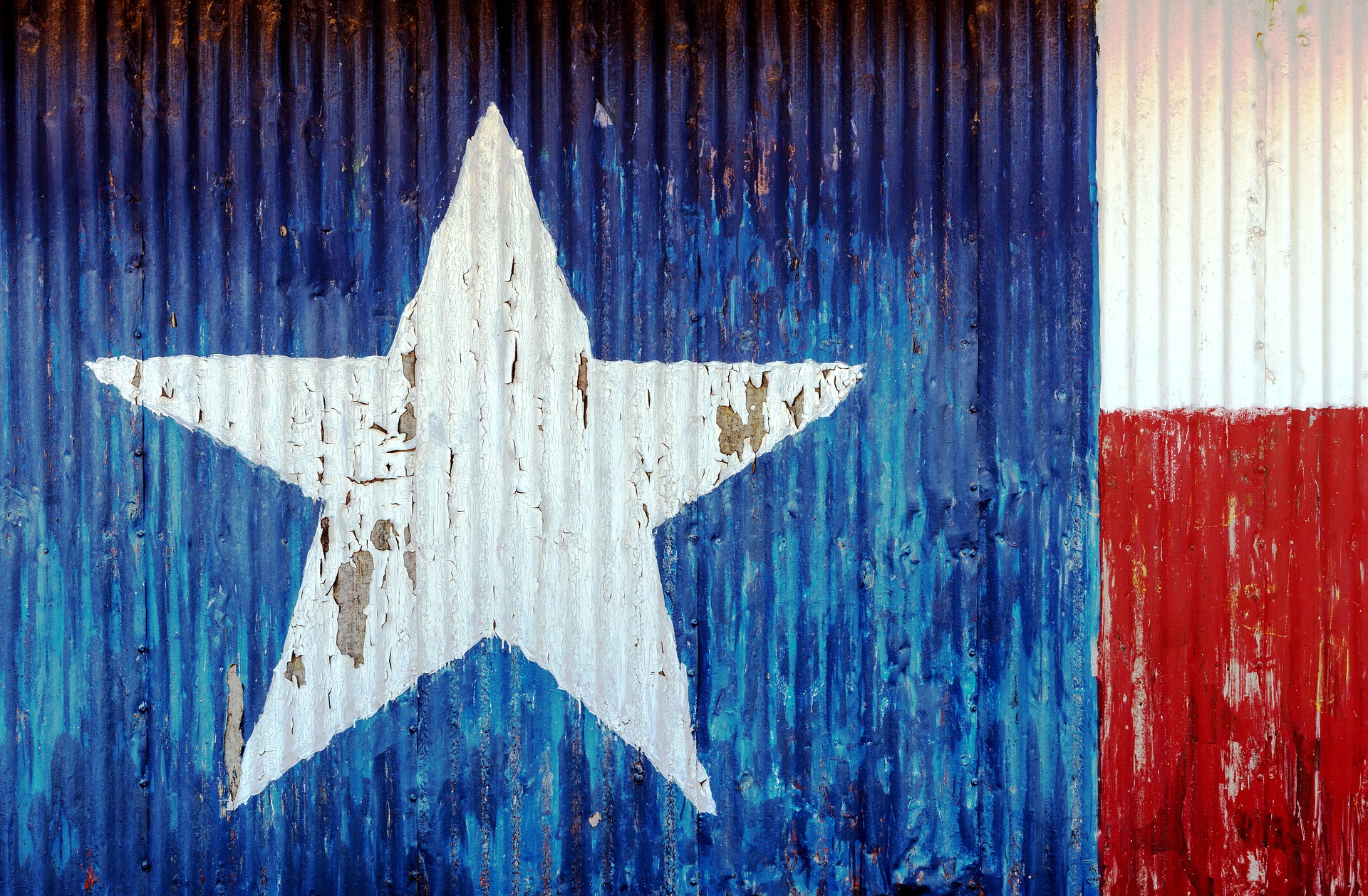 They say, Everything's bigger in Texas…even their Hurricanes. Forecasters estimated over 15 trillion gallons of water fell in just a few days causing complete destruction for many Houston communities. After the devastation caused by Hurricane Harvey, organizations from all over began to mobilize and aid in relief. Celebrities, corporations, tech companies, restaurants, and small business all found a way they could contribute. From monetary donations to relief supplies, many offering their services or merchandise to victims.
Large corporations like Anheuser Busch stopped production on their beer to can 155,000 cans of water. Bass Pro Shops donated 80 tracker boats to assist with search and rescue.
Notably large donations came in all over.
Starbucks, Amazon, Disney, & Pepsi collectively donated over 3.25 million dollars. While the retail giant Walmart committed up to 10 million in cash and products.
JJ Watt, who plays for the Houston Texans, started out with a simple social media video urging people to donate. Setting his original goal to 200,000. That goal was met within hours and after a week, he's admirably raised over 18.5 million dollars which he pledged will go directly to helping the victims.
One week ago the goal was $200k

We just passed $18.5 MILLION.

Your generosity knows no bounds. Thank you. https://t.co/SR6DmnNbyM

— JJ Watt (@JJWatt) September 4, 2017

While these large donations were pouring in, there are some remarkable small business that dove in offering assistance to Houston & the surrounding communities. Here's a few of the small business heroes that stepped up during disaster and reminded us all what we're in business for – to help other people.
If you haven't heard the story of Mattress Mack, the furniture store owner who opened the doors to his showroom and warehouses and turned them into emergency shelters – won the hearts of the world when his act of kindness went viral. He's no stranger to helping others, he opened his doors when Hurricane Katrina hit 12 years ago. He prepared his buildings by building them on elevated concrete, making them flood proof. Estimated cost each day to provide relief was $30,000, but that didn't bother Mattress Mack.
His simple statement: "These are my people" rang through the communities along with his commitment to provide "service over self."
Karbach Brewing a local Houston brewing company committed to helping their staff effected by the Hurricane. They made multiple donations to worthy organizations, they opened their doors to accept donations and after the flooding, they are assisting others in the clearing homes and cleaning up the aftermath. Now, that's a world class organization.
Johnny Perry from Forever Memories Photography, put out the offer on Facebook to all flood victims: "If your family photographs have gotten wet, bring them to my studio and we will save them for you at no charge." That offer has been shared over 12,000 times.
Jack Brown's Beer and Burger Joint donated 100 percent of its profit for a full week, from all 10 of its locations, to the American Red Cross. Owner, Aaron Ludwig, said "I think we can survive without one week of profit, where you know, you've got people down there that've pretty much lost everything."
League City Family Dentistry joined forces with The Crazy Cajun Cookers cooking over 1,000 free lunches for community members in need, also accepting donations to further assist in relief efforts.
Sake Sushi Bar & Lounge staff and volunteers helped create over 1000 meals for victims, first responders, and other volunteers.
AdvantaClean of Auburn, Massachusetts had more than 20 staff members load up trucks to head to Houston."Vehicles, generators, and equipment. Along with food, water, resources, those kind of things," Phillips says. They'll be assisting with relief efforts and cleaning the damage left by Hurricane Harvey.
Fuller Survival Products are donating all profit raised over the weekend to Harvey victims and first responders. They've also opened their doors to become a collection center for the most needed items for victims.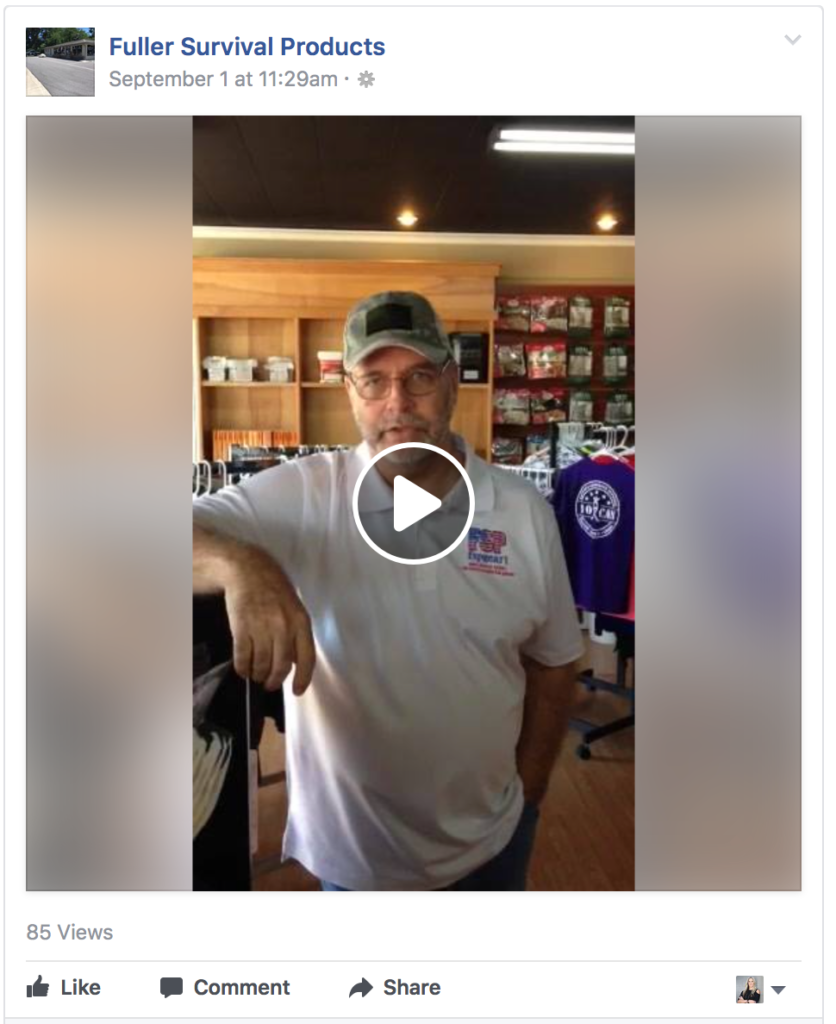 We applaud these business owners and the many others who rose to the occasion to help so many in their way. While this is a small sample of the amount of business that stepped up, it's always impressive to see businesses stand by their communities and fellow citizens for the greater good.