Seriously people is anyone even paying attention?!? Do you ever wonder if anyone is actually clicking your links or reading your page? Are you out there in the cyberspace 'Matrix' wondering if your ideas are lost? If people are finding your platforms etc.. are they just scrolling down and saying that looks kinda cool and passing by it?
Why do so many talk about keeping tabs on your engagement percentage? What is so different about this strategy?  Why is it so important?  Have these questions plagued you? Caused you sleepless nights? Probably not that bad, but there are times you must admit it has made you wonder!
In order to understand, we must measure not only those that just glance over your page or article on social media, or whatever handle your preference is. It is also those that spend time engaged in your content. Stats on how long they spend can help a business increase their impact. It can help you figure out how to reach more customers by understanding what concerns them.
Some prefer to call it the Engagement Rate over the Engagement Percentage. However, its purpose is the same thing. A rate is given based on how much time people spend on your platforms etc..
Another reason why is this important: It can lead you to understand your audience better! And who doesn't want that?!?
Related: Resources and Tools to Run an Online Business
That Peculiar Case of Deliberate Action
In the best case scenario, a person must take a deliberate action such as a share, like, or retweet in order to increase your percentage.
This may not seem like much, but at least it means they made a conscious effort and had to actually push a button rather than scroll with their thumb so to speak. So, in other words, a deliberate action is needed.
In regards to this, some of the biggest social media outlets that should be explored are Twitter and Facebook. They have easy to find ways of figuring out your stats.  On Facebook, you can see your stats in the Insights section.  Twitter has a different section referred to as analytics.
One source that can help is Fanbridge's website.  It has several posts about exploring different types of engagement.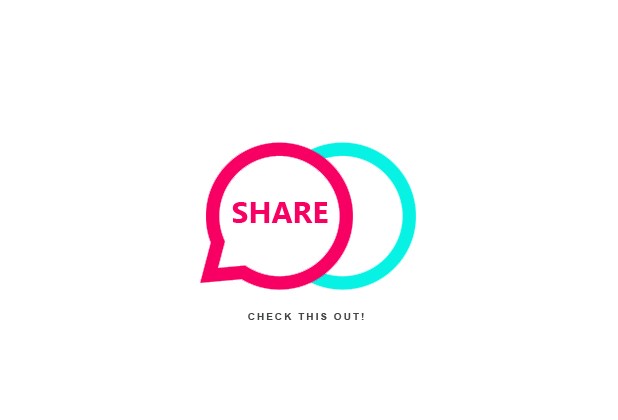 If you want to go deeper, there is another thing called a Fan Action page. This will be on your emailing list and will get all of your current and new products and services.
This is a good service. The audience feels connected to you and it is important to want to strengthen that connection further.
 That Low Percentage is Actually A Goog Thing!

The next question is crucial to understanding your influence over an audience.  What is a good engagement rate?
You will be shocked to hear that 1 Percent engagement rate is not seen as a failure by any standard. It is a sign that your audience is engaged! Insider tip: Most fall below to the zero range.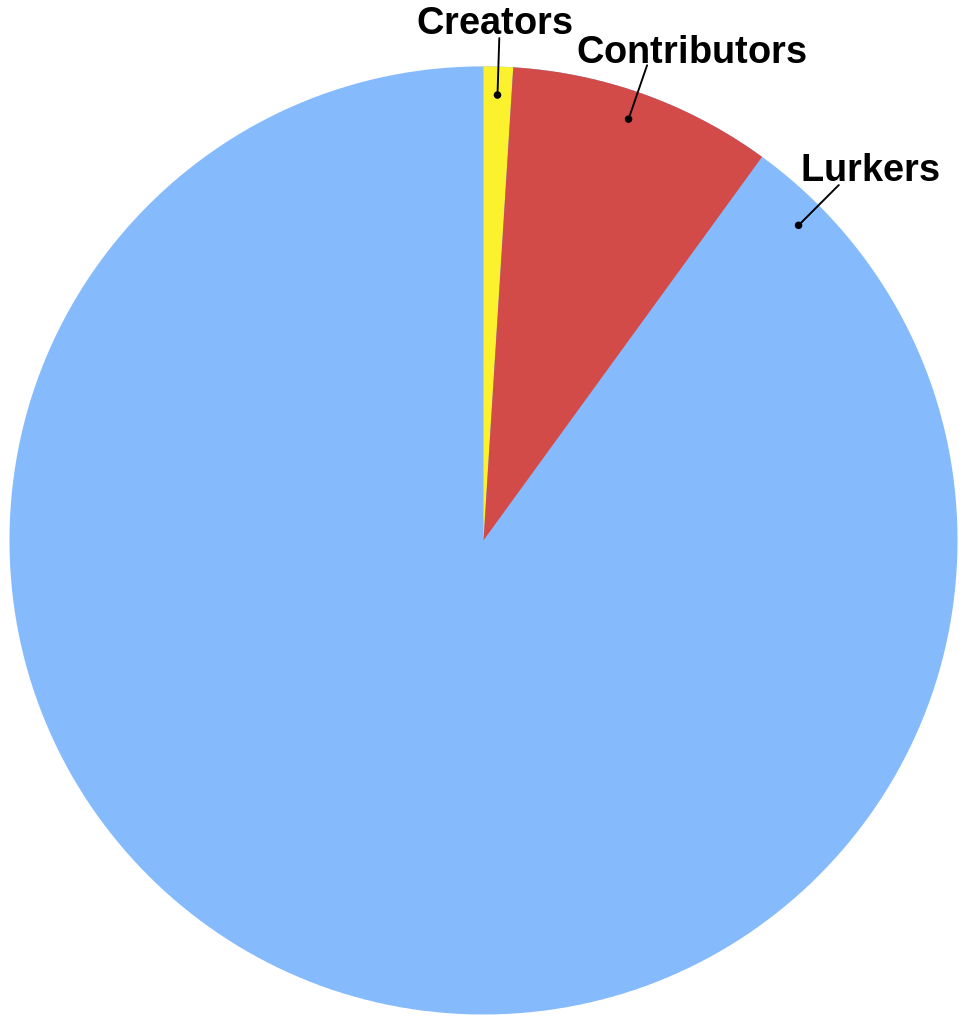 On a Media Shift article, they break the formula down to "Engagement rate = Likes + comments + shares / total fans."
In the article, they also say to always "consider and respond to your audience." And to be aware of who your specific audience is.   Interestingly, they say to use emojis because they can help people become more in sync with their emotions that can create further bonding.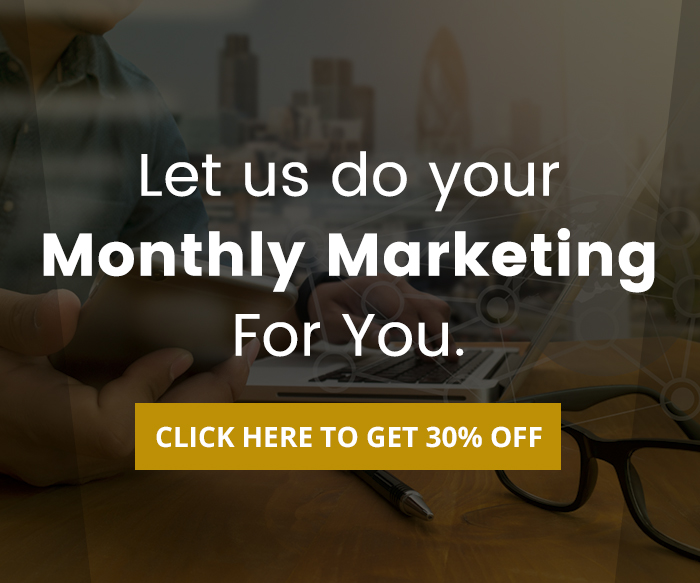 Two phases that are also important are going from Engagement to Amplification. Amplification is when your audience goes to the next step of sharing your post.
Hootsuite gives a list of some following strategies, "Guide your content strategy, target the right demographic and find influencers or brand advocates," among other ways to get more in depth analysis.
If you would like more information on some of the basic things you should know in a more detailed manner, check out Hootsuite beginner guide.  Here you will learn other definitions such as mentions, sentiment, reach and exposure from this site.
Engagement percentage will help you better understand your customer by seeing your most effective posts. Spend time thinking about why that was effective. Why did people click that post instead of another? How can it help your company increase sales?
We use social media and the internet to make as big of an impact as we can each time we post information about our services.  Spend time everyday exploring when your platform(s) have the maximum impact possible.