Power Players is a unique network of entrepreneurs that combines the power of knowledge including business, mindset, & marketing, with the power of community. 
Hi, I'm Kat Sullivan. I've been privileged to work with over 12,000 entrepreneurs and small business owners.
After working with so many i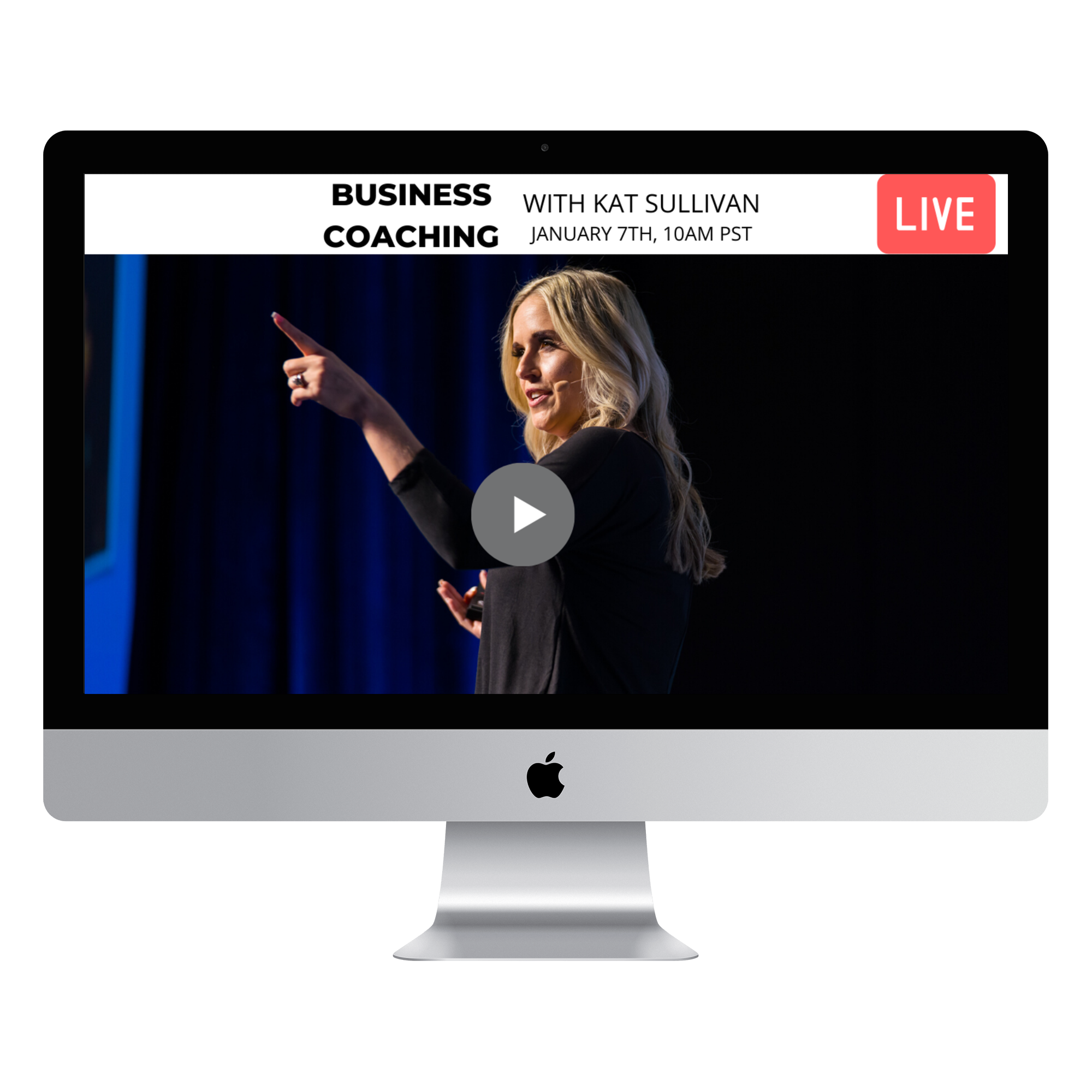 ncredible powerhouses, here's what I know…
I know you don't post on social media, multiple times, every day, or engage in a Facebook group daily, or host virtual events, or send weekly emails, or host consistent promotions, or utilize content marketing, or have evergreen webinars, or are generating hundreds of new leads each week, or have highly effective advertisements running.
But what if you did?
That's being a Power Player.
Power Players will learn and execute a spiderweb of marketing strategies, while saving    time, and increasing your profits.
Power Players are a community of high achievers supporting you, keeping you accountable, celebrating and encouraging you,  and  answering your questions.
Power Players are people who know how to master their mindset, overcome hardships with ease, navigate overwhelm, find clarity, and become the ultimate achievers.