Have you been looking for a solution to increase your website traffic – for free? Are you frustrated trying to generate leads in your business? Have you tried everything the experts say to skyrocket your sales? You may have been overlooking this very powerful platfor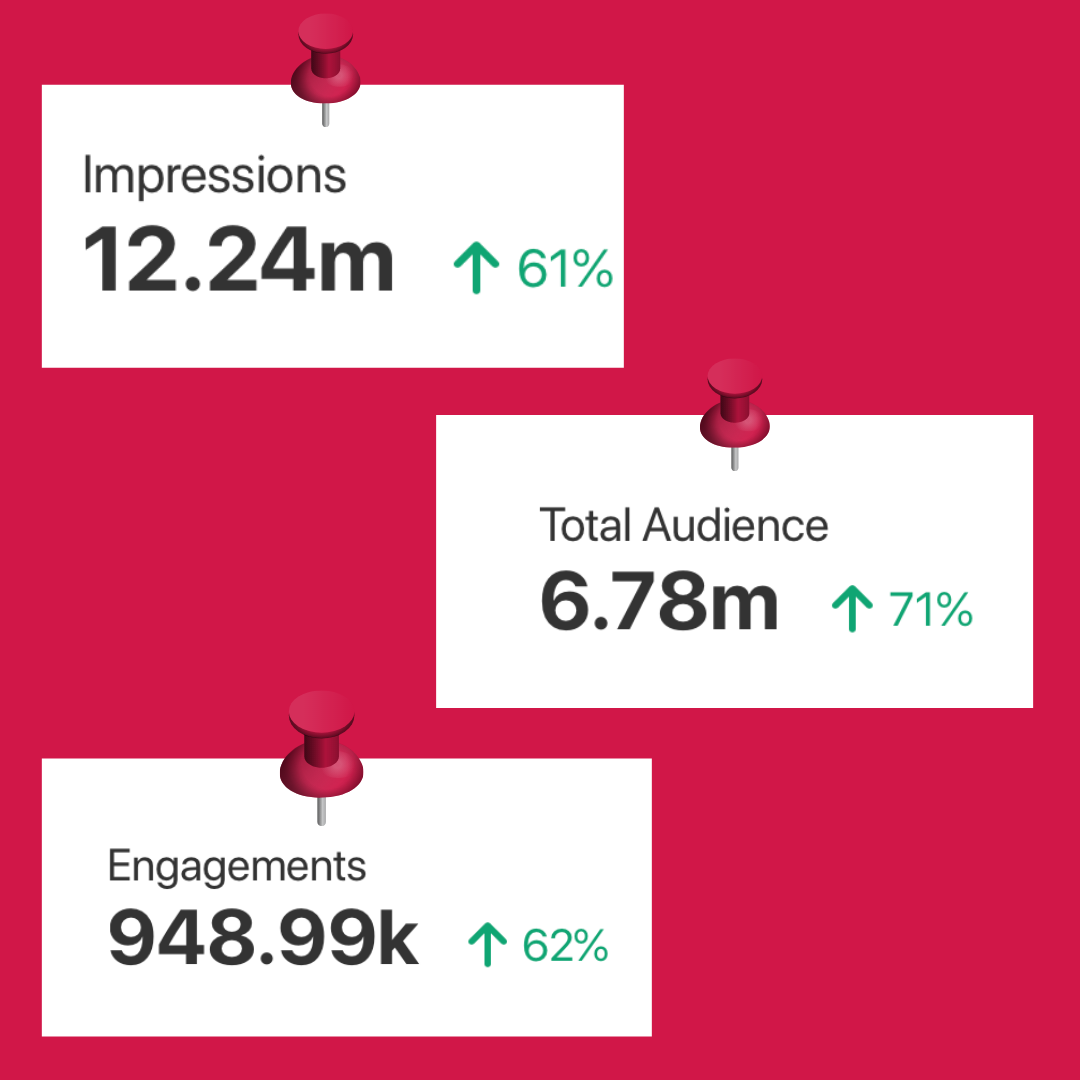 m. 
As other marketing opportunities are becoming more and more saturated with businesses and offers
…and Paid advertising is getting more and more expensive and brands are seeing less and less results…
PINTEREST IS A GOLD MINE
Traffic, sales, buyers, low cost advertising. It's the total package.
It's also a completely untapped market. Your competitors are fighting to be everywhere else and Pinterest is WIDE OPEN.
Which is great news for you. 
With a few SIMPLE marketing strategies, you can experience RAPID GROWTH like never before.