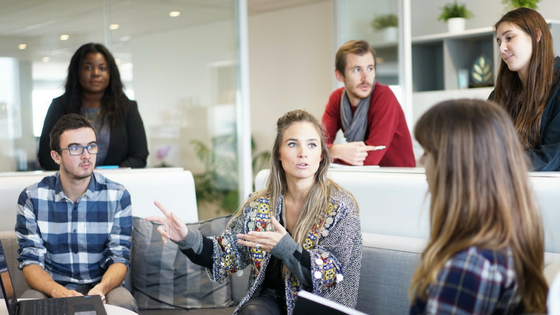 Channel partners help sell and market a company's products and services to the wider market through a distributor and consultancy network. Building and strengthening good ties with channel partners, such as vendors, retailers, consultants, and distributors is essential for enhancing your sales efforts and maximizing your business growth and sales targets.
However, not many companies are too keen on incentivising channel partners to upscale their marketing and selling efforts. The truth, however, is that channel partner incentive and reward programs work according to the Maritz Channel Market Study of 2013 which surveyed as many as a thousand sales professional from different industries.
In fact, online platforms can provide an effective means of establishing excellent channel partner ties that can be ideal for meeting high growth targets. Businesses, therefore, are required to give such programs a second look, owing to the advantages it can offer to their growth prospects.
RELATED: Email – An Effective Tool to Build a Meaningful "Connect" With Consumers 
Advantages of Using Channel Partner Incentives and Reward Programs
For any sales organization, your channel partners are the engine for your business success and growth. Implementing an effective channel partner incentive and reward program can help ensure both you and your channel partners are on the same page and motivated to sell your products and services. Businesses opt for such program benefit from greater collaboration and strategic partnerships with their partners and ensure their products and services are sold with utmost dedication and commitment to excel in the marketplace.
Utilizing an efficient incentive program can help improve your speed to market through which you can benefit from a first-mover competitive edge in the industry. This can also help bolster customer loyalty through enriching and engaging customer reward programs and initiatives that can reduce sales churn.
Channel partner incentives can also ensure that your sales efforts are not disoriented, but are focused in meeting both short-term and long-term strategic aims and objectives. This is done through transparent reporting and tracking metric systems that can help crystallize into accurate reward and compensation benefit system.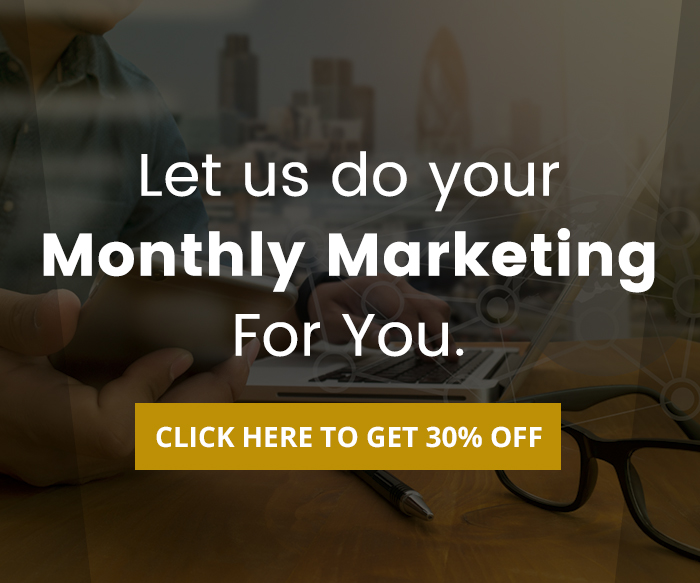 How Online Platforms Can Incentivise Channel Partners
You cannot expect your channel partners to be on board with your expectations and strategies without a proper medium through which you can communicate. Online platforms, thus, can help fill this void and offer you and your channel partners an ideal platform to share ideas and solutions to achieve your goals. An online platform can help narrow down a marketing and selling framework through which multiple channel partners can operate with understanding and clarity. The right platform can also offer increased visibility and improve communication gaps that would otherwise materialize into poor strategy execution and misunderstandings.
Most importantly, online platforms can help align the objectives and interests of both you and your channel partners, resulting in improved collaboration and joint strategic efforts. This can be pivotal in enlarging your sales efforts and activities are one and the same and do not lead to any disparities.