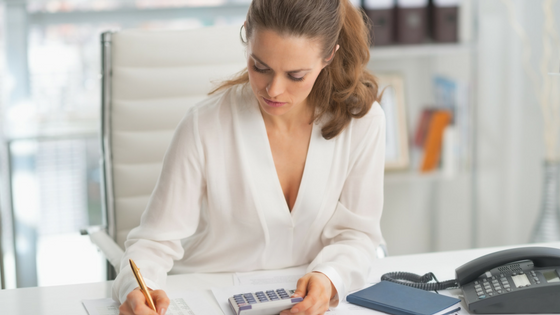 You don't have to have a huge marketing budget to make a big impact. Most startups and small businesses find themselves in this very position and unsure of what the best approach is to marketing. And with so many marketing options, it can get overwhelming trying to find the right strategies!
Here are some smart ways to make the biggest impact possible to maximize your exposure and your revenue with a small business marketing budget!
How to Make a Big Impact with a Small Marketing Budget
One of the best things you can do is invest in the tools that are already available. Many of the online tools can make your marketing a breeze and run on automation. Social media content creators, Landing Pages to create email opt in pages  and sales pages, and email marketing platforms can be a solid foundation for any business trying to make an impact online. And they are a fraction of the cost of hiring someone full time to execute the same skills.
Social media visibility is free but one of the most missed opportunities because it involves some upfront work in the creation of the content.  However, with done for you marketing programs like TASSI you can essentially get all of your monthly marketing content created for you each month and all you need to do is post. It can not only save you time but a ton of money.  With 1.4 billion people visiting Facebook every day, you can't afford not to have a presence on this social network. Plus, with the opportunity to use social media advertising, you can get directly in front of your ideal audience with a small investment each month.
Pay for Content and Photos:
Creating high quality, informative and unique content for your business is one of the best methods to generate traffic and attract new customers. If you don't have time to write yourself or create your own content, invest in hiring a professional content writer to create articles, website content, graphics, and even infographics. You can also invest in high quality stock photos from sites like Adobe Stock  to elevate your brand and give you visual content to share on platforms like Instagram and Pinterest.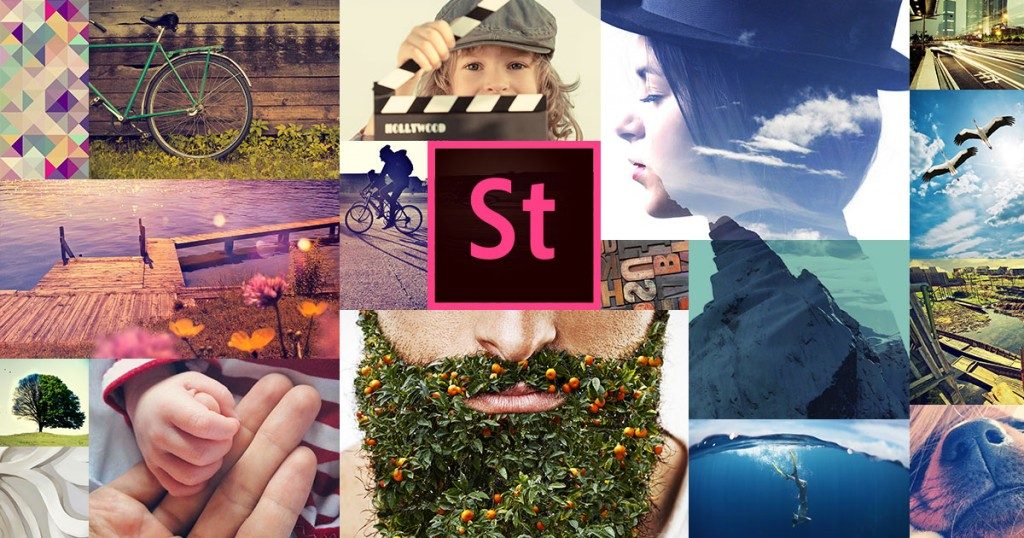 Hiring a PR consultant can be a strain your budget. But – an experienced PR consultant can market your brand and get you a significant return on that investment.  Whether they are helping you get the exposure your brand needs or assisting in broadcasting your marketing message, it can be a revenue generator when done right. Their experience can also help you navigate to which channels will be the most effective to get publicity – leaving the guess work out it for you. Most PR firms have a list of resources that can help you with like web developers, graphic designers and writers   which can be a huge help in saving you a considerable amount of money.
Social Media Advertising:
Although we touched on it already, it deserves a second mention. Social Media advertising is a highly effective and popular marketing tactic that can fit in whatever budget you need. Having a Facebook Sales System would allow you to create an automated sales system using Facebook ads that runs constantly, within your budget, and is a consistent revenue generator for your business. One of the best ways to spend your marketing budget is with advertising. This puts your marketing in front of a brand new, highly targeted audience that's most likely going to take action and that's exactly what you want. This can also help new businesses have better insights and data about  their audience so they can make the appropriate adjustments needed to better convert their sales.
Related: Promoted Pins or Facebook Ads, What's Better, Cheaper, and Gets More Sales? 
Email Marketing is often overlooked and under utilized. Although according to McKinsey, email is 40 times more effective at acquiring new customers than Facebook or Twitter. Plus, business owners can utilize email marketing systems like, Active Campaign, that make it easy to run automated email sequences, set up email triggers customized to readers, and give plenty of data to duplicate successes.
Create an Affiliate or Referral System:
If you have an existing customer base or fan base, why not reward them for promoting your services and products? Sign them us as an affiliate or even as a referral so each time they send a customer your way, they earn some extra money. This type of incentive can really give people the motivation they need to refer you to others and it becomes a win-win for you both. Be sure to advertise you have these types of customer programs in place to ensure people know they can sign up to take advantage of them. Always take care of your past and existing customers, they deserve it and will be more likely to do  business with you (and send you business) in the future.
The most important thing to remember in marketing is that you don't need to do everything, you need to focus on the right things. And don't forget – if you really want to make an impact – BE CONSISTENT! 
While you're here, Grab these FREE Weekly Social Media Planners!