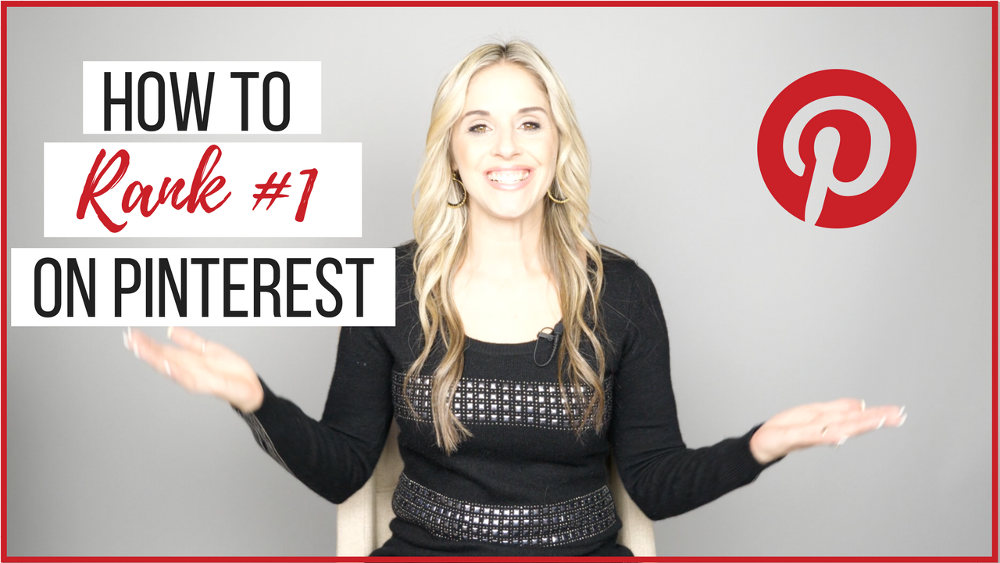 Pinterest is a bit of an unknown when it comes to social media marketing. Most business owners admit they're just not sure how to use it. However, those who are using it have been enjoying a steady stream of organic traffic and leads…with the right strategy in place, of course.
If you've been interested in learning Pinterest marketing for your business, here's a free training to get you started. 
The best way to understand Pinterest is to think of it as a visual search engine. People use the platform to search for what they're looking for. The most relevant and popular results will rise to the top – generally becoming the most clicked piece of content.
Knowing that, if you know how to get your content to that popular #1 ranking spot, you'll be in good shape when it comes to driving traffic to your website.
The more relevant you can make your Pinterest pin, the more likely it will be the top search result when a user enters that search term.
In order to become the most relevant, you have to do a combination of things: You have to research and know what people are searching for to find you and you have to create content that provides the solution that people are looking for.
There's also a few tools and hacks that you can learn – to almost guarantee you use the most popular keywords that will rank you #1 on Pinterest.
This video training covers how to Rank #1 on Pinterest, hacks to research keywords, and the key strategies that you can use so you can start ranking your Pinterest pins in the #1 search result – almost every time.
If you want more training, this free video training will teach you how to Profit from Pinterest.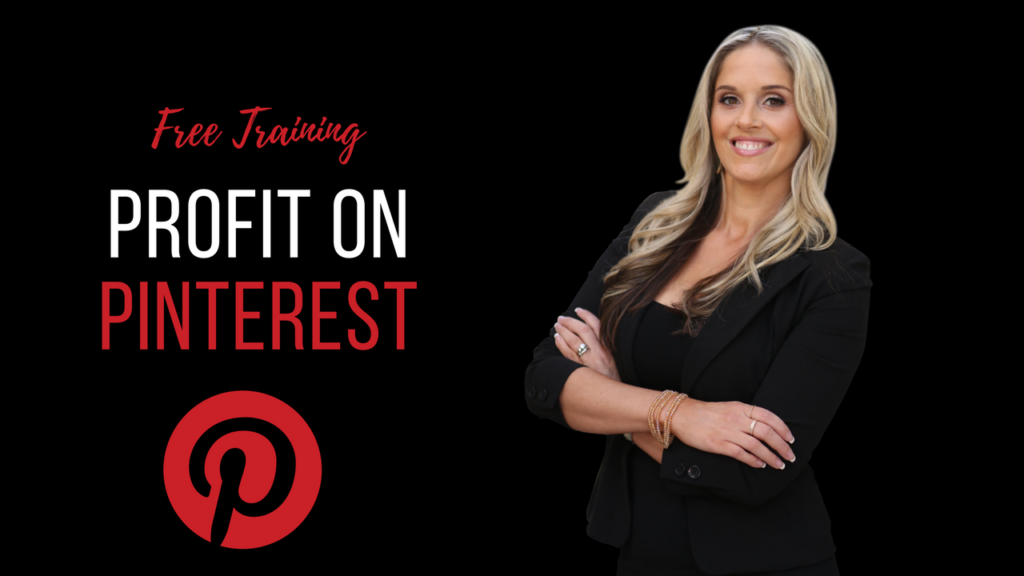 TESTIMONIALS:
"That was the BEST Webinar I've EVER been on!"
"Kat Sullivan your Pinterest training yesterday was off the chain!! Fabulous!"