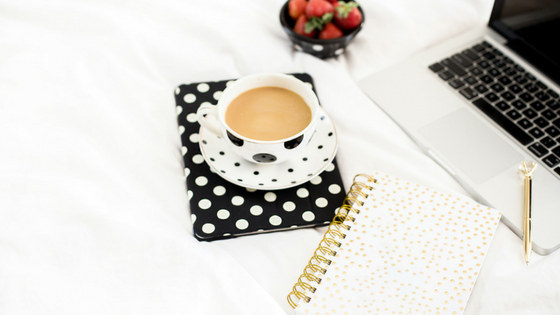 "How do I get more leads?" Business owners are constantly looking for people to market their business to. It's one of the top requested trainings…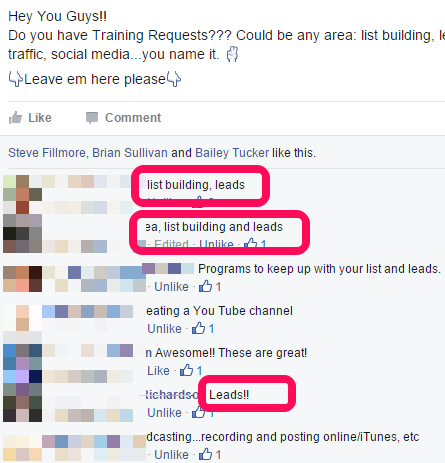 The GREAT news is that with the growth of the digital era, we have an UNLIMITED opportunity to get leads. Whether it's from social networks, email marketing, or website traffic, the people are out there just waiting to be introduced to your services or products.
Let's start by understanding what a lead is. A "lead" is considered any person who has shown interest in your business. This could be someone visiting your website. They've stumbled upon your website somehow – whether from organic search or an article shared online, they found you. This person is a LEAD.
The same can be said for social media fans. Each social media fan you have, for the most part, is there because they are interested in your content. A LEAD.
Email subscribers? HOT LEADS! These people not only found your content, they trust you enough to give you their email address and have welcomed you into their inbox.
There are plenty of strategies and techniques to use that can generate leads for your business and today, you're going to how to take advantage of a lead capture machine that you already have available to you.
It's totally FREE.
And, many business owners aren't utilizing it -or- don't know about it! I get leads for many of my businesses using this technique and it's time for you to do the same.
So, the question remains…how do you get leads from Facebook? FREE LEADS.
I'm starting off on the easiest platform for leads…and that's Facebook. Facebook is actually a gold mine when it comes to marketing but most business owners overthink it! Getting leads from Facebook is A LOT easier than you think and this short video is going to plug the hole so you no longer lose leads on Facebook.
Now, it's time for you to take advantage of this strategy! Let me know what your results are 🙂