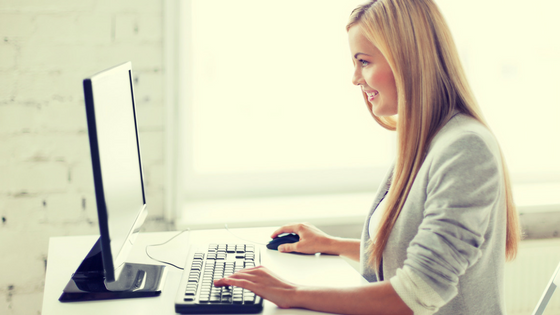 How do I get more Facebook likes? This is a common question I get from Entrepreneurs looking to grow their business. While there are literally hundreds of different strategies you can use to get more Facebook likes, this is a brand new strategy very few people know about. UNTIL NOW.
This short video is going to show you how you can get more Facebook likes, absolutely for FREE, from people who have already engaged with your content. Sounds pretty awesome right?
Watch below to see a 1 minute tutorial where you can learn this brand new strategy that is going to get you more Facebook likes for free.
(PS – If you're searching for a program that covers everything about marketing your business on social media, look no further! My e-course, Go Social! has you covered.)
Did you know about this strategy yet? Let us know in the comments.