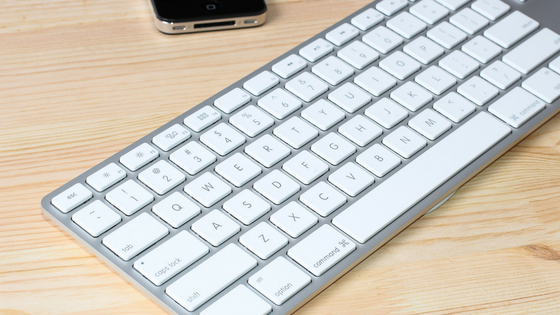 Email Marketing, one of my favorite marketing techniques ever. While most marketers preach the money is in the e-mail list, I agree…but that's because I think the RELATIONSHIP BUILDING starts with the list.
When people decide to opt-in to your email list, sign up to your newsletter, or check out your freebie, they are making a decision to trust you and give you invite you to their precious inbox.
This is not to be taken lightly!
This is a big step for your relationship as it gives you the option to reach and communicate with these subscribers whenever you want. Once they're on your email list you can (and should) start delivering them the  best of you. Your content, your value, your personality, and of course…how YOU can help them.
Email marketing can be a bit confusing. You have to have an email management software (I use & love Active Campaign), the ability to create opt in forms or pages (I use & love LeadPages), and of course, you have to know where to put these forms, how to get people to subscribe, and then there's the technical side to learning it all. There's also graphics, learning how to create the emails, when to send them, and oy vey…are you overwhelmed?
I was. But, I wish it didn't have to be so complicated.
I had to learn the hard way reading article after article, watching tutorials, and taking a few online classes from the worlds best marketers.
What I want to share is that it doesn't have to be complicated once you understand how it all works and how easy (yes, E A S Y) it can be to get subscribers.
Take out the overwhelm. Understand it's simple. Watch this episode of MarketingTV- How to Get Email Subscribers – 6 Strategies for Instant Success. Get Started.


Software Mentioned in the video:
LeadPages
(I am a proud affiliate, I only recommend products I love and I use :))
Simple right? Now, which strategy are you going to use first? So many great ones to choose from so let us know in the comments.
Want more MarketingTV? Be sure to subscribe so you get all the training first.