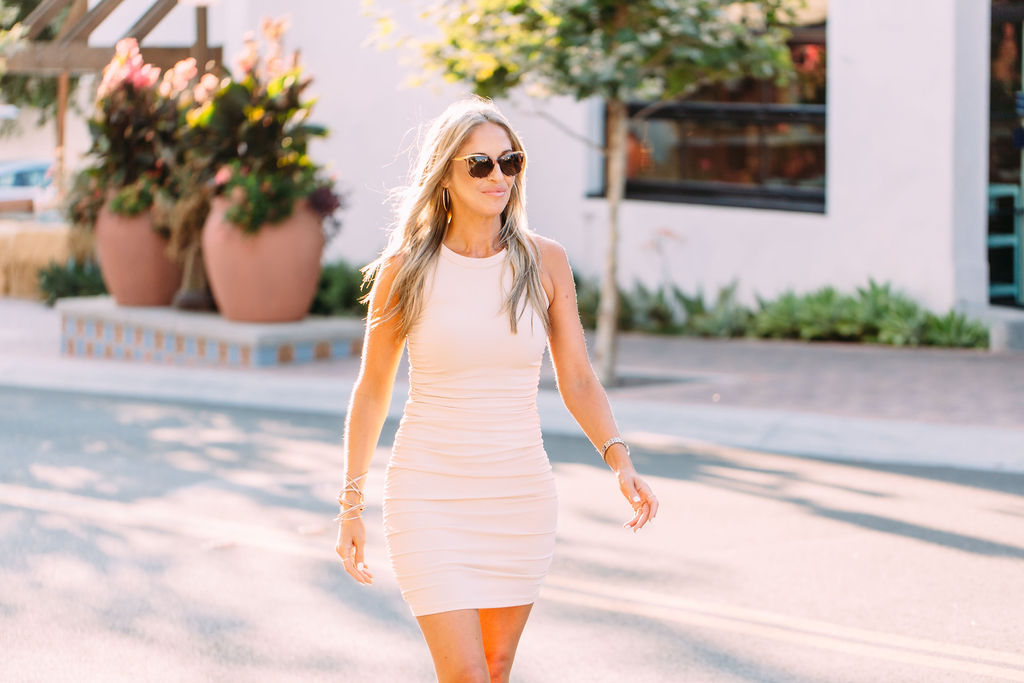 Pinterest Marketing is one of our favorite hidden tools we've used to grow and scale our business. If you've ever wanted to know how to create viral pins on Pinterest, you are in the right place.
It all started back in 2010 when Pinterest was an invite only platform. It became incredibly popular amongst the blogging community and I remember receiving the first invitation. My first pin was a square caprese salad. It was probably a lot of people's first pin because there just wasn't a lot of content on the site! (The good old days, lol)
Well, over the years, we turned our personal Pinterest into a professional Pinterest account and we've grown rapidly ever since. The thing about Pinterest is you have to understand how the platform works – in order to have it work for you.
We use a 3 part Pinterest marketing formula, you can get the entire scoop on that here. But that's not what this post is about.
One of the keys to our success has been getting our pins to go VIRAL. I mean, viral…viral. Not just one pin with a thousand repins.
We're talking 12,000 repins, 52,000 repins, 127,000 repins…and we've been able to do this more times than we can count!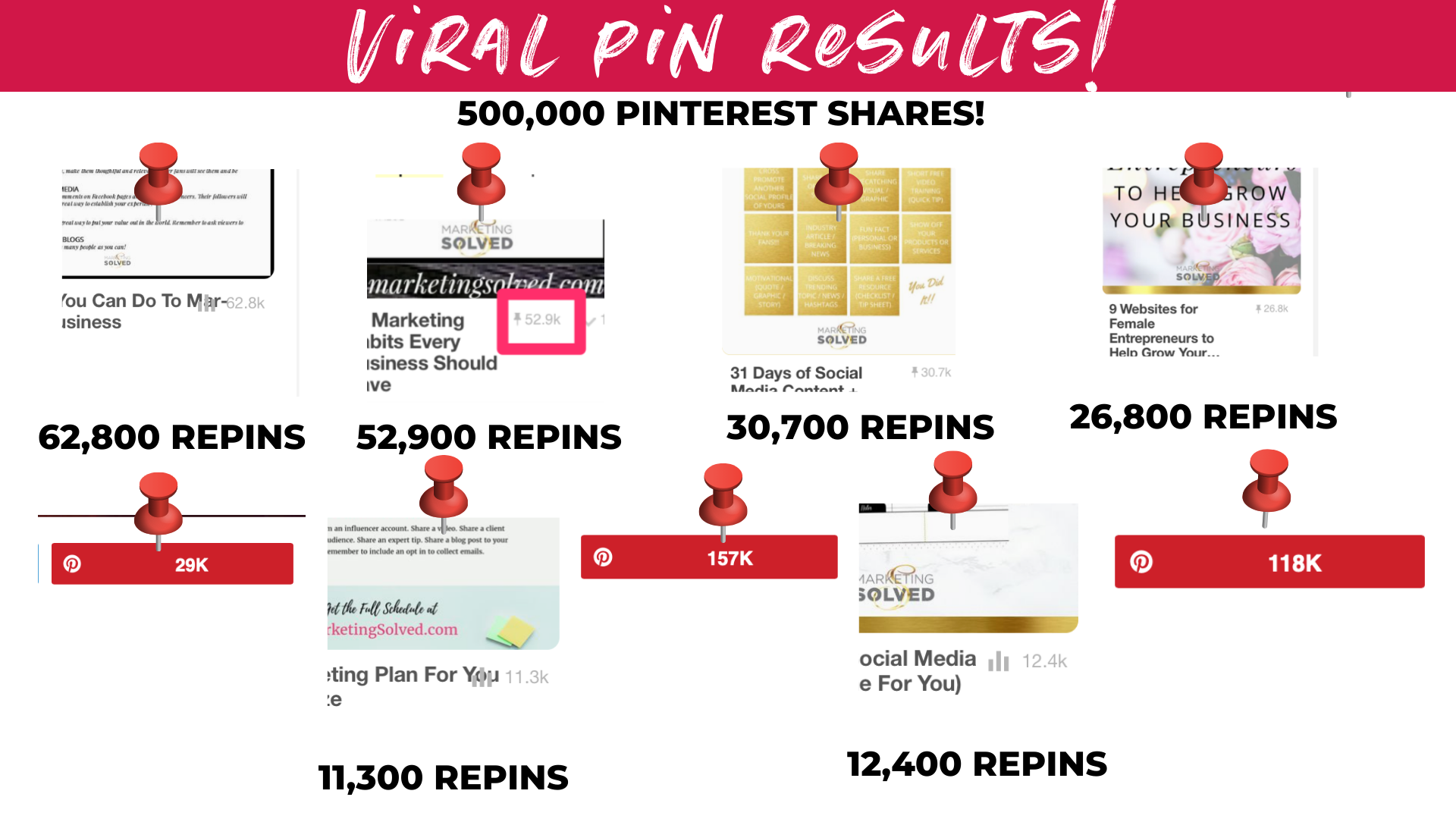 It's a duplicatable system and some of the keys to making it happen couldn't be more simple!
That's important for you, because if we can duplicate it, YOU can duplicate it. 
To get you started, here is a quick training on How to Create Viral Pins on Pinterest. You can view it on YouTube here or watch below.
MORE RESOURCES: 
If you want more help with your Pinterest marketing, download this guide packed with 75 Pinterest Resources, articles, videos & more. It's FREE!
If you want to rank your pins to #1, here's a video on How to Rank #1 on Pinterest
If you're interested in more Pinterest training, go here.