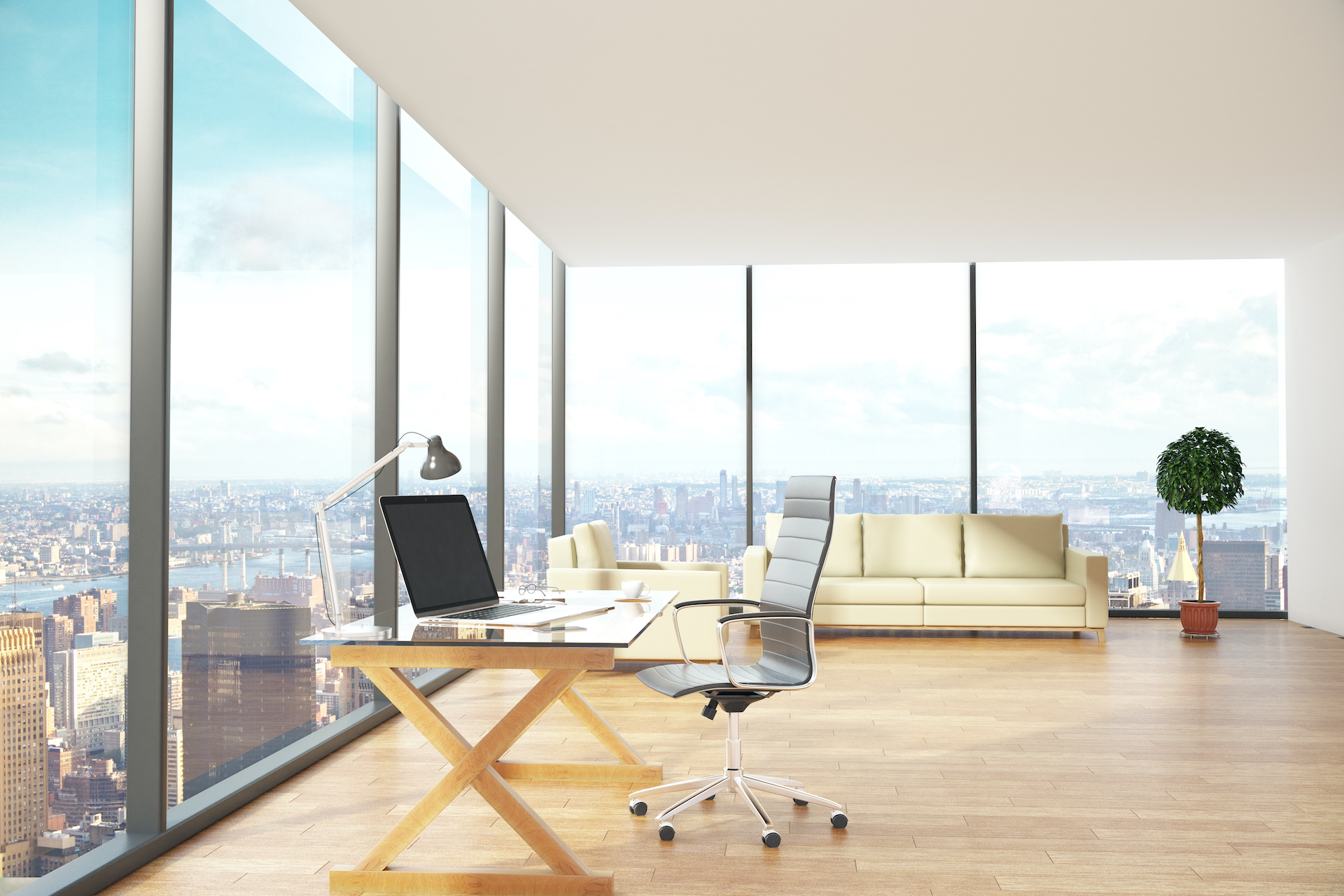 When it comes to selling online, one of the most critical components is for you to be able to VISUALLY promote what you're selling. This can be particularly hard for digital creators as showing off an online course or a workbook – isn't as easy as snapping a picture for the 'gram.
One tool that has proven to be incredibly valuable has been the ability to use Mockups in graphics, for sales pages, landing pages, even ads. These Mockups do the job of displaying whatever the digital product or content is, but they do it in a classy and professional way.
The struggle most entrepreneurs and creators encounter is – How the heck do I create a mockup?!
For those of us who are not photoshop experts or graphic designers…we need solutions that are easy to use and ideally, free. After using these tools for years to create digital product mockups of our workbooks and info courses, it was time to share our strategy plus 3 of our FAVORITE resources you can use to create mockups, easy and fast.
How to Create Mockups – EASY Tutorial (3 Free Resources)
For the best learning experience, watch the video above to see step by step, click by click, how YOU can create your own product mockups, digital product mockups, workbook mockups, and how to use them!
Plus, see a few bonus mockup tutorials that you can use to create even better promotional graphics that highlight your mockups.
The 3 resources you'll learn about in the video are:
1) CANVA – Everyone's favorite (simple) graphic design tool. You'll learn how to use their frames and elements to create product mockups to display your digital products or info courses.
2) MOCKUPHONE – This great free resource helps you create mockups on digital devices like iphones, tablets, desktop computers, and laptops. It's super easy to use and they offer realistic designs for their mockups. (This is the one I use the most)
3) SMARTMOCKUPS – This resource has everything from digital product mockups to physical products as well. Whether you need a mockup of your art work on a t-shirt, a coffee mug, or a tablet – this resource has what you need. Plus, in the video above, you'll learn a few tips on how to produce mockups that have transparent backgrounds OR image scenes.
After you learn how to use the tools to create product mockups for your digital products, you'll also learn how we get the most out of them by using them on a variety of marketing materials.
Here's a few ways we use product mockups:
Landing/Opt In Pages (See Example)
Facebook Ads
Blog Post / Featured Images
Instagram Graphics / Instagram Stories
Sales Pages
Email Newsletters
Now that you have the How to Create Digital Product Mockups Tutorial Plus 3 FREE RESOURCES to make it happen, you can start building out amazing promotional mockups for your brand!
Here's one more example of how we use our mockups…and you might as well download this guide because it's a killer resource.