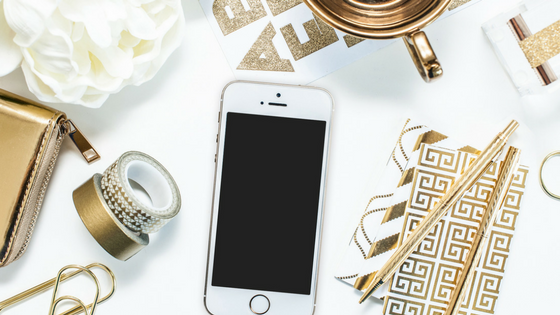 Creating custom Facebook tabs or apps for your Facebook page is a BRILLIANT strategy that all business owners should be utilizing. These custom Facebook tabs are small but pack a mighty marketing punch if used correctly.
Adding these custom Facebook tabs allows you to tie your custom branding to your Facebook page which is a great reinforcer of brand awareness.
These apps can help you:
1) Drive Traffic: to your website, online shop, landing page…or wherever you want!
2) Increase Email Subscribers: add a newsletter sign up or offer a freebie they have to opt in to receive
3) Connect Social Networks: link these apps to your other social profiles; Pinterest, Instagram, Twitter, YouTube and make it easy for your Facebook fans to connect with you and Follow you…right there from Facebook.
Have you realized how crucial these apps are for your page yet?
GREAT!
To make it easy, I made you a quick video tutorial to show you how YOU can customize your Facebook tabs in under 3 minutes. Seriously, it's that easy.
For easy reference, you can also pin the graphic below which breaks it down into 5 simple steps.
5 Steps to Custom Facebook Tabs

Hope you enjoyed this quick marketing tutorial! Let me know which apps you added to your site.