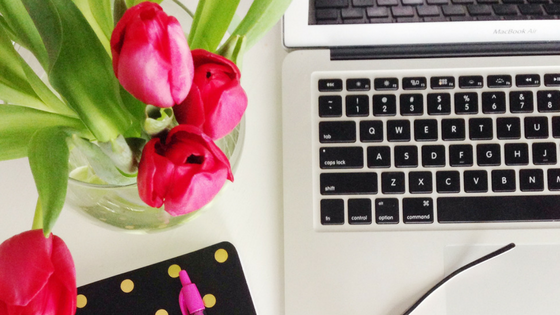 This is a simple tip – but a GOODIE!
As a business owner, you have to take every single step possible to ensure you're capitalizing on each marketing opportunity. Little tips like are simple but impactful!
Recently Facebook added the option for business pages to add a Call to Action on their pages. See the call to action live below:

The call to action lets you add a button where people can easily click to:
Book Now
Contact Us
Sign Up
Shop Now
Watch Video
Play Game
Use App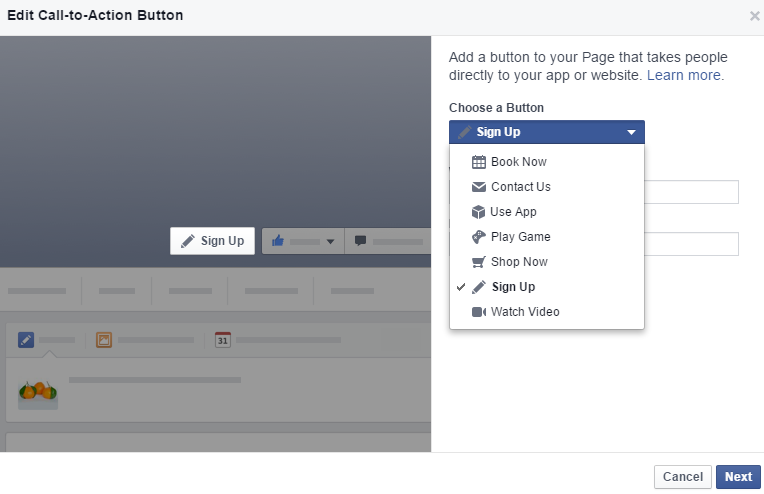 This is a CRUCIAL step. Since it's one of the FIRST things people see when they come to your Facebook page, you are making it as easy as possible for them to get the information they need. And that is a critical part of marketing.
Give your people what they want, when they want it, and make it as easy as possible. 
This can also be customized for your business.
Do you own a store? Add the Shop Now call to action and easily direct people to your store where they can shop and purchase your products. 
Are you a hairstylist? Add the Book Now call to action and make it easy for people to book your services. 
Are you a video blogger? Add the Watch Video call to action to get people watching more of your videos. 
If you don't have any of those things, you must (have to, yes, that's a direct order!) use the "SIGN UP" call to action. Encourage every.single.visitor. to sign up on your email list so you can stay in touch with them long after they've left your page. Do not leave it up to the Facebook wizards to put your content in front of them! 
Now that you know why this is so important, watch this super short Facebook video tutorial to show you exactly how to add a call to action on your Facebook page in a minute and a half. A minute and a half!
Ok, now head over to your Facebook page and set up your call to action. Let me know which one you're using!