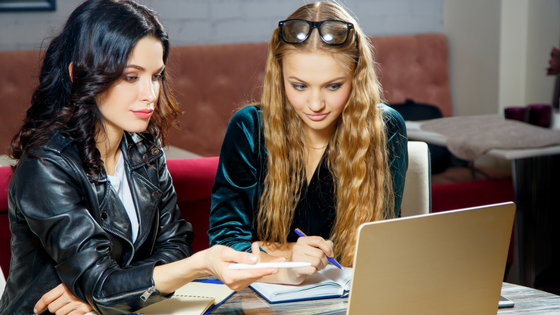 How Small Businesses can utilize Big Data for Enhanced Output
Data is undoubtedly the backbone of the current IT industry, and managing a massive amount of data isn't a piece of cake. Numerous huge corporations have already merged to the efficient utilization of big data for their business and to generate adequate revenues. There is still a misconception that big data is not suitable for small businesses, and only big organizations can get benefited from big data, but the fact is, big data is more suited for small businesses. Here we'll discuss in detail why a small business needs big data and how to proficiently utilize it for establishing a secure and reliable mode of self-generated data.
Analyze the exact needs of Potential Customers
Big data ensures that every business gets the accurate information and data about every customer and their preferences, and it gives you a clear picture of what a client wants or why they need a particular product or service. This is one of the finest ways by which small companies can easily attract customers by providing the exact services and products according to the client's needs. Furthermore, small businesses usually don't have a self-generated data that is an essential part of marketing strategy. Business is entirely dependent on customer's data that includes browser's logs, social media, and other similar information. Efficient use of social media data is one of the cheapest ways to get the accurate customer data that you can use for creating a marketing strategy.
Related: Smart Marketing Tips for Small Businesses in 2017
Keep an Eye on your Competitors
Gone are the days when your competition was restricted to just a few rivals and individuals that can be easily managed and you didn't even bothered much, but the current trend has entirely changed. One must be very precise regarding the competitors, and the modern technology has eventually made it easy. You just need to relax on your favorite chair and research about the services and products that your rivals are offering to the clients. Numerous small corporations make use of Google Trends and other analytics tools to figure out the trending and most popular searches that can eventually help them in making the efficient marketing approach to attract customers. Apart from this, big data offers accurate information in bulk that can surprisingly take your business to the pinnacles of success. As a small enterprise, one can easily fetch the desired information regarding the market trends and competitors, which is otherwise impossible.
Efficient Management of Data
Big data lets you monitor patterns and behavior of the current market and one can easily predict the demands of the users in the coming future. It becomes essentially necessary for an IT firm to manage their old data on the new data and information, which is one of the major aspects of sales and marketing. Efficient utilization of data and storage of current information may demand some extra storage space, which can be managed through data wiping and cleaning. Destroying of old data is essential so that unauthorized users can't access your confidential data. One can easily opt for data destruction and data cleaning services that ensure reliable services for permanent destruction of data. According to statistics, there are some events in which the old data of companies was accessed by the rivals, which eventually lead to decrease in sales and revenues.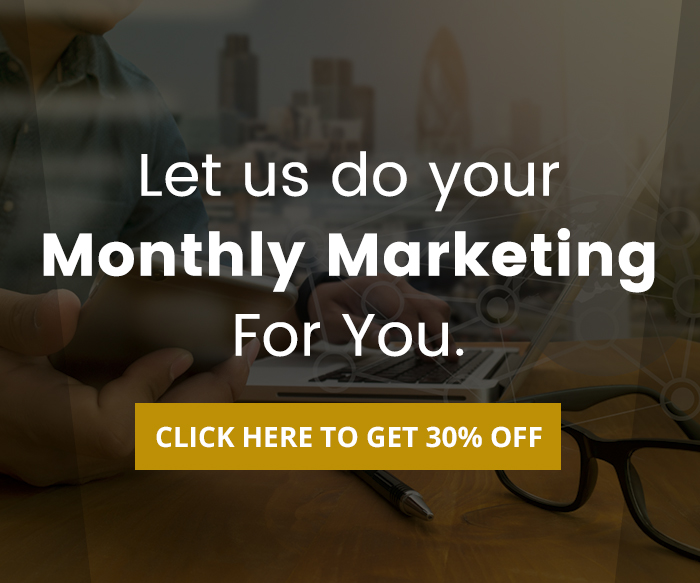 Better Business Operations
Big data is a fruitful way to bump up the business operations with easy management of data. A small corporation can quickly manage the enterprise resource planning software, embedded systems, and automated systems that are driven by big data. For industries and other manufacturing plants, big data plays a significant role in storing the information about the processes and inventory, which can be later utilized to improve the services and to speed-up the entire process. The use of big data isn't just limited to generate the patterns and data that can increase your brand value but is also an effective way to manage your business operations smoothly.
Better Hiring
Data is perhaps the finest thing that can help you in managing human resource department of your company. It provides you the adequate information regarding the suitable candidates and their background verification so that you can easily pick the right one for your business.
Conclusion
Big data is one of the significant aspects of the current market that can be utilized for generating good revenues and handling business operations efficiently.