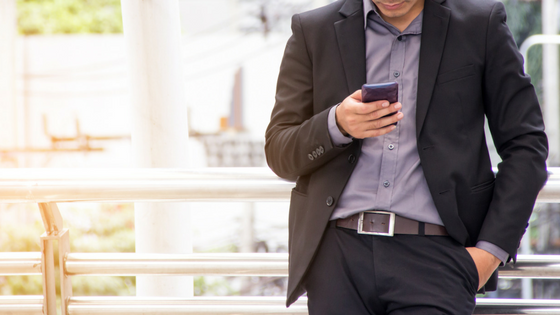 How Business Credit Reports can enhance your Revenues
Marketing of your products and services isn't a piece of cake, and one needs to take care of certain aspects that can enhance the revenues for their company. One must choose adequate marketing strategies that can eventually provide fruitful results by enhancing the revenues and establishing your business as a brand in the market. Here we'll discuss some benefits of business credit reports that can help you in increasing the revenues as well as enhance the overall market value.
Managing Credit Risks
Owning a business involves numerous risks that are majorly related to the financial state of the company, and one needs to be very precise while taking decisions for the betterment of the company. Business credit reports help in managing your credit risks, and you can easily get a business credit report for your organization that can eventually contribute to establishing a positive image in the market. If you are seeking some financial help from banks or agencies that offer adequate financial support, you must first contact a renowned business credit report services and get a credit score for your company. A good credit score helps you in getting wider options for getting instant financial help in various circumstances, and you can even get the desired amount of loan from the leading banks.
Related: How Market Research Can Have an Impact on Business Growth
Enhanced Marketing Opportunities
A good credit score is perhaps the best way to increase your market value and significantly create a brand name to attract potential customers towards your services and products. Apart from this, a good credit score opens ample of opportunities to impress financial service providers and investors to invest in your business and thus providing you a strong financial base. Make sure to choose a renowned service provider to get adequate results, and you can easily search online for various firms that offer tremendous services at affordable charges. Furthermore, investors love to invest in organizations having a good market value, and they preferably consider a company has a good credit score. Moreover, the business credit service providers offer the best opportunities to create business prospects list from a huge database that contains the information of ample of businesses.
Managing Supply and Operations
A business credit report provides a clear idea about the business and their overall tendency to manage supply chain and operations. The financial strength of a supplier is the first thing that is considered in business, and one must be sure enough to hold a good financial state. A god credit score plays a vital role in impressing the clients as they prefer a good supplier that has a satisfactory credit score. One can easily get a credit report on their business by getting in touch with the renowned service providers that offers great services for your convenience. Moreover, you can easily explore the internet and seek a promising service provider that can offer you adequate services without any efforts. It is always a better option to visit the service providers and get the desired services as per your requirements.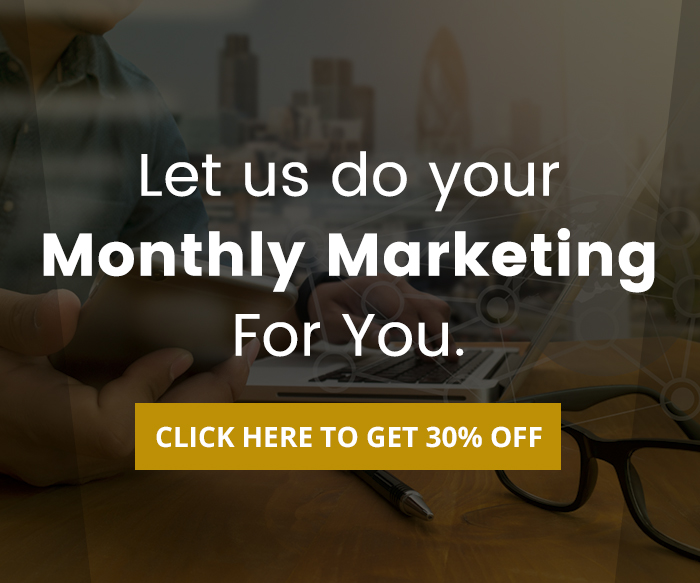 Management of Credits
Apart from the marketing benefits, a business credit report helps you manage your credit history, and you can easily get an overall idea about your expenses and total revenues. Furthermore, you can also ask for a complete report regarding your company's previous records and the chances of future credits and investments from renowned agencies. Besides this, the service providers also offer regular monitoring and optimization of your reports and they eventually help you in improving your credit reports using different strategies.
Enhanced Recovery of Debt
The transactional history of your business lets the creditors focus on your company for their investment, and you can easily provide an efficient way of disclosing your previous debts and their repayment through credit reports. Also, the service providers offer an efficient way to manage your current debts as well as provide fruitful ways to overcome the previous debts to improve the credit score. You just need to get in touch with the leading service providers in the market and relax about your marketing and overall image of the company in the market.
Conclusion
Business credit reports is an effective way of attracting investors and potential customers that are always in a search for businesses with a good credit score.