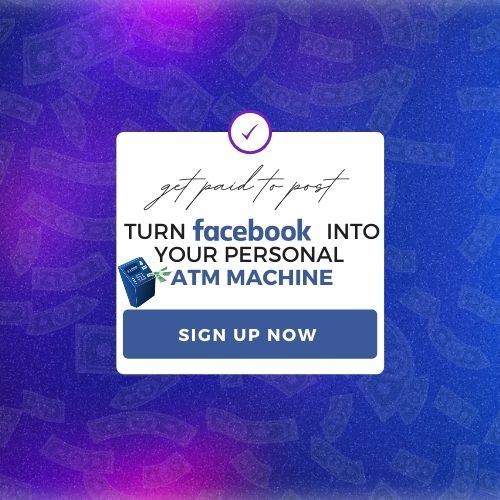 How to Get Paid Every Time You Post on Facebook
This masterclass is jam packed with action steps and strategies to skip right to being profitable on Facebook. Uncover the strategies the expert 6 & 7 figure earners are using to get paid, every time they post on Facebook.
Inside this masterclass, you'll learn:
Why You Should Be Focusing on Facebook For Your Marketing
The 3 Components to Having a Profitable Facebook Strategy
Facebook Page & Facebook Group Growth Strategies
Data Driven + Content Focused Paid Promotional Strategies to Double Your Returns
The EASIEST Ways to Monetize Your Facebook for Maximum Revenue
SO MUCH MORE.
Get Instant Access to Turn Facebook Into Your Personal ATM Machine… Or Become a Monthly Member and Unlock Our Entire Library of 90+ Masterclasses!