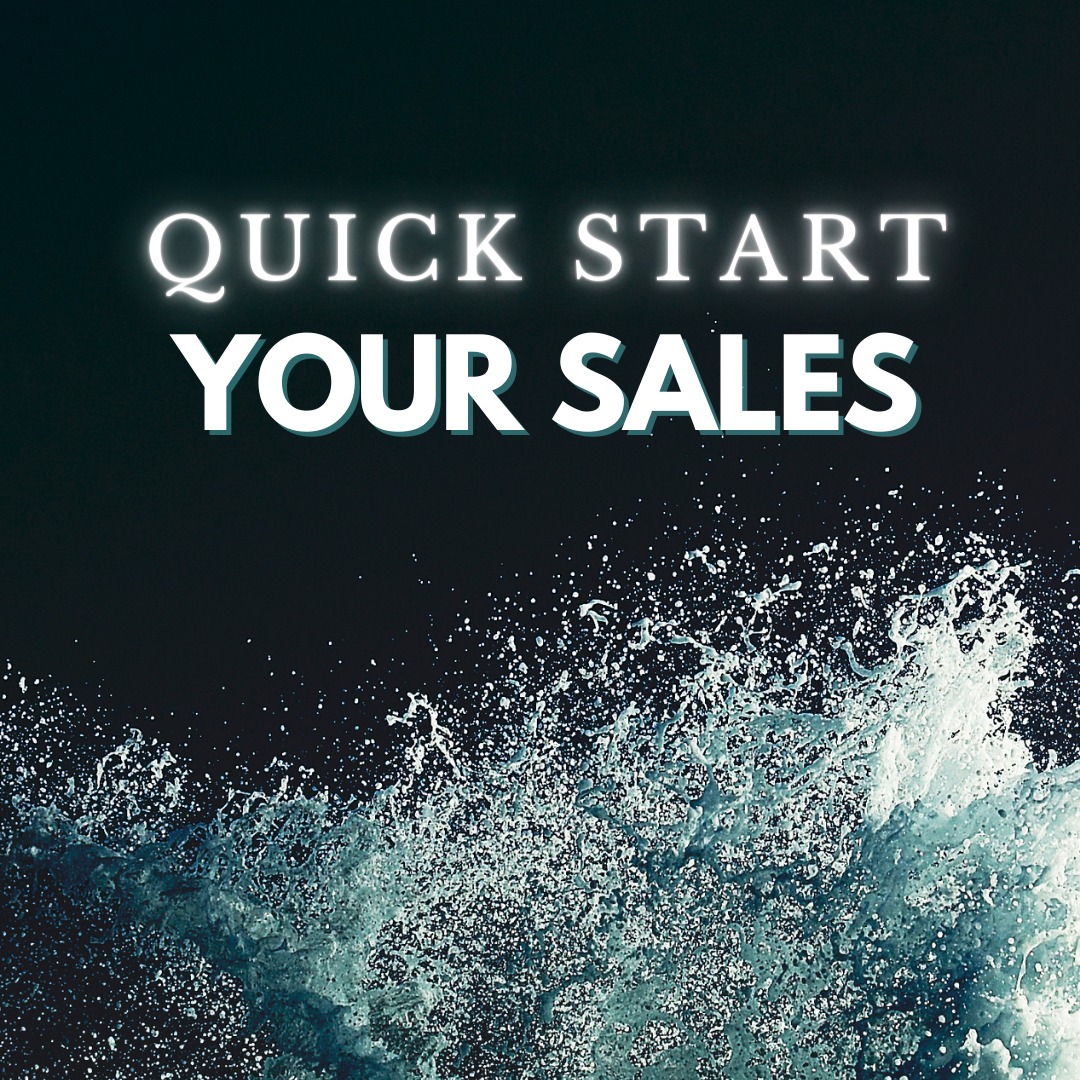 Set up a simple & fast funnel to jumpstarts sales.
This training will show you how to set up a quick (and simple) sales funnel for low cost products. You will learn the system and watch over our shoulder as we set this up. You'll get a workbook and lifetime access to this training.
You'll Learn:
What a trip wire is and why you should use one
How to collect leads and sales all at once
Why this funnel will rapidly grow your business
The TECH setup – including graphics, landing pages, and sales pages
Sales Copy that Makes Your Offer IRRESISTIBLE
Get Instant Access to Quick Start Your Sales… Or Become a Monthly Member and Unlock Our Entire Library of 90+ Masterclasses!