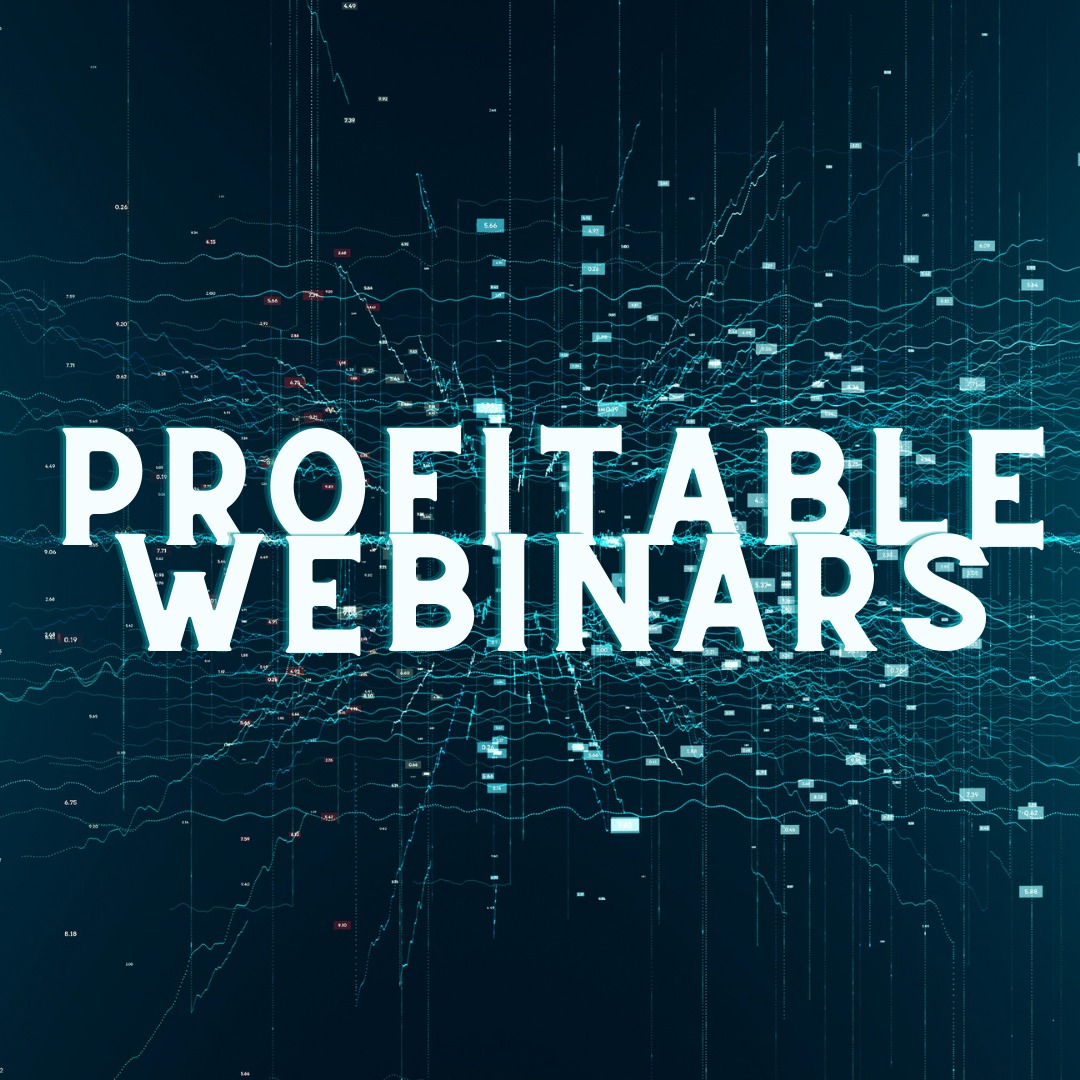 Set up your own webinar for passive income.
Ready to make some money with webinars but not sure where to start? This is for YOU. You'll see exactly how to set up your webinar so it sells your programs and brings you passive income all day long.
Includes;
The Most Profitable Webinar Structure
How to Script & Outline Your Webinar
How to Promote Your Webinar To Maximize Your Audience Potential
How to Pitch & Promote on Your Webinar
The Secret Formula to Getting Webinar Sales
How to Automate The Webinar for a Perfect Passive Income Stream!
Get Instant Access to Profitable Webinars… Or Become a Monthly Member and Unlock Our Entire Library of 90+ Masterclasses!