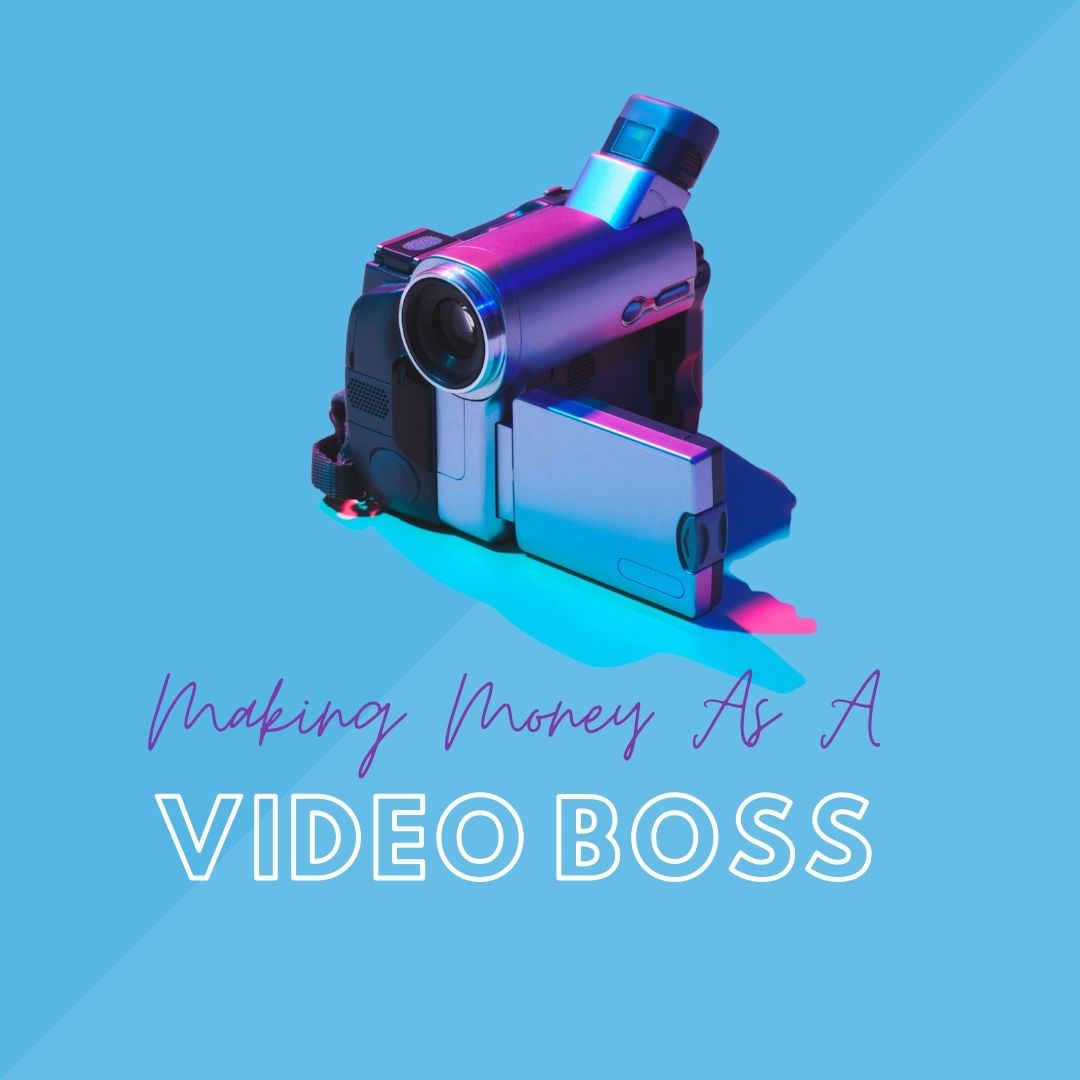 Leverage video & accelerate your online marketing.
Ready to start creating videos that get attention, attract followers, get clicks, leads, and sales? This masterclass is for you.
How to Make Money with Video
How to Leverage & Repurpose Videos
Step by Step Video Marketing Strategy
Tools You Need to Succeed
Hacks to Accelerate Your Video Success
How to Monetize Your Videos to Maximize Revenue
Get Instant Access to Make Money As A Video Boss… Or Become a Monthly Member and Unlock Our Entire Library of 90+ Masterclasses!