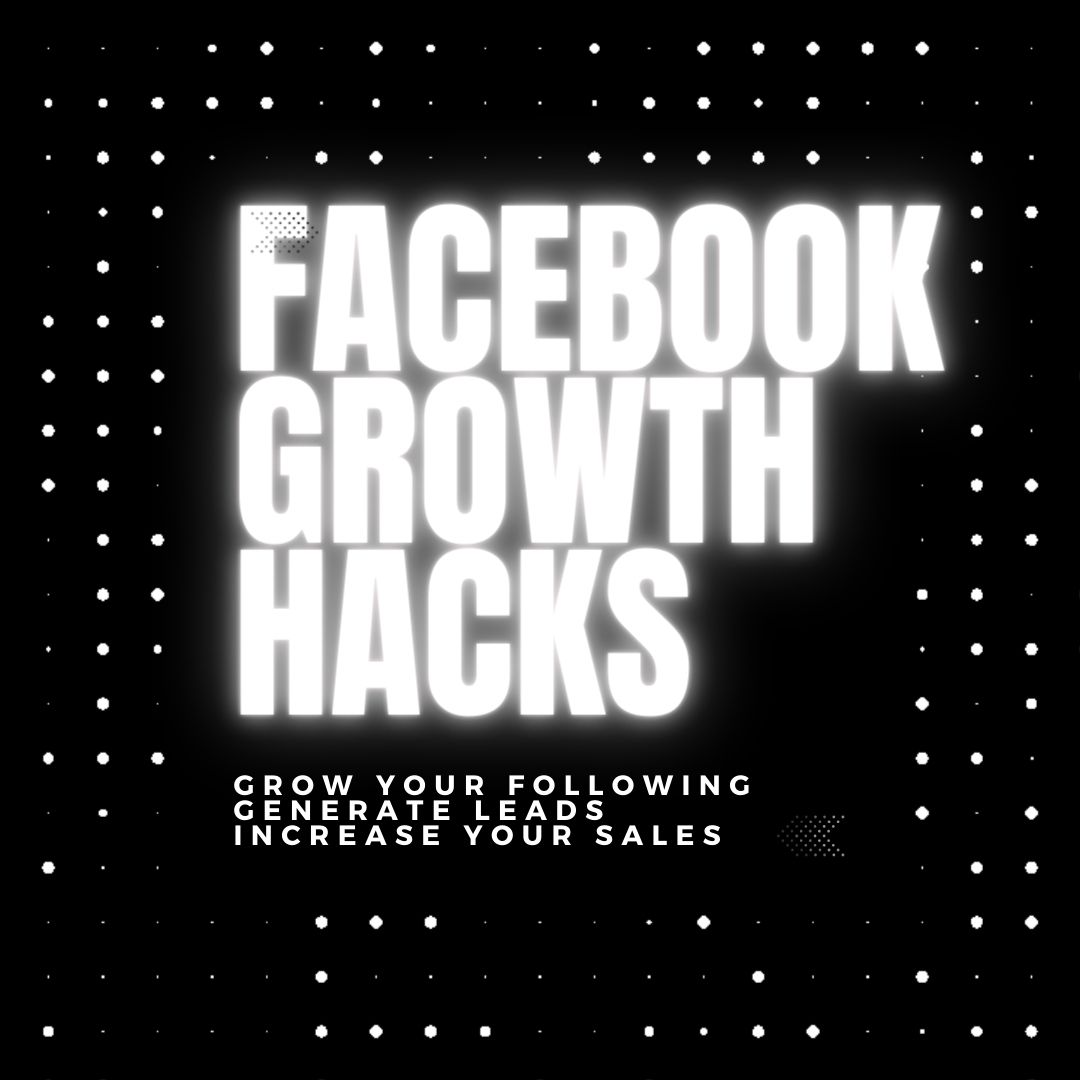 Growth hack your followers, leads, & sales.
Want your Facebook account to constantly bring your more business? Well, pull up a chair because you will learn the Facebook Growth Hacks that we used to generate thousands of fans, limitless leads, and hundreds of thousands of dollars. Cut right to the heart of what works and get started right away.
Inside This Masterclass, you'll learn:
How to Hack Your Way to More Facebook Page Followers
What a Social Vortex is and How to Create One For Your Business
How to Trick the Facebook Algorithm To Get Free Impressions
The $1 a Day Facebook Strategy That Skyrockets Your Results
Top Secret Ninja Tips to Growing Your Facebook Group
Lead Generation Strategies That Accelerate Your Email List
Get Instant Access to Facebook Growth Hacks… Or Become a Monthly Member and Unlock Our Entire Library of 90+ Masterclasses!