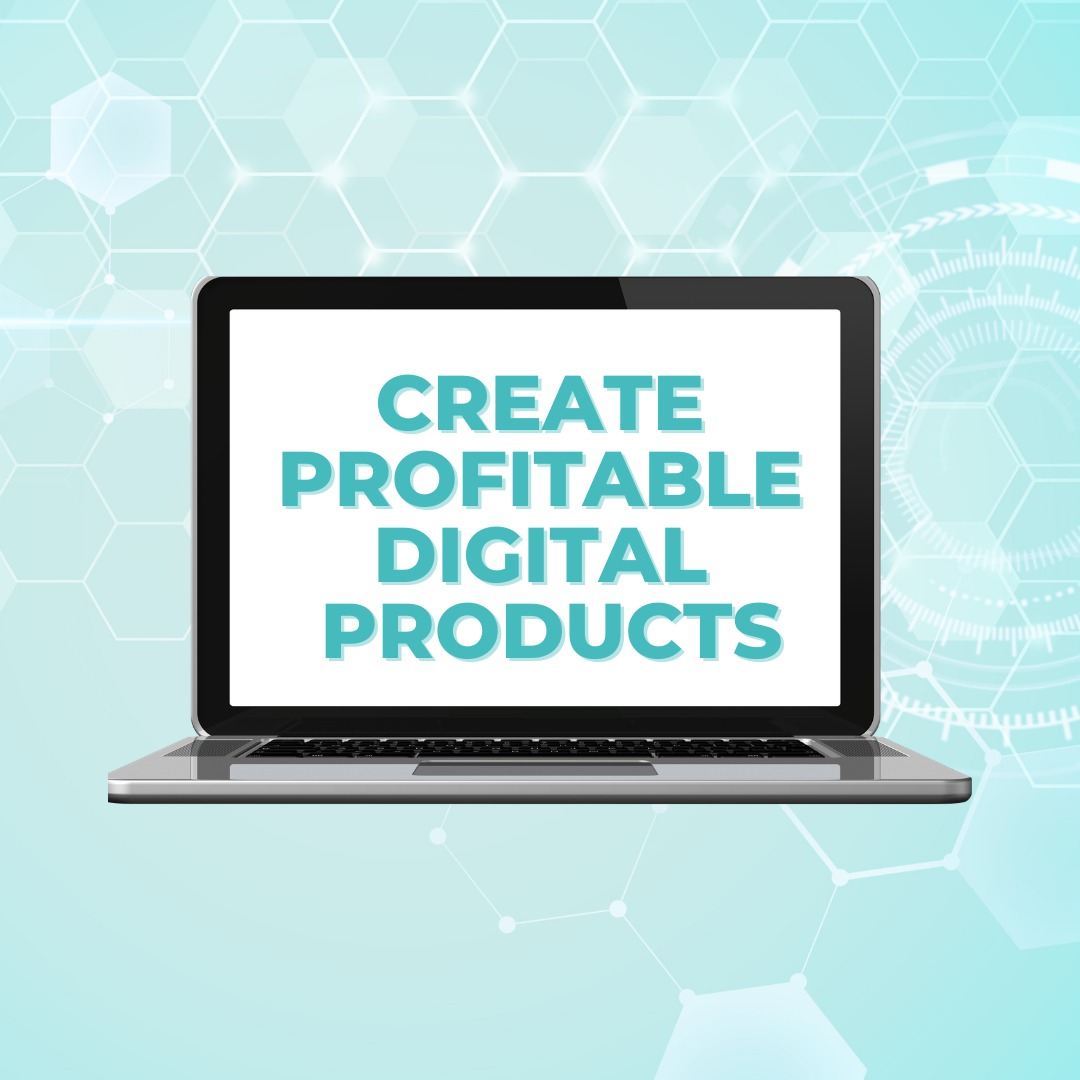 Start making and selling your own products.
This surefire way to make money online is one of the fastest growing industries. Inside this masterclass, you will learn:
What types of Digital Products you can make
Which ones generate the highest revenues
How to create digital products
The tools & resources you need to execute
Plus a live walk through of creating a digital product in just minutes.
You don't want to miss this masterclass.
Get Instant Access to Create Profitable Digital Products… Or Become a Monthly Member and Unlock Our Entire Library of 90+ Masterclasses!