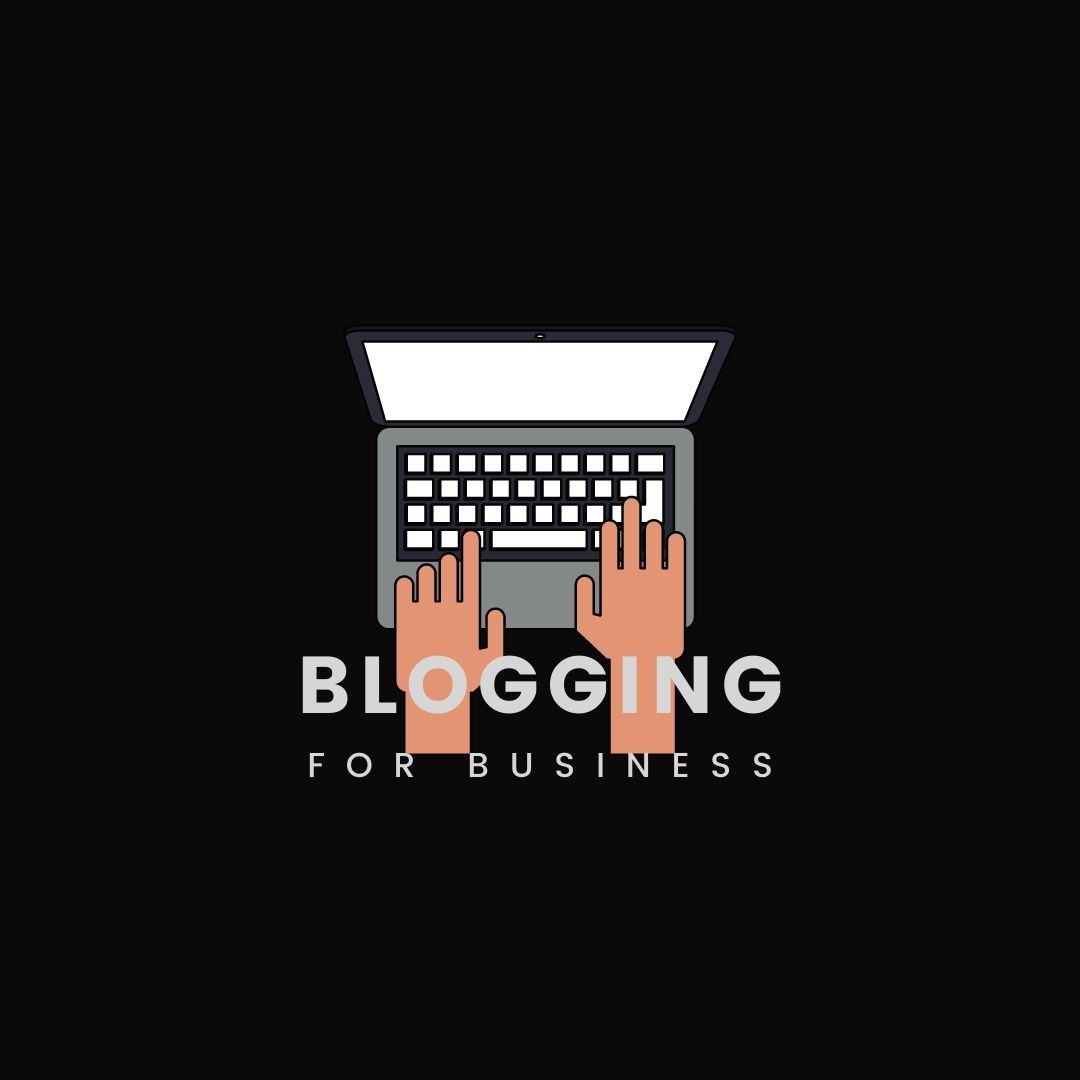 Turn your blog into a traffic driving, passive income generating, content machine with this masterclass!
In this masterclass, you will learn:
The types of content that attract tons of qualified readers
How to drive thousands of clicks of traffic to your blog
Discover how to monetize a blog (You may not know a few of these brilliant strategies!)
How to TRULY convert your blog readers into BUYERS
Get Instant Access to Blogging For Business… Or Become a Monthly Member and Unlock Our Entire Library of 90+ Masterclasses!