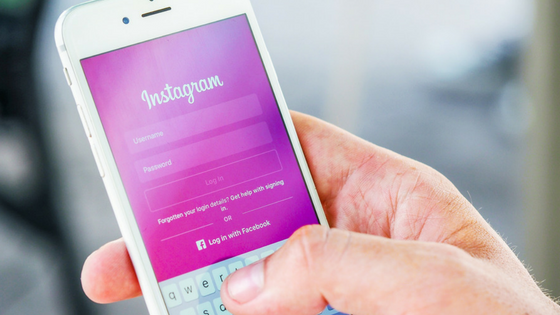 Instagram is hot! It's one of the most engaged social platforms which means it's a gold mine for you and your business. Marketing on Instagram isn't as simple as it is on Facebook or Twitter since you can't just promote links as you please. In fact, Instagram really requires you to engage with people, offer great content, and use attraction marketing techniques to grow your brand. If you need a few tips on how to use Instagram to grow your business, we have a free resource guide here.
This strategy is easy to implement and can make a HUGE difference in the way you use your Instagram. Even if people are only coming to your profile to check out your pictures, this key strategy will make sure all fans and visitors have the opportunity to subscribe to your link…without being spammy. Win Win!
On this episode of MarketingTV, learn exactly how to add a Marketing Funnel to your Instagram account to grow your email list.
(PS – If you're searching for a program that covers everything about marketing your business on social media, including an entire course on Instagram, look no further! My e-course, Go Social! has you covered. Grab the social media profile checklist too, 
Leave us a comment and let us know what results you start seeing after you implement this strategy!