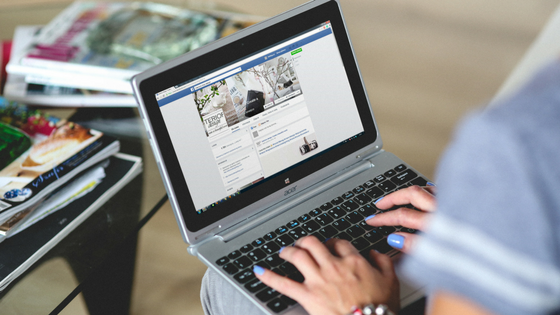 One of the first steps I take when working with a new client is optimizing their profiles. The reason is quite simple: social media is SEARCHABLE. That means in order to take advantage of the SEO goodness and have searchers find your social media profiles and your content on social media, then you have to have an optimized profile. Over the years, I've come up with a simple formula to optimize your social media profiles and you can see that on this weeks episode of MarketingTV.
(PS – If you're searching for a program that covers everything about marketing your business on social media, look no further! My e-course, Go Social! has you covered. Grab the social media profile checklist)
And just like that, you're optimized!!
Remember to subscribe to MarketingTV for more marketing tutorials.