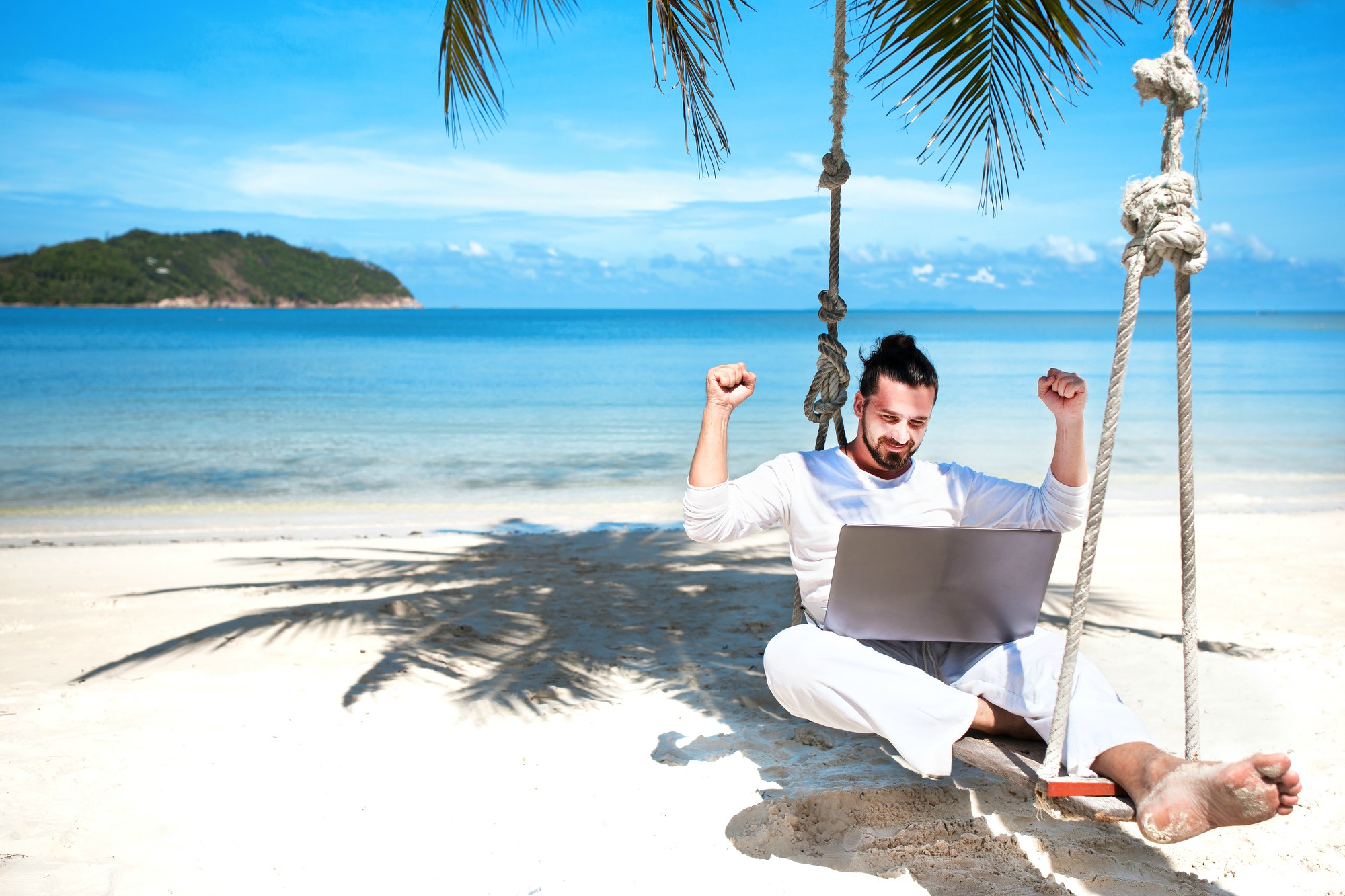 Social Media can be the ultimate time consuming marketing activity, but it doesn't have to be! There are several tools we can use to make social media management easier for you!
Before you think you might not even need social media, you do.
There's no way about it. Social Media is a phenomenal distribution channel for your business marketing. To keep it simple – it's necessary. There are more opportunities for your company to use social media to promote your business, generate leads, and increase your revenue than ever before. With billions of monthly users, you can be sure this is where your customers are hanging out and YOU need to be where your customers are.
But it doesn't have to be complex! Use these 9 killer time-saving tools below to with your social media.
This monthly marketing tool will save you time, energy, and a lot of money. You won't need to spend any time developing a marketing calendar, creating graphics or writing social media posts, blog titles, or email subject lines – it's all included here. This tool provides you all the marketing content you need each month from pre-written statuses that you can personalize, a library of graphics that can be customized with your logo, and a monthly marketing calendar telling you what to post and when. You'll save time by not having to be a creator and you'll save hundreds of dollars by not having to hire out any of these tasks. Win, Win!
Buffer is an ideal tool for scheduling, managing and analyzing your posts on social media. It is one of the most popular tools and is equally effective for all the social media channels. You can use Buffer to schedule and manage posts on any platform. Similarly, it also enables you to analyze a particular social media campaign and track its results with utmost ease.
Running social media contests are a great way to market your products. Woo Box is an excellent tool that helps you arrange professional and sleek looking social contests. It allows you to host photo contests, create quizzes and polls, offer coupons, host giveaways and much more. You can choose from countless readymade campaigns and customize them according to your needs. It is also a great tool to collect customers' information like email address.
Everypost is a social media tool which allows you to not only curate social media posts but to schedule and manage them as well.  It also suggests posts relevant to your business from other accounts. This is really helpful especially when you are little short of the original content to post.
Let this program automate many of your social media tasks. You can set it up to post on multiple channels with just one click. Instead of posting on Facebook, why not have that post automatically be shared to Facebook, Twitter, & Pinterest all at once? IFTTT can do all that and more.
Rescue Time can greatly help you if you ever think that you are spending too much time on social media. It runs in the background of your smartphone or desktop and keeps record of your activities and how much time you are spending on emails, Facebook, Twitter, Hootsuite and general web surfing etc. You can also set alerts for a certain activity and Rescue Time will let you know when the 'time is up' for that activity.
Swayy helps you easily find the relevant content to share with your followers. If you use Swayy, you will never run short of high quality and relevant content. It enables you find the most important social media posts and share them instantly with the community. It also allows you to share the content across different social media platforms. With the passage of time, the tool 'learns' what kind of content you share the most, automatically curating the content for you and helping you save considerable time and energy.
Tagboard is one of the most popular and effective tools to monitor social media. It helps you keep record of hashtags on different social media channels such as Twitter, Google +, Vine, Instagram and Facebook etc. You can also create Custom Boards to create content for a particular platform and save tons of your time in the process.
Social Mention is yet another tool to keep track of hashtags and keywords across different platforms. In fact, it offers the most comprehensive social media keyword research as it monitors more than hundred social platforms.
It gives excellent analytics for every keyword. Similarly, it is very easy to use and simple. You can also have a quick analysis of current state of any keyword or hashtag because Social Mention measures every topic in terms of its reach, passion, sentiment and strength.
Need more marketing resources? Click the link below to get more delivered right to your inbox for FREE!