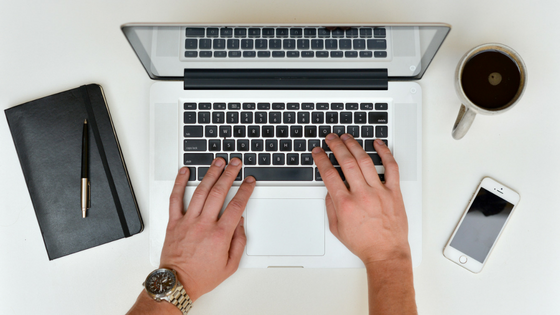 Email marketing has been one of the best methods to convert leads into sales. Today, your customers and prospective clients are within inches of a smartphone 24 hours a day. Therefore, you can reach your customers at any time any place simply by writing an email. Unfortunately, most of the businesses fail to fully leverage the power offered by this amazing marketing method which can also help them evaluate their performance and make necessary improvements.
However, there is nothing to worry about. Following are 7 great ways to make most of your email marketing campaign.
Clean and Tidy Up Your Email List Regularly:
Most often, people join your mailing list by mistake or enter a fake email altogether. Sometimes, they also change their email. All these things can have drastic impacts on email delivery system. For instance, your emails can end up in spam folders and as a result, Google can label you as a spammer. Unverified emails in the list also increase your bounce rate. Therefore, it is important for you to verify and scrub your list regularly. It will help you remove all unresponsive or suspicious emails from the list, making it more accurate and up to date.
Customize Emails for each Recipient:
An average internet user receives countless promotional emails every single day. They normally delete all of these emails without even opening them. Even if they open the email, it is unlikely that they will scroll down and your email is no different unless it grabs their attention. You need to personalize your email for each and every recipient. For instance, instead of beginning with just Hi, you can personalize the email by starting with Hi followed by first name of the recipient. This will at least make the recipient to start reading your email.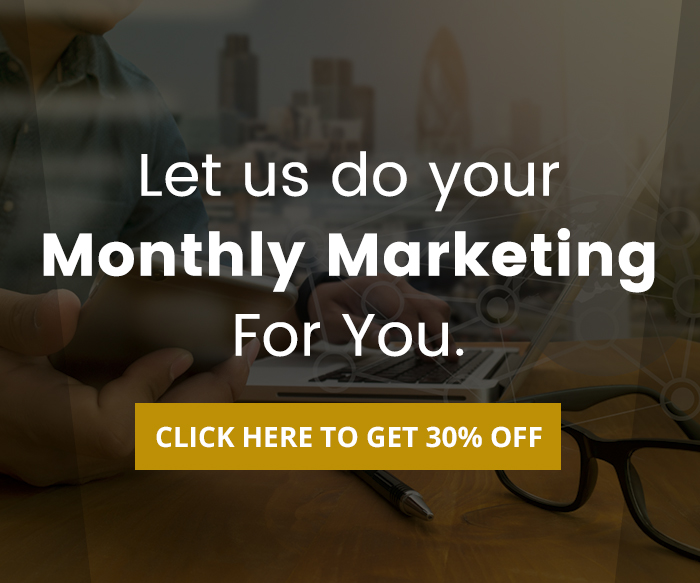 The time of the day you sent your emails is of critical importance. It determines whether your message gets read or not. The problem is that it is impossible to declare what the best time of the day is to send the emails. The timing actually depends upon your target audience. For example, marketers and advertisers like to read their emails in the morning whereas software agencies prefer to open emails in the afternoon. In this regard, you can research industry specific data to get a better idea of when you should send emails to a certain business or professional.
Improve Your Subject Lines:
No one can deny the importance of a good subject line. Your subject lines should always be short and concise. An ideal subject line usually has 30 to 40 characters. On the other hand, the success rate can decline considerably if subject lines have over 40 characters. This is due to the fact that an increasing number of people view emails through their mobiles. It is pertinent to mention that most mobile browsers allow you to view only 40 characters at a time.
Related: 25 Non Spammy Places to List Your Email Opt In Form to Grow Subscribers Quickly 
Using templates for your marketing emails is the biggest recipe for disaster. Templates make it easy for you to create emails but they also make them less effective and time wasting. On the other hand, using a customized, creative design for your emails every time increases your chances of success by 30%. However, if you do use templates, try to keep them current, fresh and up to date. You are not going to achieve anything if you rarely update your templates.
Provide Value through Your Emails:
The basic purpose of your email is not to promote your products but to keep people informed. They need to give real value to your target audience instead of being a blatant selling tool. Sending emails is a great way of getting people exciting about what you are offering next and how it can benefit them.
Create Compelling Content:
Last but not the least; your emails should contain compelling content, the content which can grab their attention at the first sight. In simple words, your campaign should be interesting enough to catch the attention of the reader. The content should be digestible, it must provide the information a reader needs and it should be visually appealing. Finally, your email content should balance promotions with information in addition to being highly intriguing.