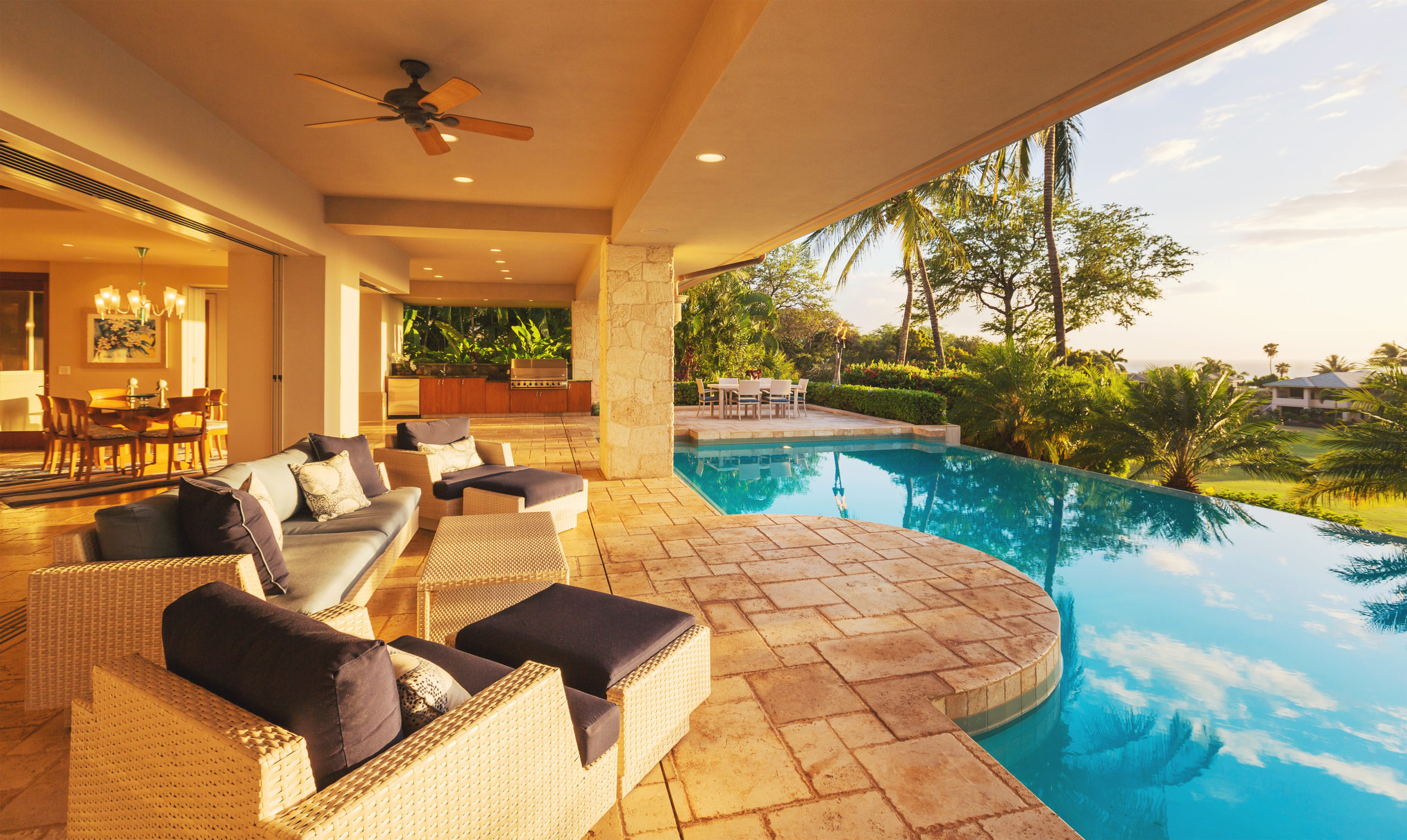 As a business owner, you know the importance of having a marketing plan.
The problem?
There are SO many marketing tasks you can do, it's impossible to know which ones to focus on and on what days.
The best way to get started with your marketing is to know what your goals are and start from there. Then you can breakdown exactly what actions you need to take each day to hit those goals.
Keep in mind, every business is unique and will have a different marketing plan. Take these marketing plans and customize them to fit your business. This framework will help.
To make it easy on you, we've put together this guide that you can download, which goes into major detail about what to do each day, how many times, and exactly what to focus on. Download it here.
This plan combined with the marketing calendar inside of TASSI will give you a full action plan to master your marketing every single month – without missing a thing. Don't worry if you feel overwhelmed, you can utilize tools and resources that make all of your marketing a lot easier.
Remember to take it slow, go one day at a time, and keep your eyes focused on your goals!
Here's a sample weekly schedule you can use and keep you on track.
---
Set your week up right. Schedule at least 5 – 7 posts on social media for the week. Try to hit Facebook, Twitter, Pinterest or Instagram. Share inspirational quotes, branded graphics, blog posts, or even a quick video. Spend 10 minutes engaging as your Facebook business page and leave comments on influencer pages catch more attention.
Tuesday
TIME TO ENGAGE
Take time to respond to all your comments on social media. Check your messages and reply to everyone. Ask your community a question and spark engagement. Get them talking about your business! Follow at least 10 new twitter profiles and like 10 Tweets on Twitter.
Wednesday
WORK YOUR PROMOTIONS
Promote your business with a special offer, discount, or flash sale. Send out an email to your subscribers announcing your promotion. Post your offer on all your social networks!
Thursday
TIME TO GRAM
Post a new post on Instagram and tell people to comment. Follow 5 accounts on Instagram. Like 10 photos and leave 5 thoughtful comments. Review your analytics and see what posts work the best for your audience.
Friday
FOLLOW THE NUMBERS
Review & Track Your Analytics – Likes, Shares, Followers, Email Opens, Blog Post Comments, Website Visitors, Sales. Boost a blog post on Facebook to a new audience to get new fans and brand awareness.
Saturday
SOCIAL SALES
Post on social media reminding people about your promotion. Send another email announcing your special offer. Hit all your social networks. Check your ads and turn up the ones that are performing well
Sunday
SHARING IS CARING
Share a viral video from an influencer account. Share a video. Share a client testimonial with your audience. Share an expert tip. Share a blog post to your social media – Remember to include an opt in to collect emails.
Remember to grab the full 7 day marketing plan here.