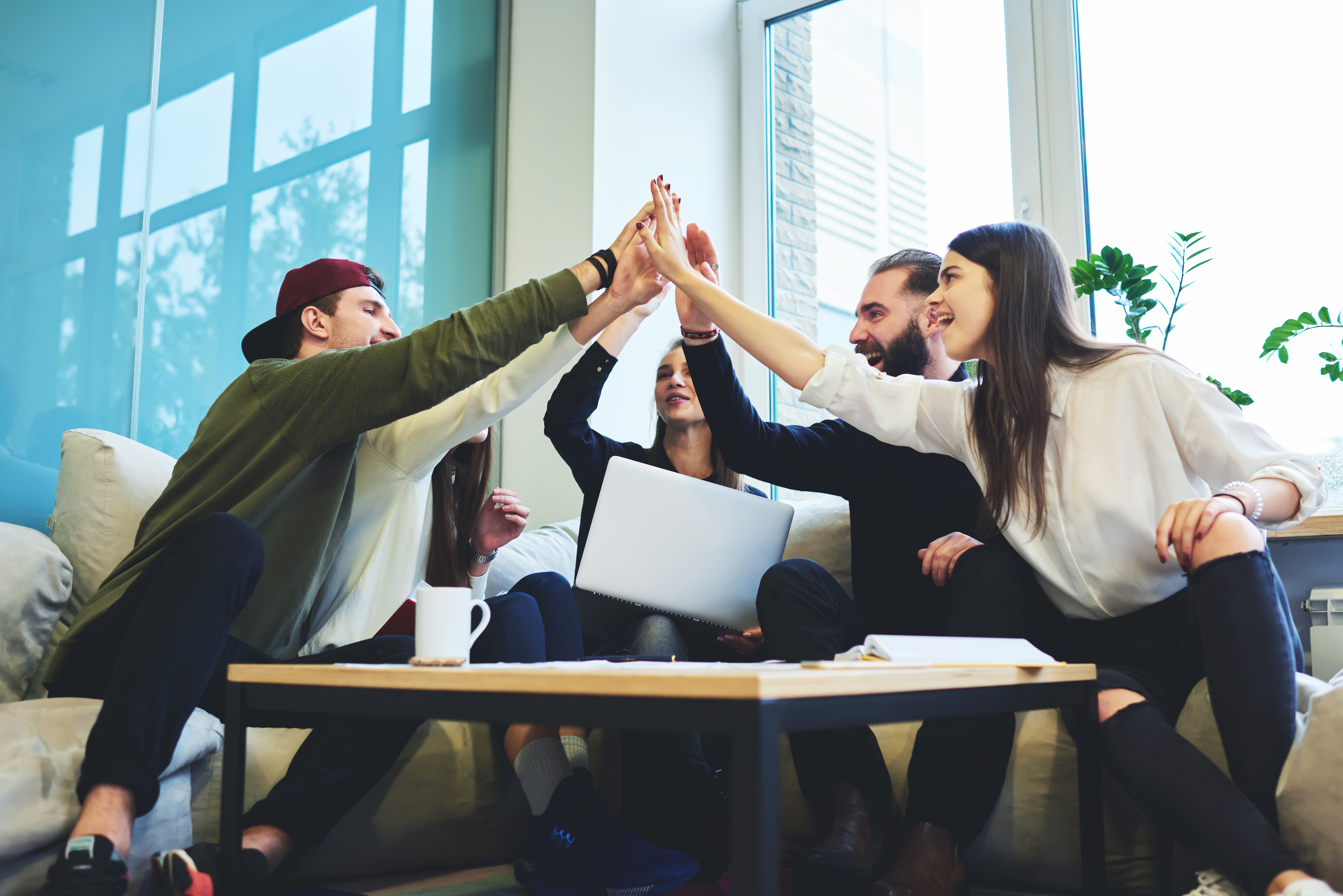 Monthly membership programs have become an excellent source for entrepreneurs to get the training, support, and resources they need to help run their business.
These programs, although popping up recently in the entrepreneur space, have been around for a long time. Health clubs and gyms are a good example of that. Offering a monthly membership or continuity program where members pay monthly to access the gym and other services.
Membership programs are not only valuable to the members with their low costs and high value, they are also extremely beneficial to the business owner. For businesses, monthly programs allow you to really get to know your clients in a more personal environment. These relationships can be incredibly powerful in growing your membership program. Since relationships lead to trust, referrals and raving fans.
Monthly membership programs allow the business to streamline their offerings, serve a large, scalable audience, and they can roll it in to one program. The recurring monthly income builds upon itself as more people sign up and join the program. Keep in mind, each month there will be some members that do not renew but there are strategies to implement to ensure members stay for multiple months.
Recently, entrepreneurs all over the internet have been coming up with creative monthly membership programs to serve their communities. These range from business, marketing, administrative and scaling, productivity, mindfulness, even wellness. The allure of recurring monthly revenue and ease of serving a large audience have prompted new membership programs in just about every niche you can imagine.
This is great news for business owners who are looking for added support in certain areas of their business. Since many of these memberships come with a community of fellow business owners who can provide feedback and expertise as well, there is a lot of value that can be achieved for a competitive price.
We've identified 6 Monthly Membership Programs that Entrepreneurs should consider joining to grow their business.

Monthly Marketing Solved  – This monthly membership program, hosted by us here at Marketing Solved, is unlike any other on the market providing all the monthly marketing content for a business. Referred to as the "Done For You" Monthly Marketing program, a membership here gets access to a monthly marketing calendar which tells you what to post each day and when to promote your business. They take it a step further in providing all the content, including done for you graphics that any business can customize with their logo or URL, promotional graphics to generate sales, engaging content, pre-written statuses and promotions plus more.
The benefit to having all your content created for you, is any business can easily post a month's worth of content and promotions – in under a few hours. No need for a graphics designer, marketing director, or social media manager with this program.
Besides the content all done for you – they also provide access to over 17 full marketing training courses with a brand new trainings added each month.
For only $67 a month, you can't beat the value that's included in this program. Lock in a year to get each month for only $49.

Inner Circle  – This is a mastermind and small business academy hosted by Sandi Krawkowski who has repeatedly been named a Social Media Influencer. This program consists of 67 video training courses ranging from social media marketing, online advertising, email marketing, business planning and so much more.
Members get access to a members only Facebook group and can attend live Q&A's to get personal business questions answered plus join monthly live calls with Sandi herself.
This program is offered at $177 per month but can often be grabbed at a discount if you're following along online to get the deal.

Screw U – From the creators of Screw The 9-5, this "hyper-supportive, business-building membership community for online entrepreneurs" includes a wide arrange of support and trainings. Their training videos range from sales funnels, Facebook ads, sales pages, website building and more.
Related: 6 Marketing Tasks You Have To Do Every Month
There's mindset training, hot seat opportunities, and mastermind calls. Plus a large supportive community of other Screw U members who are all motivated to build their businesses.
The price point here is $79 monthly with a one time join fee of $179. There are options to save by paying a year in full or a lifetime membership.

The Membership Guys  – A membership program about creating membership programs? Yes! If you have any interest in creating your own membership site, this is the membership for you. In fact, the creators of this program are the masterminds behind the Monthly Marketing Solved membership site creation – so we KNOW they're good.
They provide training from the membership planning stage, membership building stage, and membership growing stage. You'll get courses, training workshops, masterminds, exclusive resources, and a supportive community.
You can take advantage of all of this for $49 per month.
Foundr Club – This private club for entrepreneurs is hosted by Foundr Magazine. It includes a private community with other entrepreneurs, business owners and founders. You get access to monthly mentors, webinars, and training sessions with industry experts.
Memberships also include video trainings and how to's for business building. A big bonus you'll receive here is access to all Foundr Magazine publications consisting of 2 years of content and exclusive discounts for top industry tools.
This program runs at $69 monthly or you can save by signing up and locking in a full year.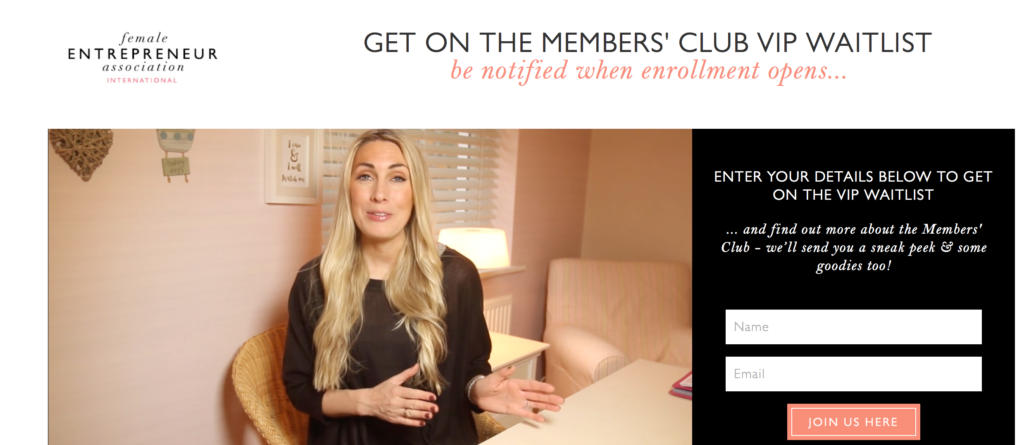 The Members Club – This popular membership geared towards women is hosted by the Female Entrepreneurs Association and has a wide variety of training. There are several video programs, called bundles, ranging from law of attraction to creating business systems. Different experts come in and provide a video course on their topic – all related to the basics of business ownership.
There is a Facebook community, monthly live training, and plenty of downloads to walk you through the bundle of the month.
At $37 a month, there is a wealth of information readily available once inside. Although enrollment is not open year round, you'll have to keep an eye out on when it's time to sign up.
---
There you have six excellent options for membership programs to join that are geared towards Entrepreneurs. You can see how they're run, marketed, structured, and the value that are provided in each one.
These are excellent inspiration to not only help you grow your own business, streamline your offers, but will also show you under the hood of how you can run your own membership program.