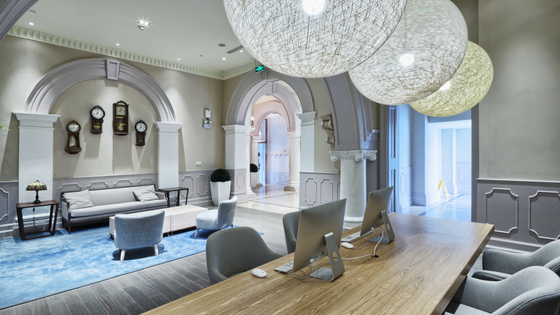 Marketing can sometimes be a lot of trial and error. Right from picking the right keywords to target for your PPC campaign to identifying the best sales page copy or call-to-action (CTA), marketing involves a lot of experimentation that may not always yield the best results. Not surprisingly, productivity is not always high with marketing departments. In this article, we will take a look at five tools that could help marketing teams optimize their efforts and increase productivity.
VWO
Conversion optimization is a big part of marketing and if you are a business that relies on PPC advertising, then a lot of time and resources is spent in identifying the right landing page layout to use, the sales copy that would work along with other parameters like the call-to-action button along with color of the buttons. VWO makes this process simpler – using this tool, businesses can instantly create multiple copies of their sales page and dynamically show one of these various formats to inbound visitors. Marketers can now use real data points from the sampling data to know what layout and button works and what doesn't and this can be used to optimize your conversion on a continual basis.
Related: 5-Step SEO Checklist for Local Businesses
Hubbion
Marketers who rely on traditional spreadsheets lose a lot of time and resources in updating their documents and emailing the status back and forth with different members of the team. Hubbion is a collaboration tool that is targeted exclusively at marketers. The cloud based service lets marketers coordinate with internal stakeholders as well as external agencies and freelancers to execute various marketing campaigns. In terms of productivity enhancement, Hubbion lets users add 'participants' to each of the campaigns so that all members of your team are on the same page when it comes to project execution. Best of all, it's free to use.
DiscoverOrg
If you operate in the B2B segment, then your marketing strategy will involve a lot of outbound sales calls to prospective buyers. Gathering the contact details of these prospective buyers can however be a pain. Sales Development Representatives (SDR) get around this problem by initiating a contact over email or LinkedIn. However, the pilferage with each step of this process is massive and the whole process can thus be quite inefficient. A tool like DiscoverOrg fixes this problem by providing SDRs with the most updated database of the contact they want to reach out to. This way, your sales and marketing team can skip the hours spent on aggregating contact information that can instead be spent on reaching out to potential prospects.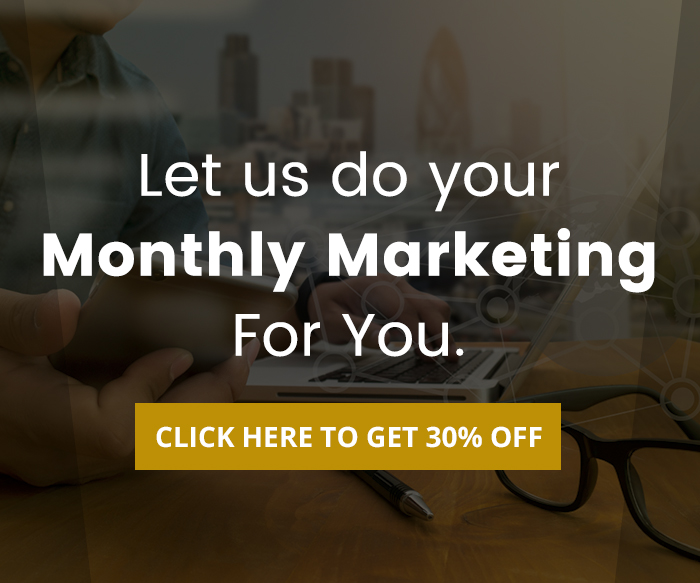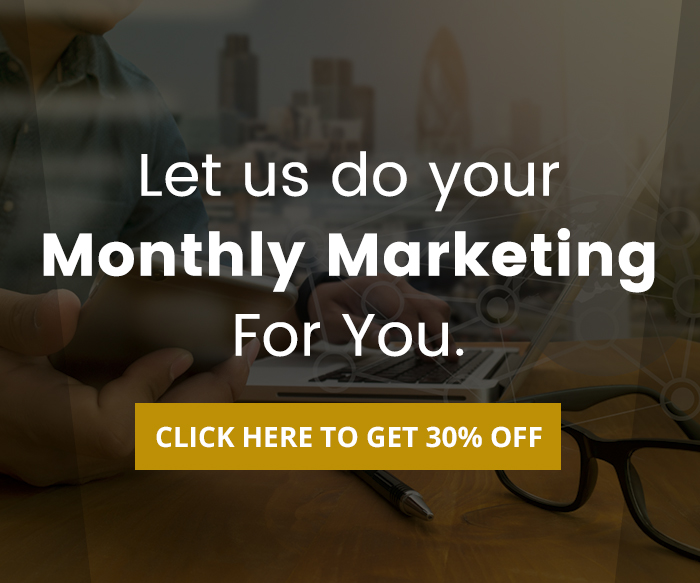 Yesware
Email outreach to prospective buyers is always a numbers game. Reach out to ten and you could be hearing back from one prospect. Reach out to a thousand and you could have a hundred responses. But sending each of these emails one by one is a terrible way to spend your time and is a resource sink. Yesware is an automation tool that lets you automate your email outreach. Marketers need to pick an email template and upload the list of contacts to reach out to, and Yesware shall take care of sending these personalized emails one by one. Other features include automated followup as well as analytics – marketers can now now which prospect opened your email and who did not.
RingDNA
Marketers may sometimes fail to notice the level of inefficiency in everyday aspects of a marketing job. For example, reaching out a prospective customer requires you to track down their phone number and learn what interests them. Even a simple task like dialing the number could add up to a lot of loss in productivity over the long term. RingDNA is a tool that makes a sales and marketers' time more productive through its sales acceleration system. The software offers a quick dialer to instantly connect with your prospects and also comes with a dashboard that gives the SDR an insight into the customer like their buying intent, content engagement and social account history. Marketers can also store the calls for performance tracking.