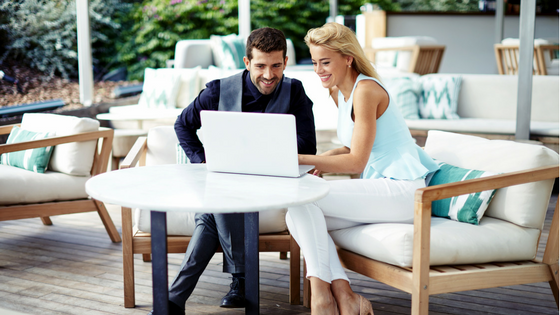 5-Step SEO Checklist for Local Businesses
When it comes to SEO, the ranking factors that impact local businesses are perhaps the most fickle and perplexing. Beyond organic ranking factors like backlinks and on-site signals, local businesses must also focus on elements like citations, Google My Business pages, and customer reviews.
While local SEO can present quite a challenge for most businesses, the rewards can be great. The localized search results (accompanied by Google Maps, reviews, and local business information) make up one of the most valuable forms of marketing real estate. In turn, many businesses are jumping on the local SEO bandwagon, and in DIY fashion.
To help you prioritize where to invest your time and resources, below I outline an actionable SEO checklist that touches on 5 strategies specific to local businesses (starting with the most important stuff.)
1. Get Your Site Right
While on-site SEO factors only constitute about 30% of Google's search engine algorithm (according the latest data from sources like Moz,) on-site optimization offers the quickest wins that are within reach. Get your site in good SEO shape by:
Ensuring load speed is adequate (slow websites are the plague.)
Having properly optimized page titles and Meta descriptions that are unique for each page of your site.
Including your business's Name, Address, and Phone number (or "citation") in the header and/or footer, making it site-wide.
Populating your pages with unique, well-written copy.
Building a sitemap page to include links to all pages of your site.
Linking to all social media profile pages, particular Google My Business page.
Using LocalBusiness Schema
Experimenting with different calls-to-action and CRO strategies to generate leads/sales.
Indeed, there's more you can do to optimize your site. These are some of the most foundational aspects of on-site SEO that you can tackle in short order.
Related: Top Trends A Marketing Executive Must Know
2. Acquire Quality Backlinks
Andrew Shotland, founder of Local SEO Guide and scientist behind the official 2016 Local SEO Ranking Factors study, held a webinar with Manta that shared some wicked-awesome insights.
In Shotland's presentation, he mentioned how backlinks are the most important variable to invest your efforts, even for local SEO. They're so important that he suggests investing a majority of your time acquiring links from other sites.
In short, backlinks define a site's domain authority. So if your site has high domain authority, then it can rank significantly higher in Google. As such, seek opportunities to earn quality backlinks, whether through building directory listings, guest blogging, press releases, or creative content strategies that help your site earn links naturally.
3. Optimize Your Google My Business Page
In a Google Maps SEO post I wrote for Captivate Local, I outlined several action items for building a well-optimized Google My Business (GMB) page. These include:
Populate your page to 100% completion. This includes all the fine details like your business's hours of operation, location, contact information, etc.
Choose the most relevant "primary category" that describes your business. While it may seem natural to include other related secondary categories, less is actually more (according to Shotland.)
Properly link from your business' website to your Google My Business page (you'll see instructions for this on the page with specific code to drop on your site.)
Submit the verification postcard (Google will send a postcard to your business' address with a 4 digit PIN which you'll use to verify your page.)
Maintain an active presence on Google+ by connecting with related brands, joining communities, and sharing content.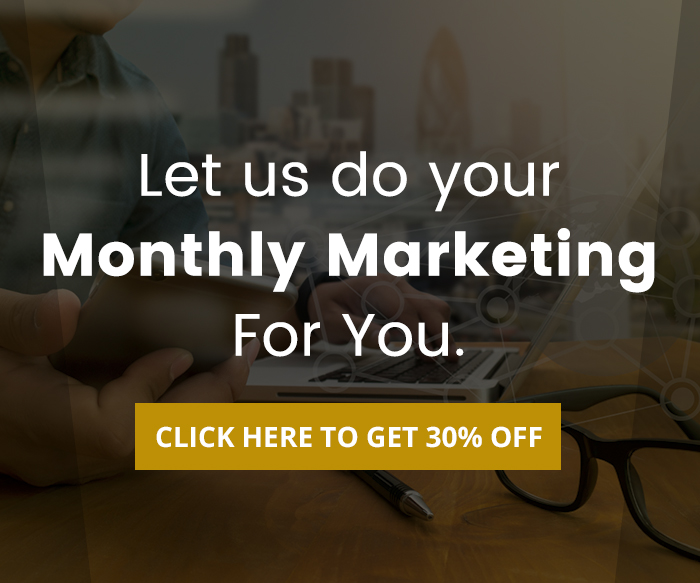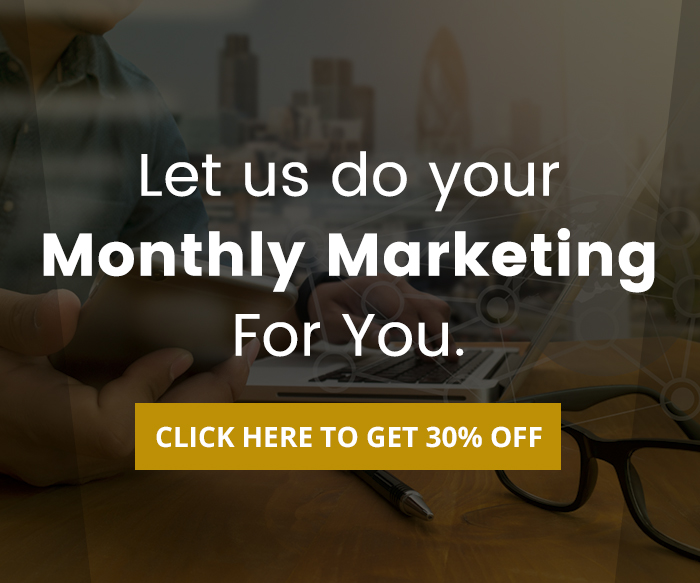 4. Build Citations
To reiterate, citations are simply mentions of your business's Name, Address, and Phone number (NAP). These are most commonly found on directory listings, social media profiles, and other related sites with local relevance.
Similar to backlinks, Google crawls citations throughout the web and compares this data with that of the citation on your business's website and GMB page. Ideally, you want all of this NAP data to be 100% accurate and consistent across each mention.
The process of building citations should be an ongoing effort. While you can use more automated citation building tools like Yext or BrighLocal, you can take a more manual approach by using some of the following resources I've outlined below.
In addition to directories, you can also include citations at the end of articles, press releases, blog posts, and related content that you publish on other sites. Google will crawl and recognized these citations, which can further improve your local SEO efforts.
5. Implement a Content Strategy
To sustainably dominate you local search market and define your business as an authority, consistently producing great content is vital. Good content keeps your site fresh (keeping Google spiders coming back more frequently to crawl and index your pages.) Further, and potentially more impactful, awesome content can earn links and trust signals (i.e. social media shares.)
Create a content calendar and stick to it. This can be monthly blog posts based on specific industry topics or aspects about your business. You can diversify your content strategy by publishing news or press releases, videos, and graphics. Unlike other aspects of local SEO that are somewhat technical and analytical, infusing SEO into your content marketing efforts requires  a sense of creativity.
The latter five components are elemental SEO strategies to actualizing better search engine rankings for your local business. Sure, there are a number of other factors to consider. But these are the big-picture components that will result in a winning local SEO program.
This article was written by Tyler Tafelsky at http://captivateseo.com/