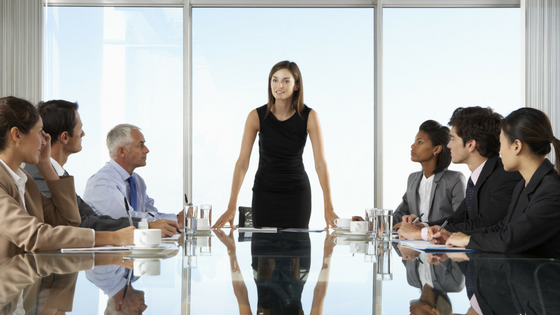 Starting out a new venture is not an easy task. There are a number of different factors and aspects that needs to take care of. Keeping business operations small and limited is a good way to deal with the various challenges and opportunities. It is not necessary that all small businesses are new ventures some of them might be in the industry for several years. Their owners and managers did not consider expansion as a lucrative and feasible option. So they continued with the same size for years.
Marketing is essential for business: Marketing is a key aspect of any business activity. Whether the company is big or small it needs to have an effective and functional marketing department that works to promote products and services and ensure sales in a timely manner. However, with the internet as the most commonly and widely used medium of communication and information it has become essential for businesses to indulge in online marketing practices. Most of the small companies today are the ones that operate through online websites and make more profits with little investments. So Online marketing is an unavoidable phenomenon in the current market scenario.
Email Marketing is important: Although there are a number of different online marketing techniques available to the companies, email marketing is the most appropriate for small business entities. Being the largest and widely used method of communication, emails provide certain marketing benefits that other channels do not. It is one of the most effective, personal, vibrant and valuable methods of getting your message across to the selected audience or target market. It allows small companies in enhancing their product sales and creates stronger brand awareness.
Related: The Secret To Keeping Your Influencer Marketing Approach Fresh
5 reasons of using email marketing: Below is five reasons why email marketing is most useful for small businesses across the globe:
Cheaper than conventional marketing methods:
For most small companies, investment options are very limited. They want to cut down expenses and enhance profits without making drastic measures. an active email campaign is a good way to market ones product and convey messages to the existing and new clients without spending huge sums of money. Information about discounts, promotional activities and latest offers can be made through emails. It does not require a large number of marketing personnel and can be done in an easy, fast and convenient manner.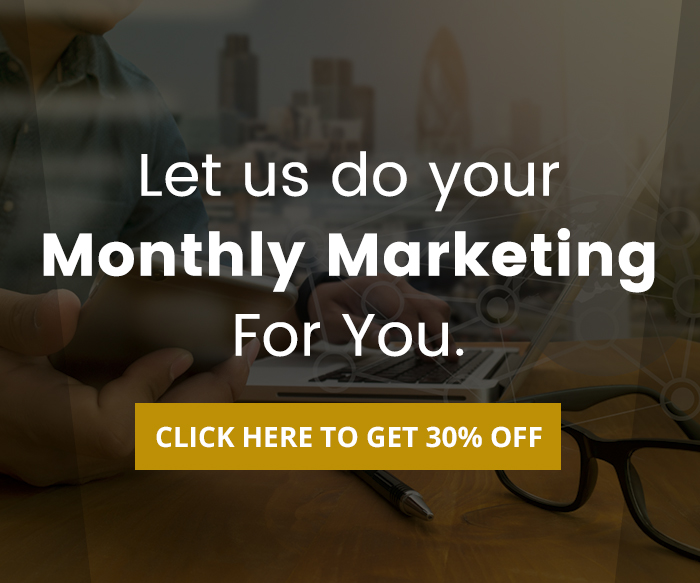 Target marketing:
Delivering the right information and messages to the right target segment is very important for effective marketing. Using email campaigns to buy coursework, small companies can create relevant contents and get it delivered to the selected segment of potential or existing clients.
Time is not an issue:
Unlike the conventional methods of direct mail marketing, email marketing is very fast and quick. You can get your marketing message delivered to thousands of recipients in few seconds. It is an instantaneous way to providing relevant information to the customer. The response is also fast as compared with conventional methods where you have to wait for days before coming up with some substantive results. Queries and questions of the customers can also be addressed at the same time.
Manageable in a better way:
For small businesses, not too many employees or personnel can be directed towards marketing alone. Email marketing requires the least number of people to carry out the task and updating the lists and information is also very easy. As every application of the email is electronic employees find it easier to track responsive and interest of the potential customers. For example, linking your email with your website will allow customers to get detailed information and show their interest in the offer. Similarly, a request for a subscription could also create a strong marketing potential for further efforts. Customization and changes are also fast and easy for an email marketer.
Personal touch for customers:
For most small businesses and even larger ones, email marketing is a way of personally communicating with the potential as well as the existing customer. Studies have shown that email marketing is more effective as recipient get a more personal affiliation with the offer. Reading one's name on the heading makes a potential customer much more interested and inclined towards the message within the email. You can use available target segment information and further customize your message with relevant pictures, videos, and content. The addition of first and last names with location can be a plus for adding that personal touch and creating an effective connection with the customer.