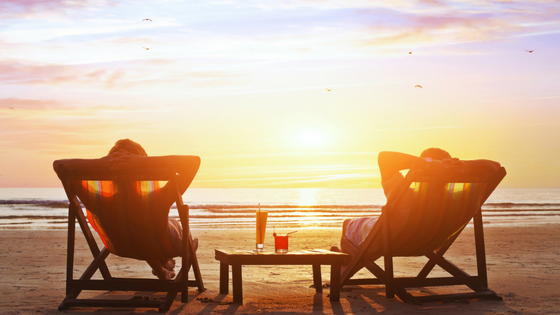 Creating a frame of reference for your business ecosystem can be fun and in the end, if it is successful, can provide you with many benefits, money being just one of them. But let us assure you that becoming an entrepreneur is not an easy task. Since hard truths about becoming one are something rarely talked about, we decided to share some of them with you.
Be Ready to Lead
Entrepreneurship is so more than being your own boss. Even if your startup has only a few employees, you will be their leader. So be prepared to manage people who might be quite older than you are or even those who have more experience than you.
There is no 100% success formula that will help you overcome this challenge. A good start would be to work on developing knowledge to share company culture. Engage your employees by sharing ideas and information with them. Ask them for feedback and try to be open for opinions and advice completely contrary to your own.
Related: Types of Content That Has the Power to Boost Your Traffic and Engagement
Incomplete Product or Service Package
The clients in the modern market, both in B2B and B2C models are somewhat spoiled and lazy, meaning that they want to get a full-package deal from just one company. Now we all know that is next to impossible, or better said literally impossible.
You can easily address this by working with an established outsourcing partner who will allow you to offer more services or products related to your basic offer. This is a great method of staying competitive in the market and increasing customer satisfaction and retention rates.
Money, Hard Cash, Financing
This might be the hardest obstacle to overcome. It might be easier for those of you who have a stable income and just want to give becoming an entrepreneur a shot. But for those with no cash in their pockets, this is not a stress-free task. Fortunately for them, there are various funding options available. They might vary from country to country, so it would be best to explore all of them before giving one a go.
There are also several start-up funding platforms available online. You can always share your idea on one of these platforms, such as Kickstarter. Not only will you be able to get the funds needed to start your business, but you will also get direct feedback from numerous people about how good your idea is.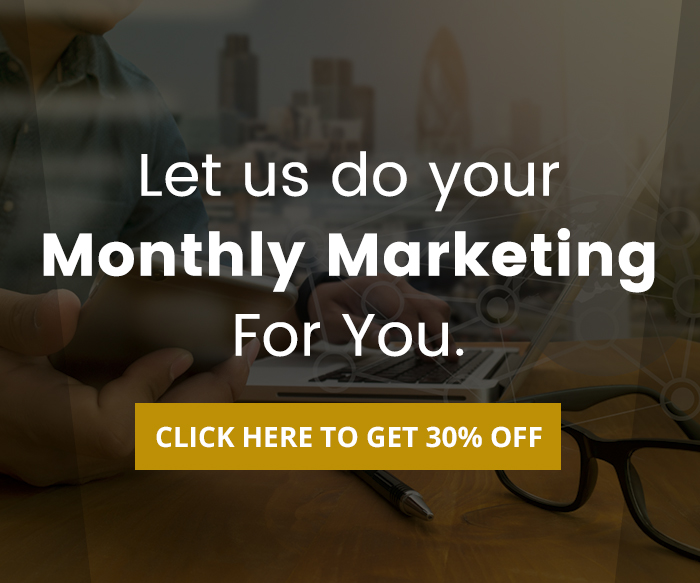 Everything Changes
Becoming an entrepreneur will have an impact on your personal life. You will have to invest more time and energy in your new business, especially at the start. Since neither energy nor time is unlimited resources, you will have less time for your friends, family, and partner.
It would be best to prepare them for this stage of your life. Just know that some of them will not understand. You should know that sometimes to succeed in the business world; you will have to make painful personal sacrifices.
Getting Your Own Slice of the Market
Markets around the globe are oversaturated and volatile. This doesn't necessarily mean that you can't get your own slice of the market. This is why you have to approach this aspect with a market researcher's mindset.
There are three things you have to find out: who are your competitors, who are your customers and the best way to serve their needs. Doing market research on a tight budget is quite possible.
As you can see, there are obstacles of different nature on your road to becoming a successful entrepreneur. The good thing is that you know now what awaits you. It is impossible to have them all addressed at the same time.
It might be best to take them one by one as they come. In the end, keep in mind that reading blogs and following established young entrepreneurs on social networks might provide you with some valuable insights on how they over