Building an e-commerce site is made quite easy with today's technology.  You can start a business with the help of free web hosting sites and the choice of drop shipping and print on demand services, that allow you to sell without making any initial purchases.  You can run your own e-commerce site with little to no money and actually start making a profit selling products online with ease!
In order to sustain revenue within any online business and assure longevity, e-commerce sites rely on repeat customers. For this reason alone, list building is of utter importance in your e-commerce business. List building is a part of email marketing. This involves finding effective ways to get customers to stay in contact with your brand or business in order to increase the amount of repeat buyers with people who you have already worked hard at attracting to your site. Advertising to get traffic to your e-commerce site can be costly, and any business owner knows that every dollar counts!  Starting a business is one thing; However, staying in business is the goal.
RELATED: Managing and Incentivising Channel Partners through Online Platforms
Here are 3 effective ways to start list building with your e-commerce site now
#1: Add an email sign-up form (also known as an opt-in) directly on your site. Integrating the email list on your site makes it easier to reach your customers and easier for them to give you their email by making it less time consuming and less intrusive. Most sites entice email subscriptions by giving away a freebie, promo, or bonus incentive to customers by just giving their email address. For instance, "Get 10% off today! Drop your email and we will send you a free promo code" sound familiar?
#2: Take advantage of an email service provider.  There are tons of apps and sites that provide email service. My personal favorite is Mailchimp.  Mailchimp is an email list provider that's integrated on your site, or any web host you use, to lead traffic to your site (i.e. – your blog). This service has a "pop-up" form to grasp customer's attention or allow them to gain access to your site. Email service providers also have an auto responder option. This works for you because it helps you save time from all the busy work of sending out individual emails. You can even set a schedule around sales, and events. Also, send emails to your entire list at once or to designated customers within your list, automatically.
#3: Add an email list to videos. Yes, videos. This is a great way to grasp the customer's attention while also showing off your product or service. Videos are a popular marketing tool. With new technology, social media videos have become a trendy marketing and advertising tool because let's face it, its content overload while web surfing.  It's very easy to be looked over with ordinary content. Videos simply stand out in the crowd. You can add a subscription to the end of the video and again offer a sweet incentive for the customer's time.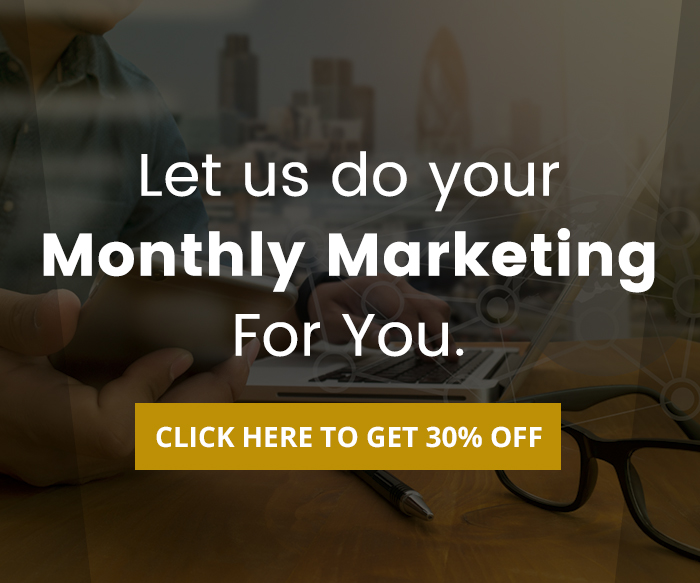 Gaining regular traffic to your site is a skill all e-commerce businesses definitely have to master.  More importantly though is what you do with the traffic that is going to determine the success of your business. List building is a smart idea to retain customers and keep in contact with your client base to ensure repeat business. List building is cost effective because it is a very easy way to reach your potential clients and keep in contact with repeat customers.  Just about every person in the world has an email address and by using these effective ways to start list building you can try to obtain as many of those emails as possible!