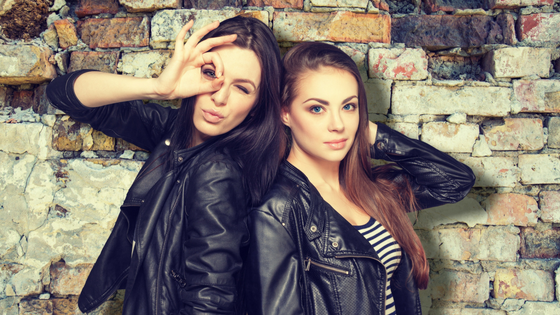 There's something to be said about successful women and the power of their words. We can learn a lot from the words of wisdom shared from these brilliant women. When you find yourself needing a pick me up, a boost of inspiration, or a kick in the butt – reading this will be exactly what you need.
(Scroll down to the bottom to grab the graphic and save these quotes!)
While you're here, Grab these FREE Weekly Social Media Planners!

Enjoy the following 25 Quotes from Female Entrepreneurs to Empower, Motivate, and Inspire You.
1. Don't be intimidated by what you don't know. That can be your greatest strength and ensure that you do things differently from everyone else. — Sara Blakely, Spanx Founder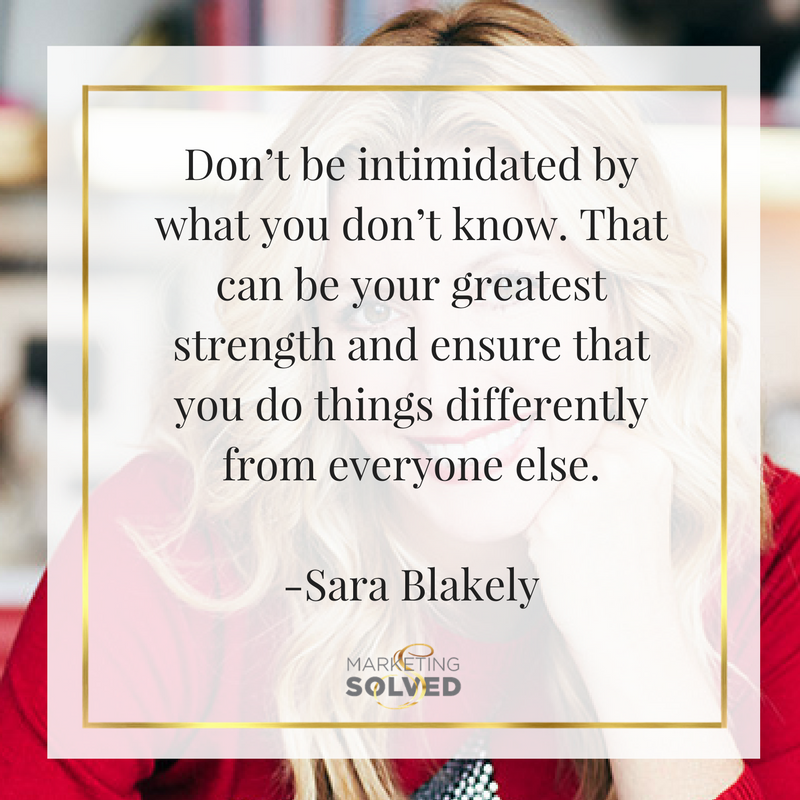 2. Don't you dare underestimate the power of your own instinct. – Barbara Corcoran, Entrepreneur
3. If you push through that feeling of being scared, that feeling of taking risk, really amazing things can happen. – Marissa Mayer, CEO Yahoo
4. What other people think about you has nothing to do with you and everything to do with them. – Jen Sincero, Author
5. I just love bossy women. I could be around them all day. To me, bossy is not a pejorative term at all. It means somebody's passionate and engaged and ambitious and doesn't mind leading. – Amy Poehler, actress
6. I'm tough, ambitious, and I know exactly what I want. If that makes me a bitch, okay. – Madonna, Entertainer
7. The thing women have yet to learn is nobody gives you power. You just take it. – Roseanne Barr, Actress
8. It's failure that gives you the proper perspective on success. – Ellen Degeneres, Comedian
9. If you want it bad enough, you have to be willing to fight for it. – Chalene Johnson, Entrepreneur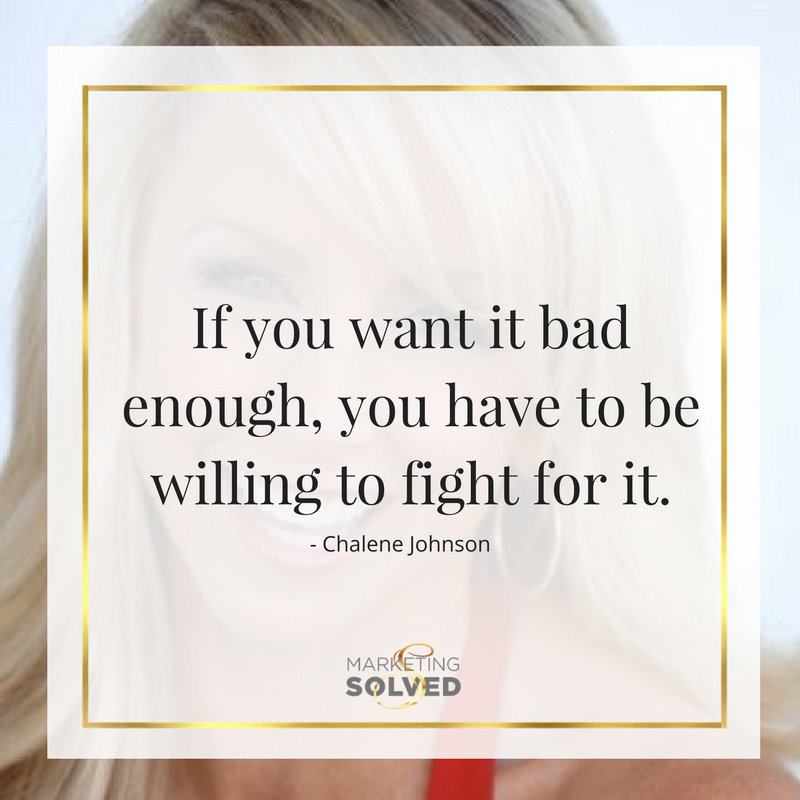 10. Focus on what you can do to help other people, rather than thinking abut what you can get. – Carrie Green – Female Entrepreneur
Association
11. If you're always trying to be normal you will ever know how amazing YOU can be. – Maya Angelou, Poet
12. Success takes communication, collaboration and sometimes, failure. – Jessica Alba , Actress & Businesswoman
13. Blaze your own glittery, sparkly, fiery, shimmering path. – Cara Alwill Leyba, Author & Entrepreneur
14. The world needs that special gift that only YOU have. – Marie Forleo, Entrepreneur
We're practically giving away our best marketing strategies in Power Players….for as little as $9/month. Join us!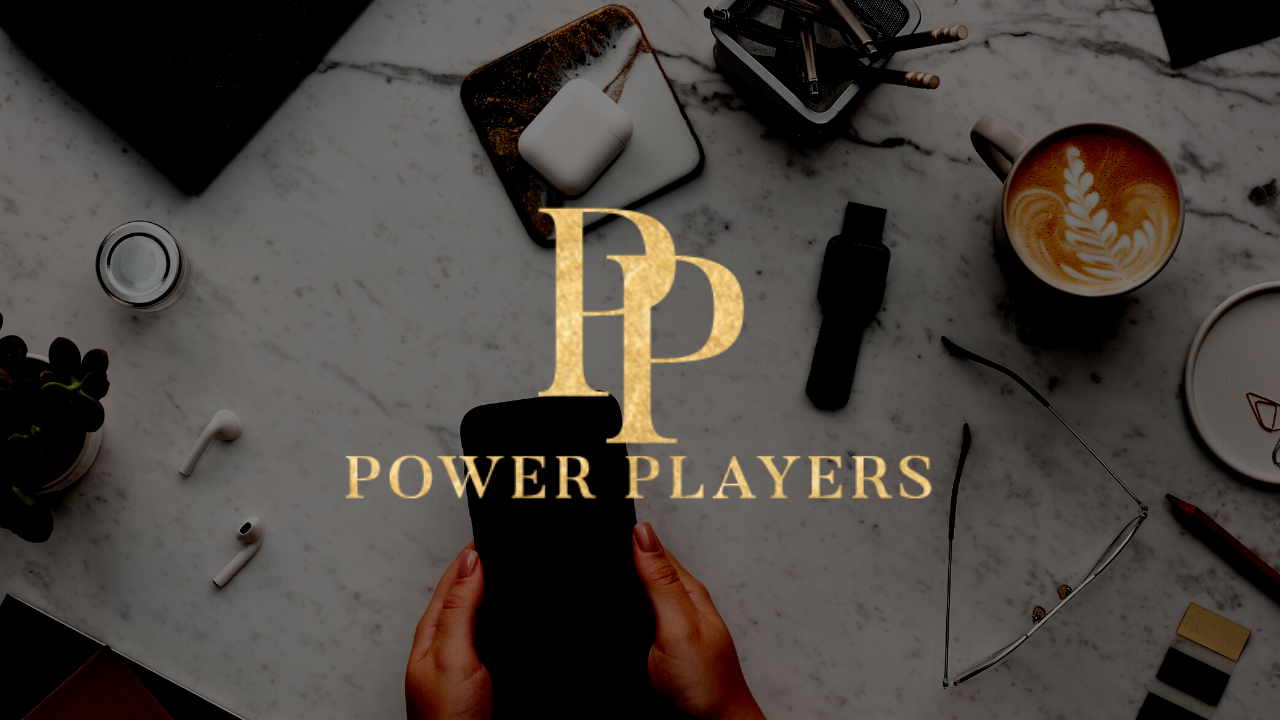 15. Fear is a mindset, and so is the will to succeed.  – Bethenny Frankel, Founder Skinny Girl
16. Don't you ever let a soul in the world tell you that you can't be exactly who you are. – Lady Gaga, Singer
17. I think once you figure out who you are and what you love about yourself, I think it all kind of falls into place. –  Jennifer Aniston, Actress
18. If your actions create a legacy that inspires others to dream more, learn more, do more and become more, then, you are an excellent leader. – Dolly Parton, Singer
19. I never dreamed about success. I worked for it. – Estée Lauder, Businesswoman
20. Stop telling yourself you don't know what to do. Yes, you do. Listen to your intuition and trust yourself. – Katherine Sullivan, Founder Marketing Solved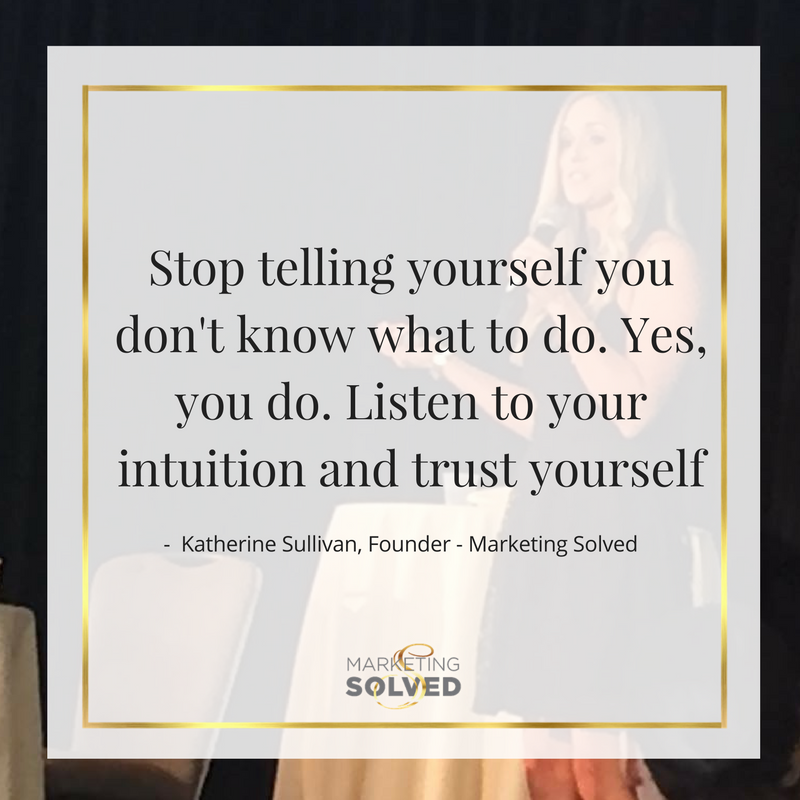 21. We treat our people like royalty. If you honor and serve the people who work for you, they will honor and serve you. – Mary Kay Ash, Founder Mary Kay
22. The most courageous act is still to think for yourself. Aloud. – Coco Chanel, Founder Chanel
23. It's not about being included. It's about creating your own space and including yourself and then finding other people that are like, 'okay.'   Sophia Amoruso
24. You get in life what you have the courage to ask for – Oprah Winfrey
25. I want every little girl who's told she's bossy, to be told instead she has leadership skills. Sheryl Sandberg, COO Facebook
Interested in more quotes? Try these…
30 Business Quotes for Entrepreneurs
Top 17 Business Quotes from Self Made Millionaires & Billionaires
30 Quotes From Female Founders To Inspire You
Don't forget to grab the FREE Weekly Done For You Social Media Planners by clicking the link below!