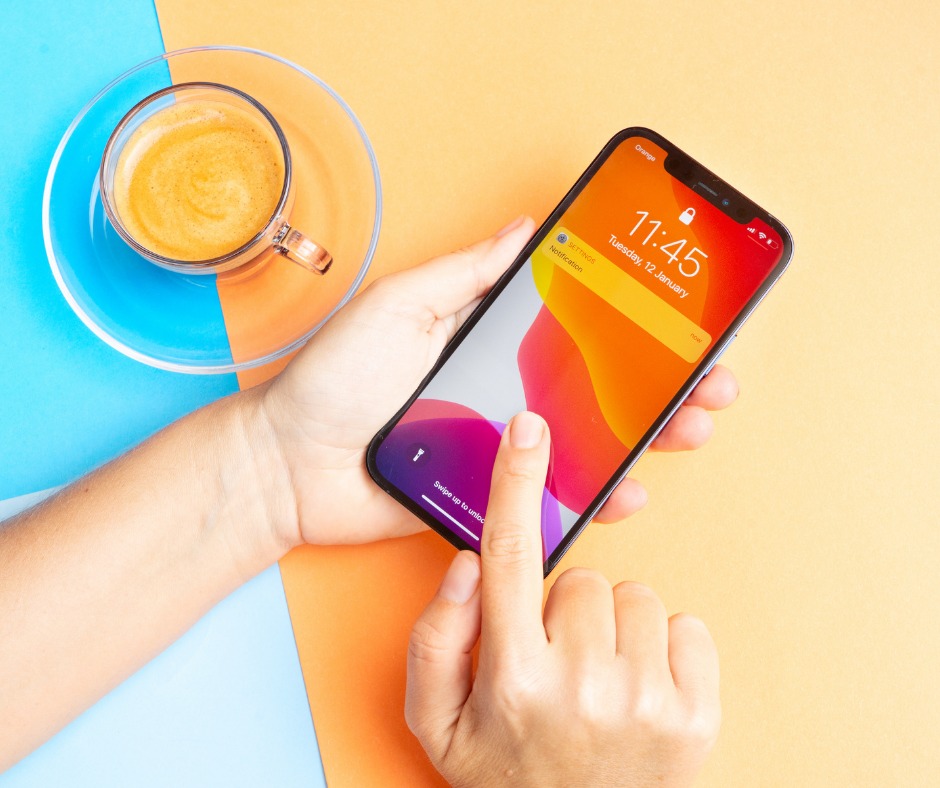 What are the best tools to use for social media? Well, lucky for us – we have thousands to choose from in ranges that give us more options than we know what to do with!
We all know how important content is and it's just becoming even more of a priority for businesses. That means – for most of us – we have to step it up when it comes to the social media content we're creating. But, where do you even start?
Whether you're looking for social media tools for content creation, editing, mockups, or even scheduling – the options are endless.
I decided to cut through the long lists of tools and go right to the ones WE use and have had great success with. The ones that are easy to use and help you create killer content.
This list is focused on giving you time saving, creative tools that will help your content STAND OUT.
20 TOOLS TO HELP YOU WITH YOUR SOCIAL MEDIA CONTENT CREATION
SOCIAL MEDIA GROWTH & CONSISTENCY:
TASSI – The ALL in one tool that let's you schedule a months worth of social in 45 minutes. Tells you what to post & when PLUS gives you content. Schedules to FB, FB Groups, Twitter & Linkedin.
CONTENT DESIGN APPS:
CANVA – Full design APP or Desktop
OVER – Create graphics w/ different style
WORDSWAG – Create graphics w/ different styles
MEMEATIC – Free app to create funny memes/gifs
Here's one of my fav's 🙂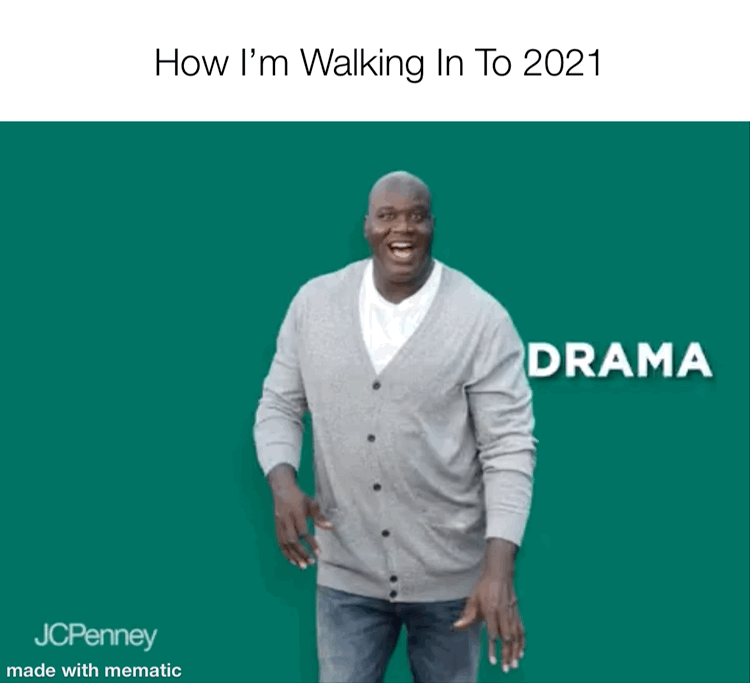 TYPORAMA – Create graphics w/ cool text styles
COLLAGEABLE – Combine multiple photos into 1
VIDEO CREATORS & EDITORS:
INSHOT – Video Editor w/ effects, text, animations, stickers & more
VIDEO MEME – Wraps Videos w/ border to add text / subtitles
VIDEO TYPER – Creates Animated Typing Videos
BOOMERANG – Creates videos that loop back and forth
INSTAGRAM STORY DESIGNERS:
MOJO – Story templates w/ animations and killer designs
UNFOLD – Story templates w/ animations and stylish layouts
PHOTO EDITORS:
SNAPSEED – Tons of filters for photo editing. My fav look is "Accentuate"
VSCO – Great photo editing app
SPECIAL EFFECTS:
KIRAKIRA – Adds a twinkle / sparkle effect to pictures or videos
MotionLOOP – Paid App, Animates Photos
PLOTAVERSE – Animates photos (can make water look like it's moving)
MOCKUPS:
SMARTMOCKUPS – Desktop. Creates mockups on devices, magazines, books, t-shirts, and more!
MOCKUPHONE– Desktop. Put your image on a device like iphone, ipad, or laptop
Grab your free gift for reading this article! 

Pin this graphic to save this article!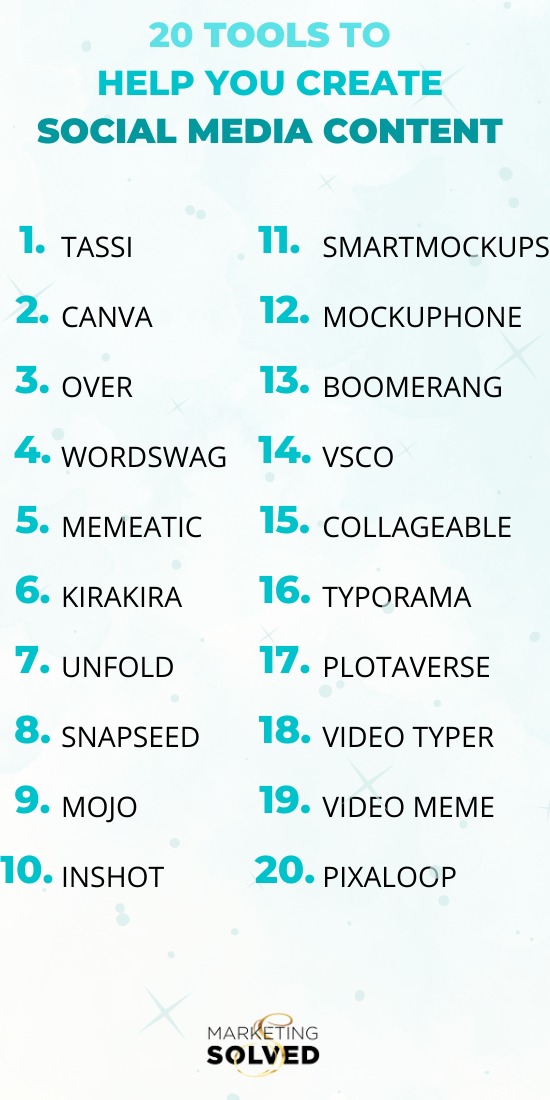 JOIN THE CONVERSATION: