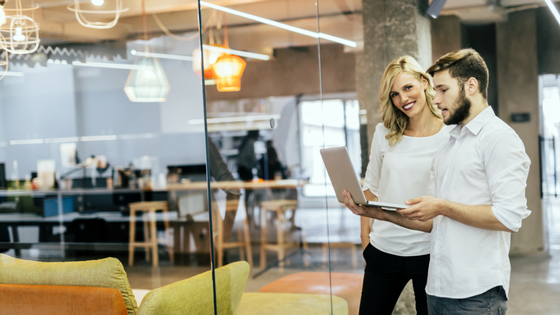 Live video streaming, augmented reality, and data visualization are this year's hottest trends in digital marketing. However, in an attempt to conquer these amazing hypes, you shouldn't overlook the great importance of strategies that have proven already to work beautifully. These are online reputation management and local listing optimization. It's tempting to focus on what's coming next and then completely forget the basics. The secret is to blend the old and the new, and craft a killer digital marketing campaign for your startup. Let's us have a closer look at three of the most amazing and widespread digital marketing essentials you cannot omit this 2017.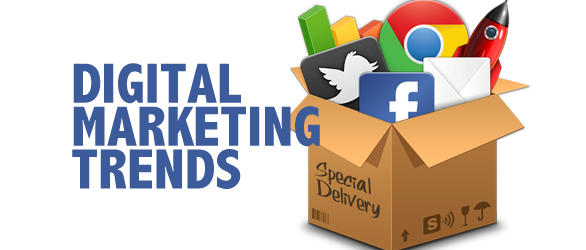 Online reputation management
Business should know that online reputation management is challenging, and whether we like it or not very few companies know how to get started. In spite of the fact that some companies believe that they know what they're doing, Google with its fancy autocomplete function can be packed with negative terms that might harm potential customers. Startup founders are prone to lots of challenges this year, and that's mainly because black-hat hackers are everywhere.
Online reputation managements is fundamental for businesses of all sizes and shapes, and since customers often don't have enough confidence when buying things from new providers, it's only natural to focus on positive feedback as well as on generating as much word of mouth buzz as possible. The key to success in business is to tap into your current customer base, and use designated hashtags share feedback.
RELATED: SEO Browser Toolbars Showdown
Local listings & local SEO
Whether we like it or not, the world of SEO is constantly changing, particularly when referring to local listings, mobile optimization and Google maps. Local citations matter the most when ranking algorithms in Google. However, merely claiming your listing is not enough. It is important to identify and then clean up duplicate listings that might cause confusion among your loyal customer base. Making sure all your data is up to date matters the most.
Every new startup should claim and verify its local listings. After that, they are advised to submit all listing information to the most influential data aggregators. In case you're having problems with duplicate listing removal, it might be a good idea to partner with a competent digital marketing agency to help cope with the process and handle issues before they become unsolvable.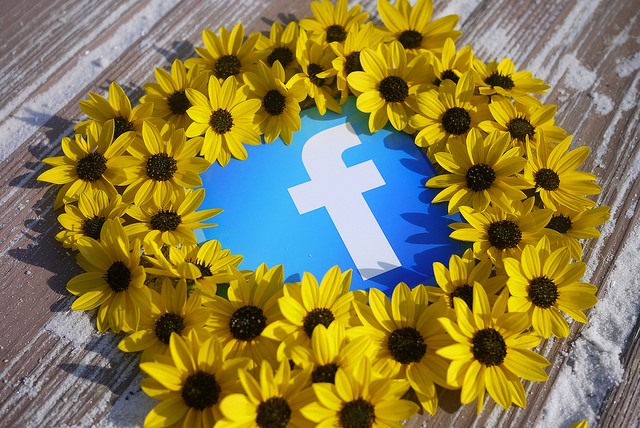 Something merely as basic as a local listing program that is well-executed should be treated with the same amount of importance as the most profitable pay-per-click campaign. Mainstream ad agencies within the digital department and local listing are often included in this category. Duplication has to be removed, and it's equally important to make sure any potential duplication is prevented ahead of time. If you've made the decision to hire someone, make sure that they review your dashboard to search for data retrieval, calls, clicks, and promotions redeemed.
Social media engagement
Thanks to the ubiquity of today's mobile devices and speedy internet, live video streaming has the highest chances of becoming one of the most widespread social media strategies for 2017. If your startup is new, knowing how and where to start, as well as when to build a committed and engaged audience on social platforms such as Facebook and Twitter, might be challenging.
Rather than take a risk and jump into live streaming, it might be best to cover social media first. Center all your attention on building an engaged audience with active and curated pages on social media. If you're having issues building a base, paid social media advertising might be best. It's best to focus on creating something that's interesting; then target the right audience and keep up the pace with an active campaign that reaches as many people as possible.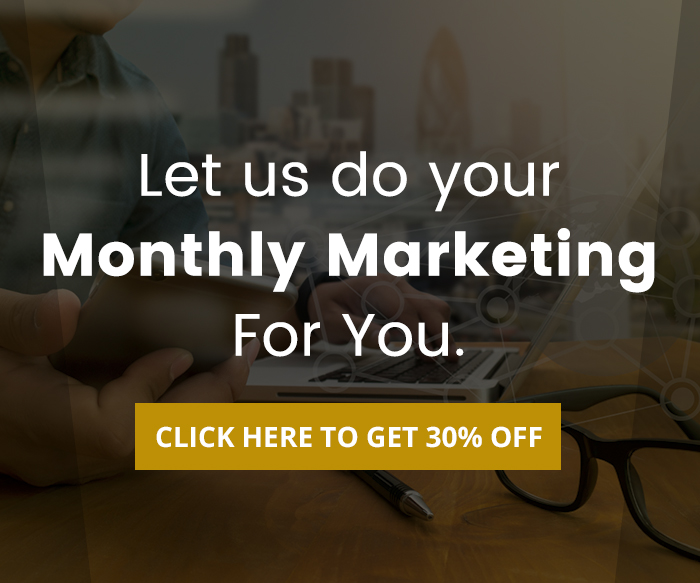 2017 will be huge for digital marketing, and startups must have an online presence to have a shot at success. If you're not present online, your business will suffer. If your audience is not targeted and properly engaged, your business is doomed. As you can see, it's all about gaining momentum and feeling appreciated online. It's all that matters in digital marketing, and savvy business are well-aware that the only way to succeed is to take a risk and get to know more about what the online environment has to offer.