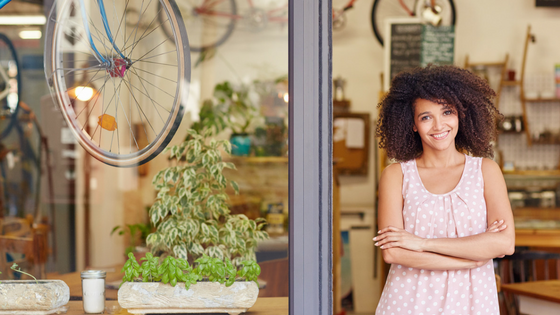 What if I could show you ONE simple strategy to break into an untapped market of BUYERS so you can sell more of your products and services?
Would you be interested?
If you're nodding your head YESSSS, then you're in the right place.
I found a way to use Pinterest to flood your website with highly targeted traffic and leads, capture those leads, and turn them into excited buyers.
The whole method is actually pretty simple and if you're interested, you can watch the FREE Webinar to show you how it works.
>>>>CLICK HERE TO GET THE TRAINING<<<<<
Pinterest Secrets; 6 Steps to Unlocking Unlimited Subscribers & Daily Sale
(This is the replay from the live webinar)
>> Learn how to blast past your competition and use a strategy that no one else is using.
>> Learn how to drive tons and tons of potential buyers to your website
>> Learn how to attract highly targeted subscribers to your list
>> Learn how to set up a sales sequence that sells your products while you sleep
>> Learn the exact techy tools that make this work
>> Learn how to set this all up on an automated system so you set it (and almost) forget it
>> Learn my secret method for amplifying these results like nothing you've ever seen before.
Most importantly, you'll learn how to make more profits from Pinterest that you can use over and over again.
You will walk away with actionable strategies you can implement right away to get real results.
Now, why Pinterest?
Everyone seems to be surprised when I recomend Pinterest as the platform they use to market their business and I want to share a bit about WHY.
I already broke down the difference between Pinterest Promoted Pins vs Facebook Ads and the results spoke for themselves. If you haven't read that, start there.
People are surprised by the results because Pinterest is the new kid on the block and not enough people have given her the test drive they deserve.
Next, I'm focusing on Pinterest because it works! And I want YOU to know what works.
Why waste time trying strategies that aren't going to benefit your business? If you knew exactly what to do to make more sales, wouldn't you just do that? (Of course you would, you're not silly!)
There are certainly a few misconceptions you might have heard or thought about Pinterest floating around and I want to tackle those now:
Misconception #1 – Pinterest is where people look at home decor and pin birthday party ideas – and that's absolutely true!
It's also where buyers go to look around before they buy.
It's also where business owners (like me!) go to learn and read articles around my industry.
It's also where business owners (Like me and YOU) share their brilliant products or content around their services to get in front of millions of other people!
Misconception #2 – Pinterest is geared only towards people who sell actual products – Wrong! 
You can sell physical products
You can sell services
You can sell info products
You can sell memberships, fitness plans, workshops
OR whatever else you sell in your business
Misconception #3 – Pinterest doesn't work for Local businesses – WRONG! 
There is absolutely the ability to use Pinterest to get in front of your local market. ABSOLUTELY!!
SEO!! You can optimize your Pinterest with keywords and get better search results for your business
You can use Pinterest Promoted Pins to target your local audience!
It's all about sharing high quality, relevant content that your ideal buyer WANTS to get their hands on, then using Pinterest to get directly in front of your ideal audience, and of course – funneling them into automated sales sequence that sells on autopilot.
Did we go too fast there? It's ok, that's what the webinar is for – I'll show you exactly how to make this happen.
Let me know your thoughts on using Pinterest to market your business!