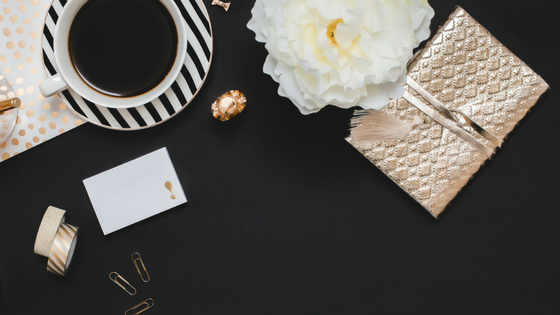 FREE FACEBOOK ADS MASTERCLASS!
If you're ready to learn the RIGHT way to run Facebook ads, here's your chance. Sign up for this FREE training and learn how to:
★ Set Up A Facebook Ad QUICKLY
★ Save Money while getting RESULTS
★ Avoid the Number one MISTAKE advertisers make
★ What's working RIGHT NOW and how YOU can use this strategy that NO ONE else is using!!
★ How to get TONS of new Fans to your Facebook page without paying for Like Ads
★ How to get Subscribers and Drive TONS of traffic
Plus SO much more!!
There will be a replay for a few days but you have to be signed up to get it!!
Sign Up Here: http://buff.ly/21EZpCx