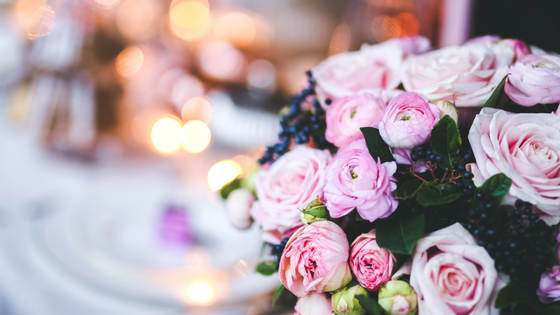 This post is for the ladies! Have you been looking for a websites that is geared towards helping female entrepreneurs grow their business? Brilliant female entrepreneurs have been sprouting up everywhere and it's inspiring to see a movement of lady bosses putting their brilliance out in the world.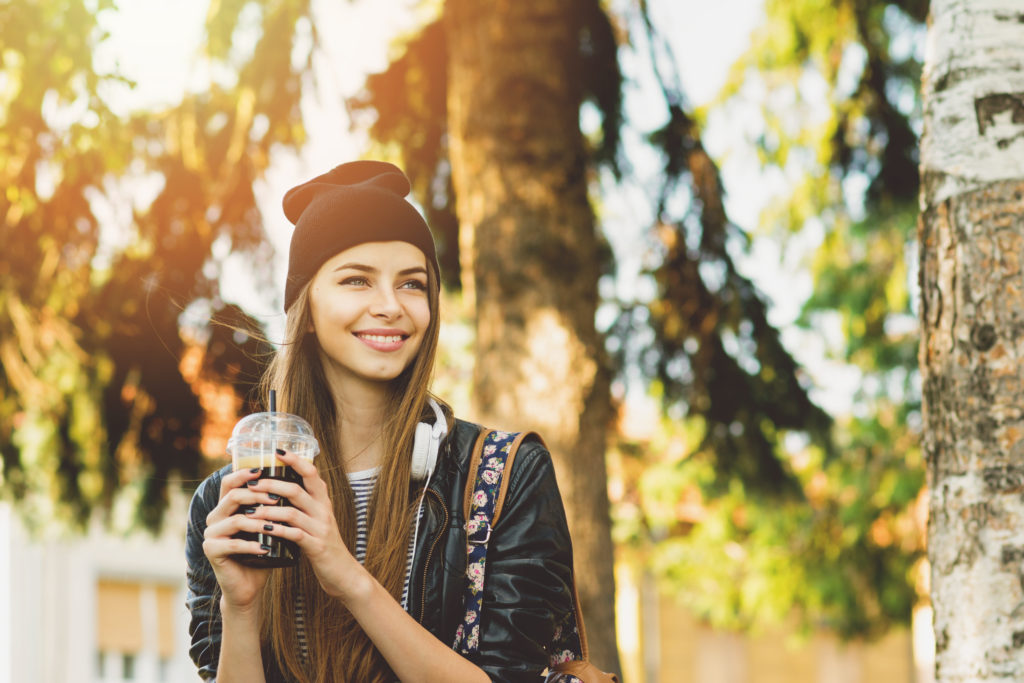 Now, there were so many incredible websites to choose from so I kept the list short and sweet but packed full of helpful business advice that any entrepreneur can use to grow their business.
While you're here, Grab these FREE Weekly Social Media Planners! 

Let's jump in to these 9 Website for Female Entrepreneurs to Help Grow Your Business
1) Female Entrepreneur Association – This is a great resource for female entrepreneurs. There is content that covers marketing, social media training, mindset, finance, and all things business.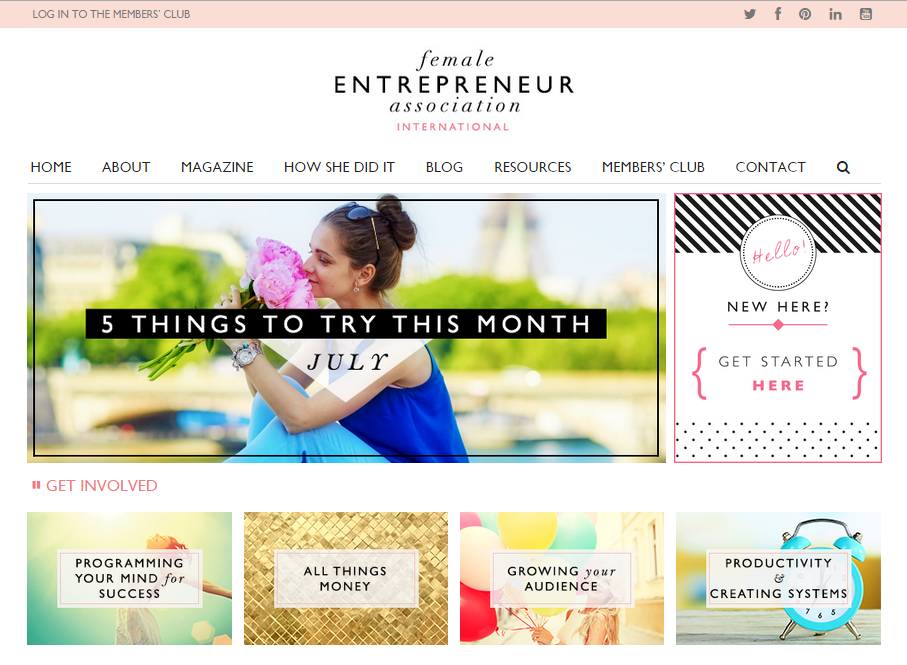 2) Marketing Solved – Yes, Right here!! I love my fellow female entrepreneurs and want to empower them with all the blogging, social media, digital marketing, and business tips you'll need to grow a profitable business online.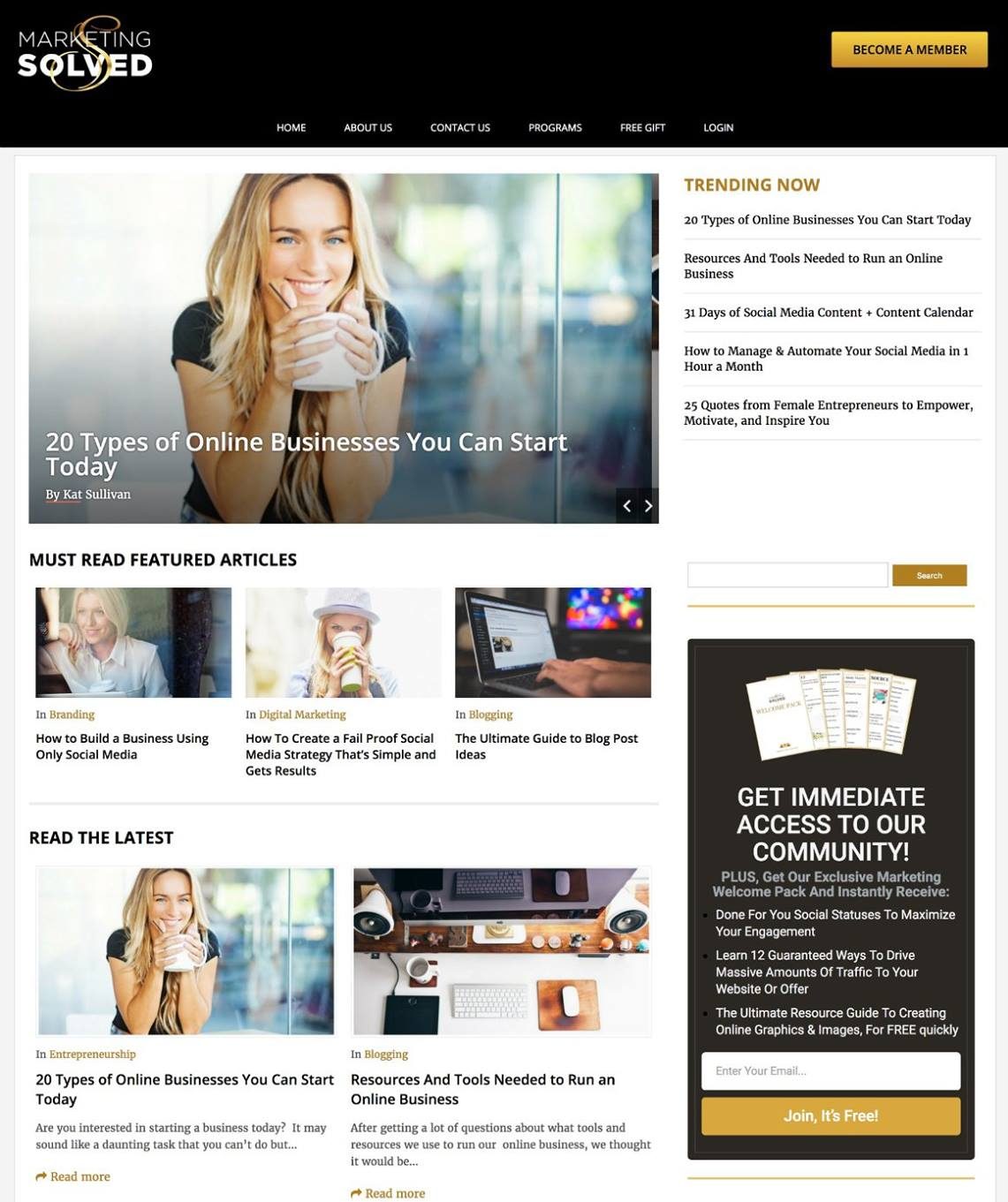 3) Olyvia Media savvy PR and Marketing advice with an emphasis on getting you noticed online!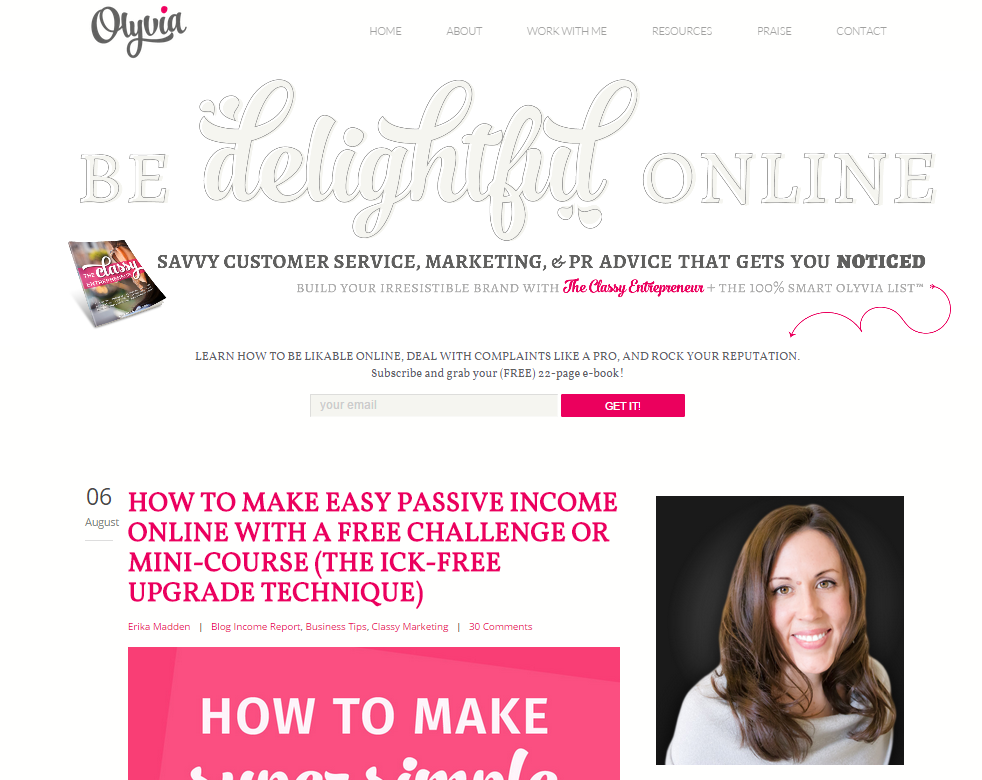 Related: 17 Online Female Entrepreneurs You Need to Follow 
4) Bloguettes – This is a great source for inspiration on blogging, social media, photography…and their branding is gorgeous!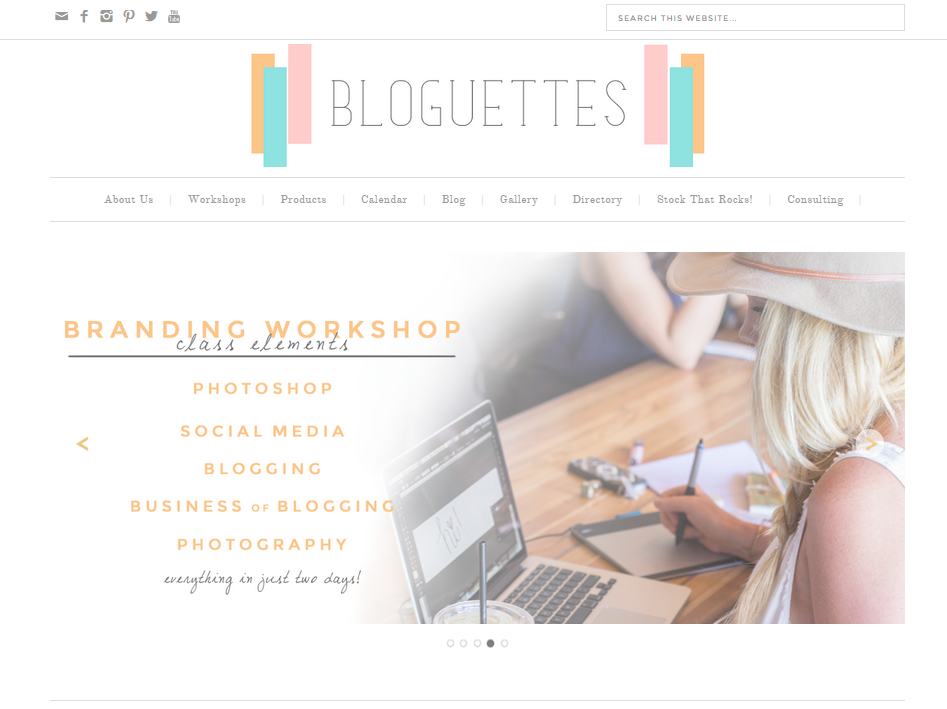 5) The Nectar Collective – Blog Tips, Entrepreneur Tips, Social Media Tips, & Self Development. One of my favorite accounts to follow on Pinterest!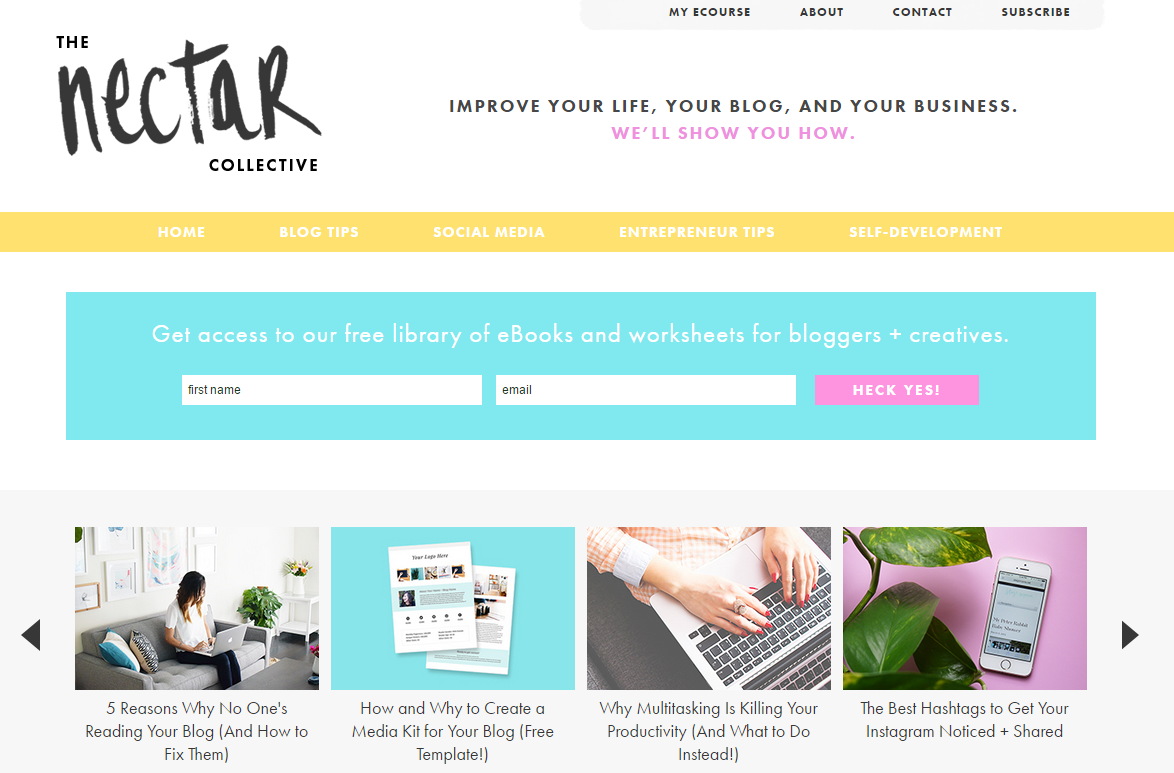 6) BossBabe – Packed with content and excellent articles for Female Entrepreneurs.
7) Julie Harris Design – If you need branding, this is your site! Brand Design & Development mixed with Social Media Marketing. I love her style!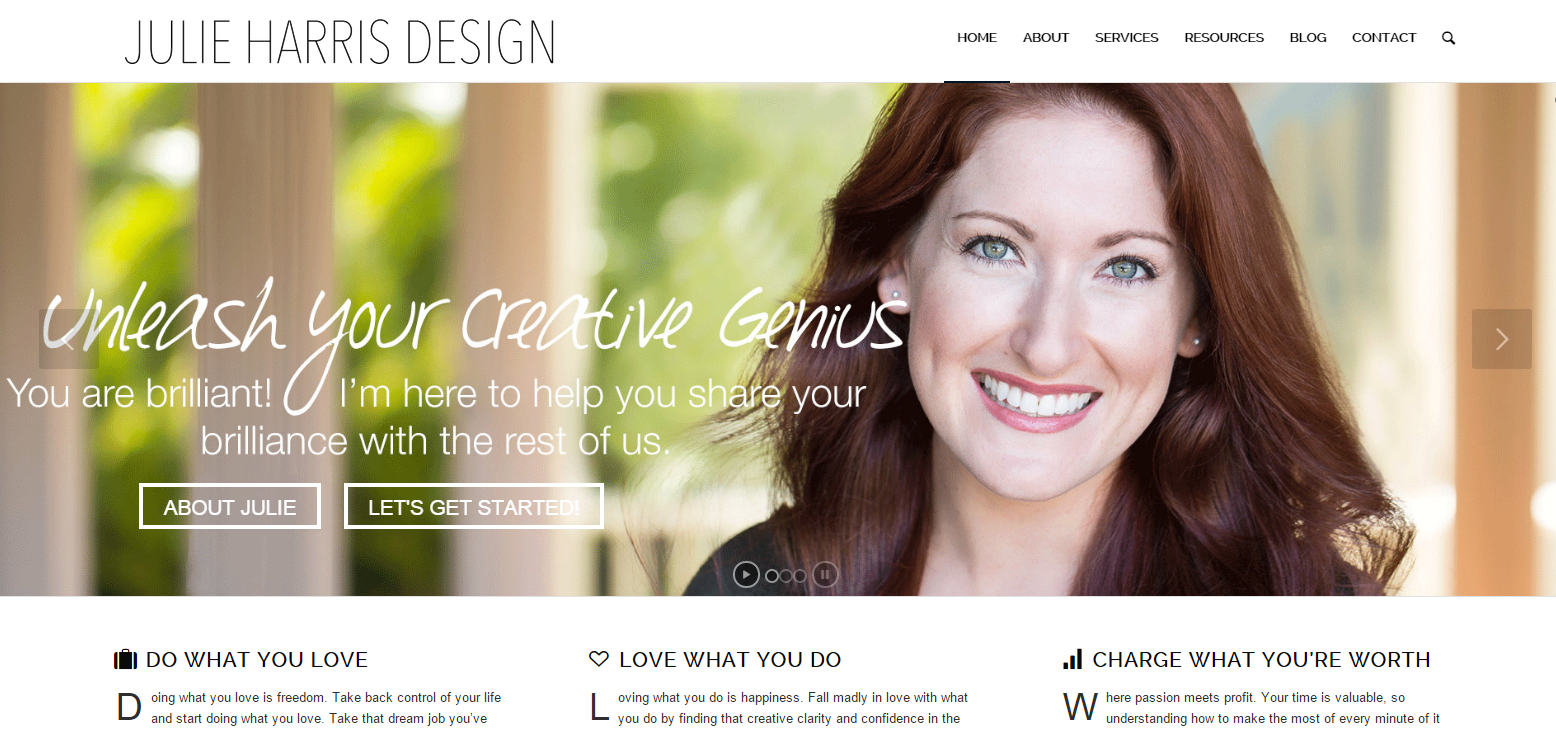 8) Kamila Gornia Digital Marketing for Entrepreneurs. Business advice delivered with pops of color!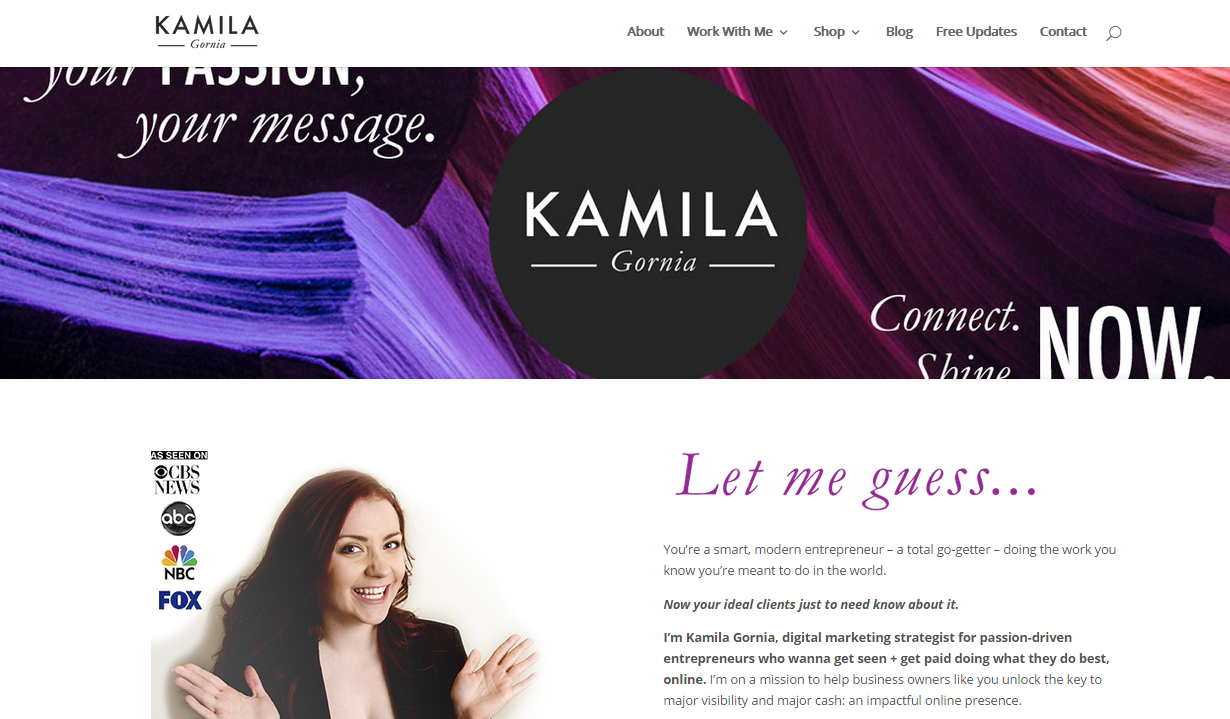 9) By Regina – The happy place for Creatives! Brilliant branding, tons of worksheets, and incredible business advice.
There you have 9 brilliant websites for female entrepreneurs guaranteed to help you grow your business!
Want the shortcut to social media success? Click Here