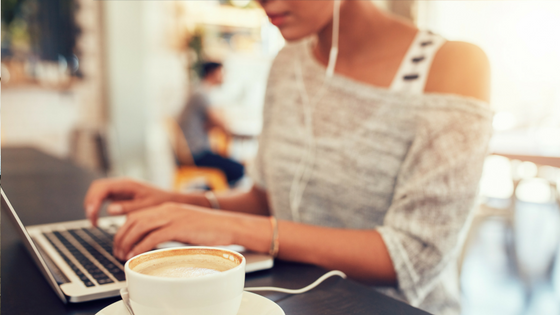 Podcasts are the perfect way for busy entrepreneurs to multitask and learn new business strategies and tactics. Download a free podcast player onto your phone and you can learn virtually anything at any time. I love to listen to my favorite podcasts during my commute, while I'm working out, and when I'm cooking dinner.
Pro tip: When you have access to a free and secure Wifi connection, download episodes to the "listen later" file on your podcast player. That keeps you from eating up precious data while you're listening on the go.
There are thousands of podcasts available and searching for great ones can be overwhelming. To help you out I've compiled 9 of my favorite podcasts produced by female entrepreneurs.
These podcasts are a must-listen in my book because they are full of value. Every episode provides tangible takeaways that can be applied to your own business.
Related: Top 17 Business Quotes from Self Made Millionaires & Billionaires
Online Marketing Made Easy
Online Marketing Made Easy is hosted by Amy Porterfield and is the most value-packed podcast I've found. In this podcast, Amy "shows you exactly how to monetize your online marketing and blogging efforts." She does an amazing job of breaking down the exact steps her guests took to achieve a specific goal or outcome in their business. She really dives deep into the "how" and usually provides a helpful download to accompany each episode.
Build Your Tribe
Build Your Tribe is hosted by Chalene Johnson and is another podcast jam-packed with value. Chalene is passionate about teaching entrepreneurs how to build influence and create content that generates results. She has a heart to serve others and an energetic personality. Every episode will leave you pumped up and ready to take on the world!
The Femtrepreneur Show
The Femtreprenuer Show is hosted by Mariah Coz and Megan Minns. This podcast is produced specifically for online course creators, but most of the strategies discussed apply to any online business. Mariah and Megan do an outstanding job of pulling back the curtain and unveiling all the secrets to successfully creating, launching and selling online courses.
Being Boss
Being Boss is hosted by Emily Thompson and Kathleen Shannon. These two ladies keep it real and tell it like it is. They are extremely knowledgeable and their episodes are very empowering. Each week, these two "boss" ladies produce one long podcast and one short podcast, called a minisode. The minisodes are usually less than 15 minutes and perfect when you only have a few minutes to spare.
Power. Pursuit.
Profit. Power. Pursuit. is hosted by Tara Gentile. Tara interviews small business owners to uncover all the details of how they run their business. Tara interviews a wide variety of businesses and covers a multitude of topics from analyzing financials to promoting your business with public speaking.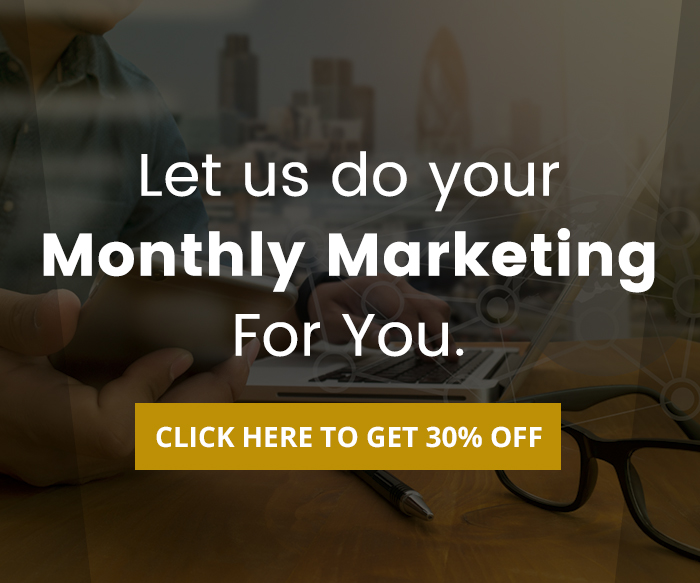 6. Eventual Millionaire   
Eventual Millionaire is hosted by business coach Jaime Tardy. Each week, Jaime interviews millionaire business owners to "learn their failures, advice, tips and stories." Jaime addresses a wide variety of topics with her guests all related to running and growing a business. With this podcast, you'll learn from successful business owners how to master your cash flow, hire high-quality employees, market your business, optimize your website, and so much more!
The School of Self-Mastery
Adrienne Dorison hosts The School of Self-Mastery podcast and she tackles it all!
Adrienne is dedicated to helping her listeners "reach their highest potential by talking all things business, money, and life." This podcast is full of outstanding interviews with successful entrepreneurs, but it's much more than that. Adrienne goes beyond business and addresses the struggle many women face in managing a business and raising children or maintaining a healthy life.
The Lively Show
When you need a little inspiration, head to The Lively Show. This podcast is hosted by Jess Lively and is a multi-award-winning show. Jess is focused on helping people "live from their intuition and values-based intentions." Jess has an amazing spirit and energy that makes you want to be her friend. She addresses a variety of topics that affect female business owners and every episode is designed to inspire!
Positive Productivity
Positive Productivity is hosted by Kim Sutton and is focused on helping business owners avoid burnout. This podcast is much more than daily productivity hacks and goal setting tips. Kim interviews business coaches and entrepreneurs and discusses what works in their business, how to stay focused, and achieve success. This is a great podcast if you're feeling overwhelmed by your business and need some guidance to get back on track.
I'm always looking for new Podcasts. Let me know your favorite podcast in the comments!